BÓ | DO MONEY BETTER
10 simple steps to save electricity at home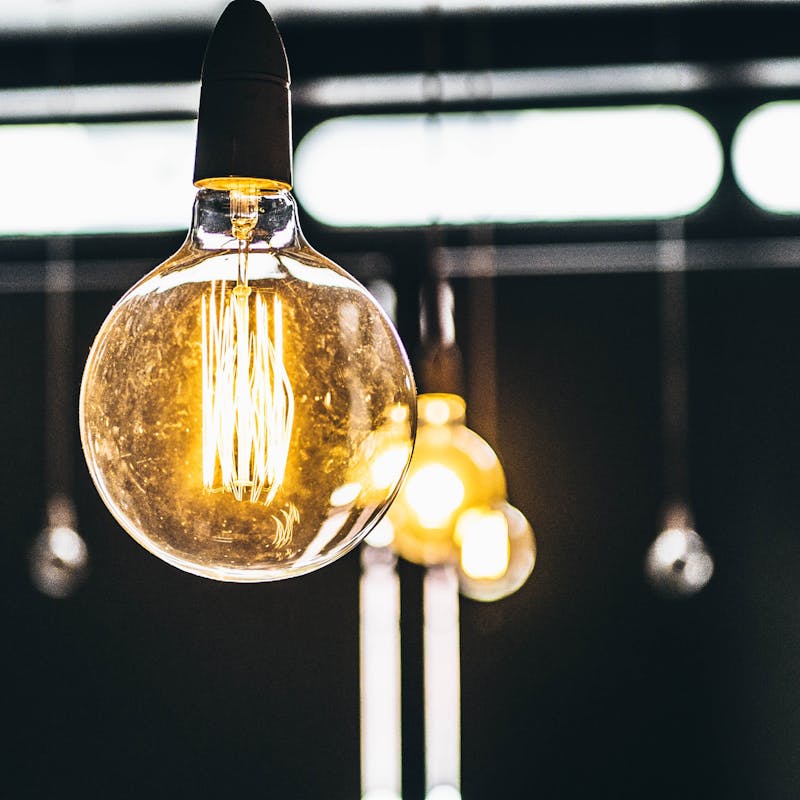 From changing our phones to watching TV to keeping frozen peas, well, frozen, we use electricity all the time.
In the UK, the average home spends £58 each month on leccy. Now, if you're saving up for something or are trying to pay off a debt, every little helps - and knowing how to save electricity is one of the best ways of winning back some extra money with very little effort.
What's more, you'll even be doing your bit to tackle global warming!
So, here are our 10 energy saving tips to reduce your bills.
How to save electricity at home: 10 top tips
Some of the following tips won't cost you a penny, others may involve spending a little now to reap bigger savings down the line.
1. LED lightbulbs
In the last few years, you might have heard about LED lightbulbs. Basically, LEDs use a lot less energy than traditional incandescent bulbs and even those curly low-energy alternatives that come out a few years ago.
LEDs are long-lasting, super-efficient and are often much brighter than regular lights - and they're getting cheaper all the time. Switching out your existing bulbs with LED's will cost more money to begin with, but you should see a real drop in bills thereafter.
2. Unplug devices you aren't using
Just because you're not using the TV, games console or computer, doesn't mean it's not using electricity. Devices that are on standby will continue using small amounts of electricity according to the Energy savings trust it could cost an average household £30 per year! Just turn them off at the plug when they're not in use.
3. Apply for a smart meter (if you don't already have one)
The government is currently rolling our 'smart meters' to every home in the country. Smart meters tell you moment by moment how much energy you're using - by using smart meters, many people have discovered that they are paying lots of money for devices around their home which they didn't even realise were burning through money. Learn how to apply for one here.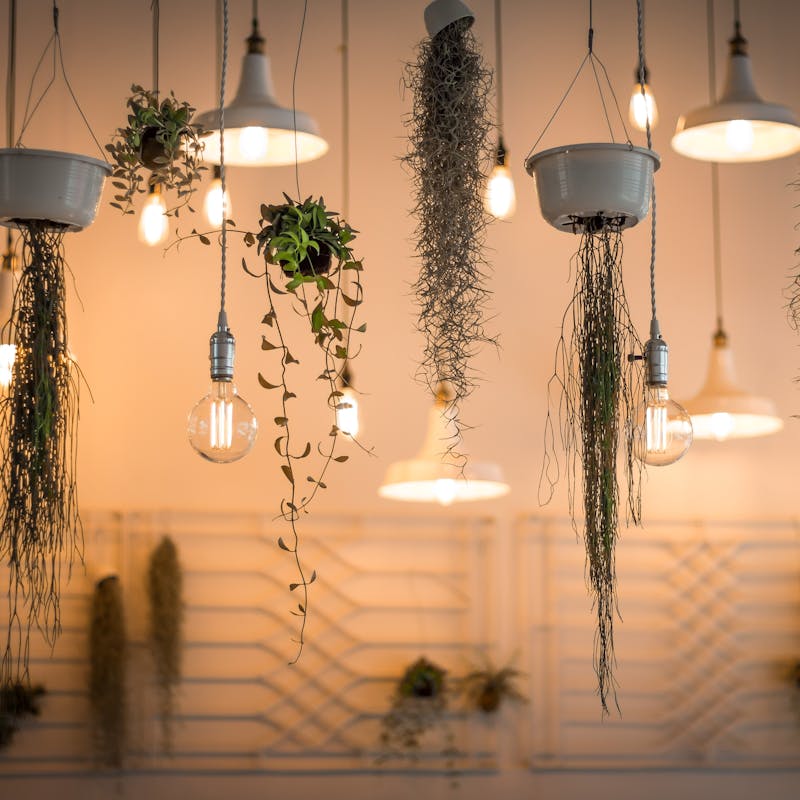 One of our favourite energy-saving tips is to simply switch suppliers! If you want to pay less money for your electricity, gas and water, switching suppliers to save money on bills is the way to go.
4. Turn off the lights
It's so easy to leave unused lights on but forgetting to turn them off really can add up to quite a bit of money over several months and years. Whenever you're heading out for work or a holiday, remember to do a quick check around the house and turn off any lights that are still on.
5. Wash laundry on colder and shorter settings
Most modern washing machines are amazingly good at cleaning even the toughest stains. But let's be honest, unless you're a farmer, rugby player or landscape gardener, you probably don't need your clothes on a 4-hour cycle to get them clean. Most washing machines have fast settings which you can programme at a cool temperature - the clothes come out just the same, but you save a lot of money on electricity.
6. Drip dry clothes rather than using a drier
If your washing machine comes with a drier, it's obviously tempting to use it. All the same, it's going to use a lot less electricity if you leave your clothes to dry on a washing line or rail instead. True, it will take longer, but unless you need the clothes to dry fast, it's going to save you money hanging them out to dry.
7. Don't boil a full kettle
We all know it's true, yet we're still guilty of it!
It's completely unnecessary to boil a full kettle, especially if you're only making a couple of cups of tea. Fill it up to the amount you need - it'll save you time waiting for the kettle to boil too.
8. Be efficient when cooking
If your cooker's hob is electric, take some simple steps to make cooking more efficient. If you're boiling pasta, for instance, pop a lid on the pan - it will cook through faster and you'll save electricity at the same time.
9. Get (or set) a shower timer
Heating hot water for a shower is expensive - and it can be easy to spend more time in the shower than you realised. So, why not but a small minute timer (you can usually find one in a pound shop) and set yourself a time limit for washing? Even easier, you could set a four-minute alarm on your phone or watch to stop you using more electricity than you need.
10. Review your bills
One of our favourite energy saving tips is to simply switch suppliers! If you want to pay less money for your electricity, gas and water, switching suppliers to save money on bills is the way to go.
At Bó, we're all about helping you live your best life and doing money better. To find out how our mobile app and debit card help you do just that, read about Bó here.