BÓ | DO MONEY BETTER
10 ways to save money on a tight budget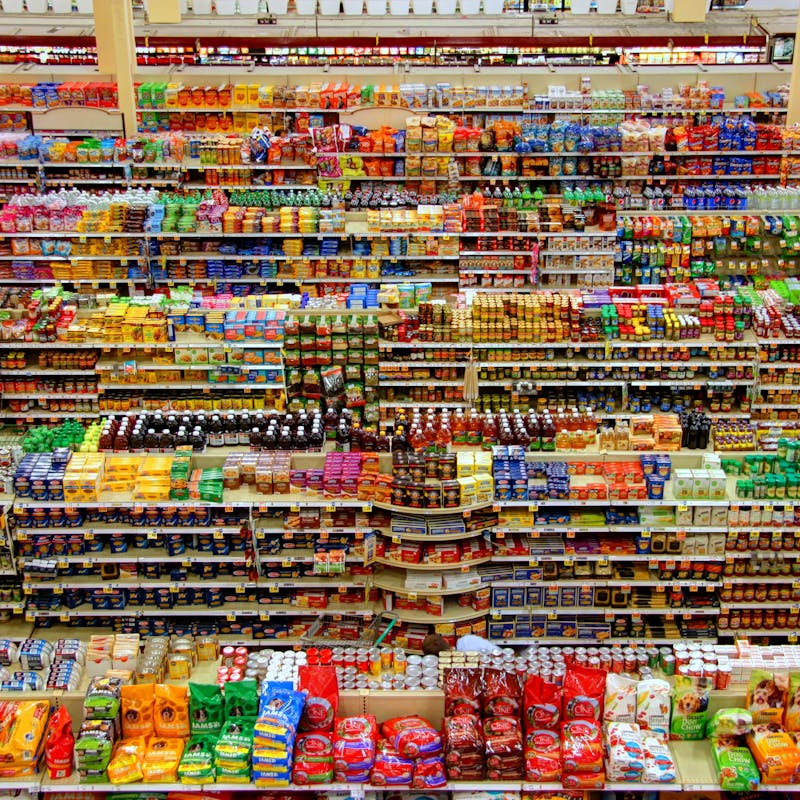 By Craig Hore, Editor | March 12th 2020
If you're on a tight budget, saving money can be really hard. However, by looking at your spending habits and making some small changes it becomes a lot more feasible.
Building up your savings can be so satisfying, but let's be honest it can be tough too. If you feel like you're just scraping by, the idea of setting money aside can feel nearly impossible. But it is doable - by taking a second look at our spending habits we can figure out ways to reduce our outgoings and put aside money for a rainy day too.
Here are 10 things you can do to start saving money - even if you're not on the biggest salary.
1. Set a goal
If you're aiming for a target, it's a lot more likely you will hit it. To begin with, start aiming for something doable - perhaps try to have saved £100 in three months' time, or whatever's possible for you. Once you've reached that goal, you can then build on it.
2. Shop at discount supermarkets
Discount supermarket chains have grown massively in the UK in the last few years. And in most cases the products sold at stores like Aldi and Lidl are just as good as you would find anywhere else, but much cheaper.
3. Reduce each of your spending categories
Another useful way to save money, when you're on a tight budget, is to look at each of your spending categories and try to reduce them by £5 per month or more. Categories include things like bills, groceries, entertainment and eating out, shopping, holidays, and transport. If you reduce your spending on each of these by just £5 every month, that's already £30 saved.
Bó makes it really easy to see how you are spending your money by category and you can use this to target where to start saving.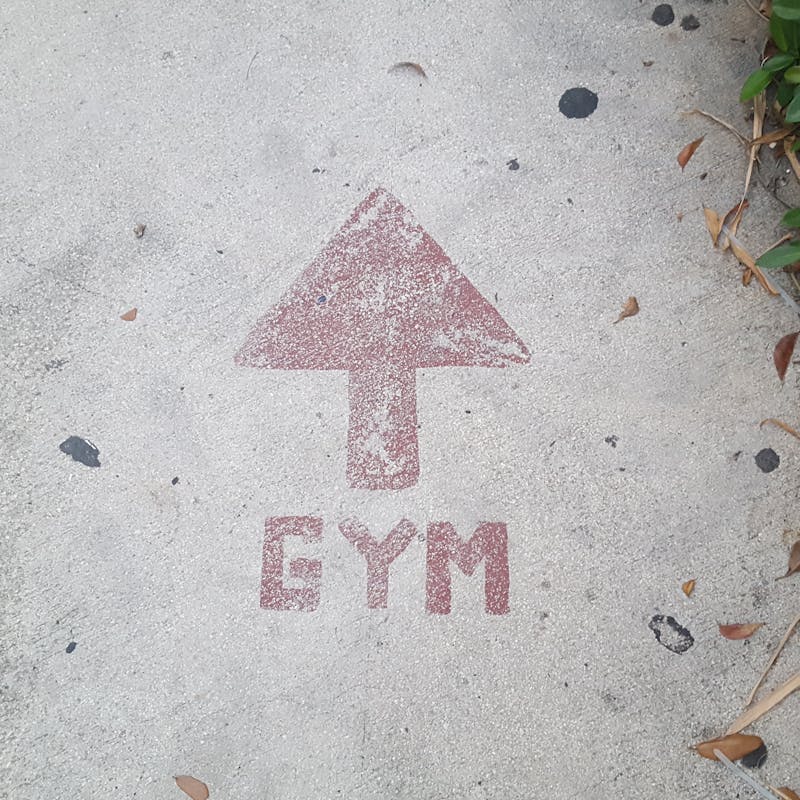 Everyone has their guilty pleasures, and we shouldn't underestimate how important they are for our quality of life. That said, it's worth asking if you can cut back or pause them for a while.
4. Consider reducing your major outgoings
Big monthly costs such as rent or a car can really hit your budget. If you are struggling to save, it's certainly worth exploring if you can find a cheaper alternative.
5. Avoid spending on things you don't really need
Everyone has their guilty pleasures, and we shouldn't underestimate how important they are for our quality of life. That said, it's worth asking if you can cut back or pause them for a while. Are you spending £10 on a music streaming service like Spotify each month? Could you switch to a cheaper subscription - even if it includes ads?
6. Reduce eating out
Eating at restaurants is expensive, so if you can try and eat out just one time less each month. Alternatively, what about going to restaurants with a BYOB policy - alcohol often makes up as much as 50% of a restaurants bill. If you can buy all wine or beer in a supermarket in advance you will save a lot when it comes to paying.
7. Keep track of your money
If you know where your money is going, it's a lot easier to stick to your budget. Apps like Bó let you see exactly how much you've spent every single day, where you spent it and what you spent it on. You can also review spending instantly, so there are no nasty surprised when your bank statement comes out.
8. Get a side hustle
Think you could be an entrepreneur? There are countless ways to make a quick buck, especially online. Use sites like Gumtree or specialist platforms for services like dog walking or babysitting, or online gig economy job sites such as Fiverr where you can trade your skills. These kinds of jobs don't have to take up all your time but can make a big difference to your savings goals.
9. End your gym membership
Even a low-cost gym can eat up your monthly budget, so when you are trying to start saving it's worth cancelling memberships. Lace up your trainers and run outdoors, or find free fitness videos online that you can do in your bedroom.
10. Have an honest conversation with your partner or friends
We can often feel the pressure to keep up spending with a partner or friends even if we can't really afford it - whether that's visiting restaurants, going on holiday or nights out. Having an honest conversation with your friends or partner about your money situation can make it a lot easier - you can then try and find less expensive activities to do together instead.