BÓ | ABOUT BÓ
The Bó Basics: The first three steps for doing money better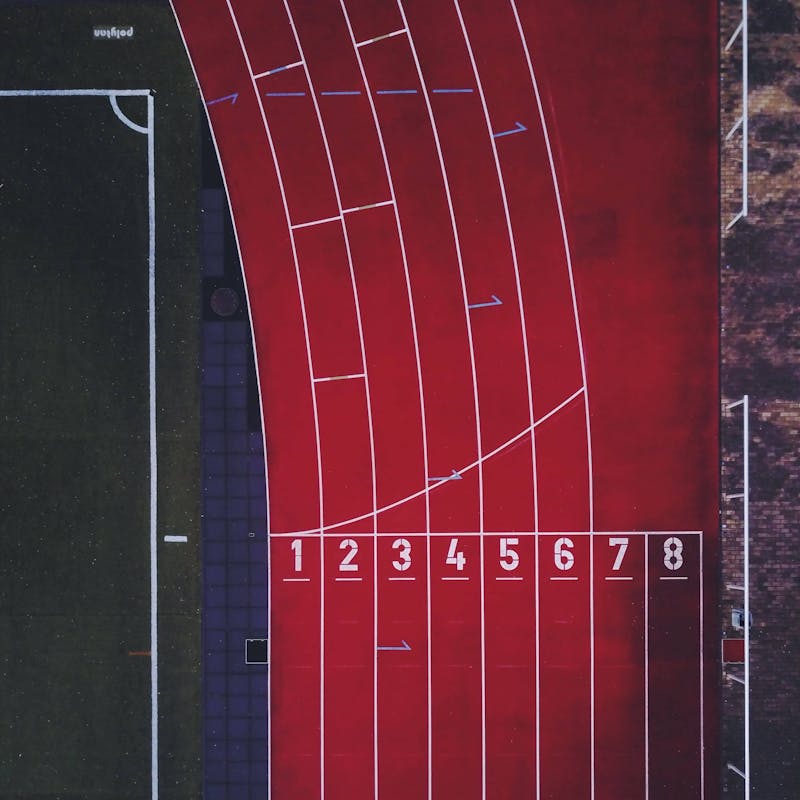 By Bó | October 18th 2019
If you want to kick-start your journey to doing money better then there are three things you can do that can help right away.
We know that following these three steps work. That's because not only have we looked at a lot of data on spending and successful saving habits, but we've also spoken to and learnt from a lot of experts in behaviour change and money management. We took everything we learnt and built Bó based on what the numbers told us and what the experts advised, and the basics boil down to three steps.
Step 1: Separate your bills from your spending money and put your spending money in a different place
Why it works?
Having a separate place like Bó for your spending money, means you are instantly more likely to manage it better because you know exactly how much you can spend and are more aware of the amounts you're spending. This makes it less likely that you'll overspend. It also means that you're less likely to drink your rent or end up not having enough left to cover other important monthly bills. Why? Because all your spending money is in a different place to the money you need to cover your fixed outgoings.
How we know it works
Putting money into separate pots is a well-tested formula in accounting and financial planning if you want to do money better. That's because dividing your money into pots - or separate accounts - helps with mental accounting (how we categorise money and the value we place on it) which leads to better financial decision making.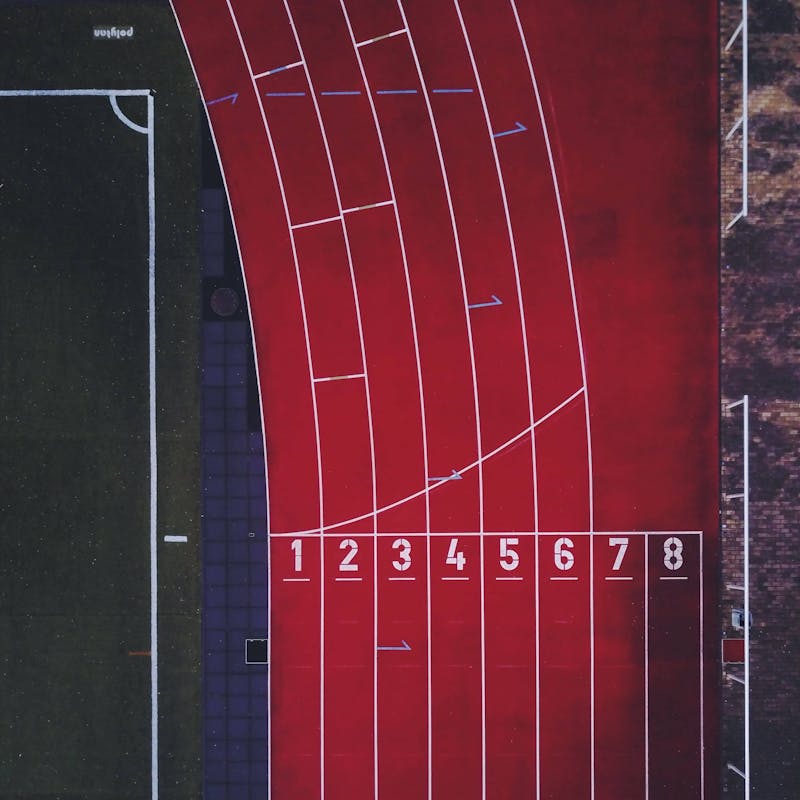 By helping you separate your bills from your spending, set a goal, and track your progress daily, we can help you start feeling more on top of things.
Step 2: Set a goal
Why it works?
If you set a goal, you have something to aim for, and are more likely to change your behaviour so you achieve it. That's why once you've added your everyday spending money to your Bó account and set a Spending Budget we encourage you to spend a little less than you think you can. Think of this as a goal, something to aim for and a way of reducing your day-to-day spending even by a little bit.
How we know it works
People who set a money saving goal save faster than those who don't. In fact, numerous academic studies on behaviour change and psychology have shown that setting a goal is vital if you want to make changes or improvements to everything from your health and fitness to your wealth. That's because having a clear, compelling goal motivates us to strive for it; or in other words, if you have something specific to aim for, it's more likely to inspire you to make different decisions and take different actions.
Step 3: Check and track daily
Why it works?
Stand on the scales every day and it will change your lifestyle choices. It's the same with your bank account. Check in to Bó every day and it may prompt you to think about your spending differently. Making 'checking in' a habit can connect you to what you're spending but also make your more conscious of what you value spending money on as opposed to things you find yourself casually spending on without intentionally wanting to.
How we know it works
Research from Cornell University in the USA found that weighing yourself daily and tracking the results led to people making behavioural changes like eating less or going for a walk based on what the numbers on the scales told them. The same principle applies when you check your bank account and transactions each day.
Log in to Bó daily and you'll become more aware of what you spend on and how much is in your account, which will help you make spending decisions in line with your budget and Bó goals. It may also help you notice what you value or enjoy spending your money on and what you don't.
Get help going the distance
To help you stay on track so you hit your goal, as well as sending you instant spend alerts which can help you become more aware of where your money's going we also break your spending down by retailer and category. This can help you become familiar with your spending habits and show you where you might want to start doing things differently. For example, what if you set a food shopping budget that's £5 less than you normally spend. This could save you £20 per month. Even small changes add up overtime and over the span of a year you could save quite a bit.
Start today and see where it takes you
If you want to take the first steps towards doing money better then Bó can help you get there. By helping you separate your bills from your spending, set a goal, and track your progress daily, we can help you start feeling more on top of things. So why not give it a go and see how Bó could help you spend less and save more.
And what's even better is that Bó will grow with you. So if you start by taking these first three steps, Bó will help you take the next steps towards doing money better, from helping you make sure you're not overpaying on your bills to planning ahead.