BÓ | ABOUT BÓ
Meet the team: Amelia, Chief of Staff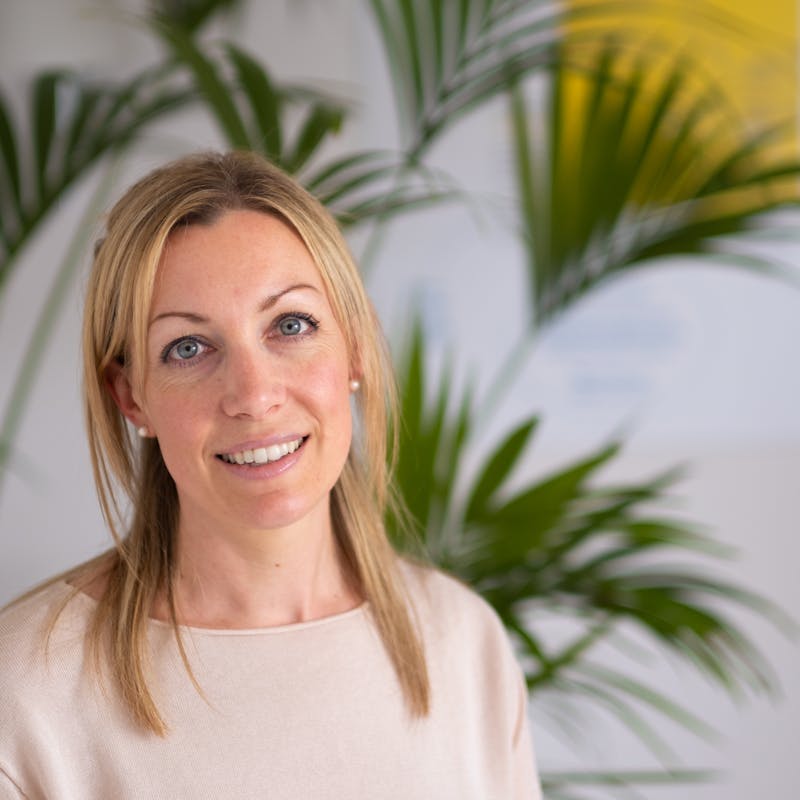 By Clair Whitefield, Editor-in-chief | February 17th 2020
Meet Amelia Nicholls, one of Bó's co-founders and our Chief of Staff. Learn why no two days are ever the same at Bó, how we're all the same when it comes to money and what makes Bó such a great place to work.
So Amelia, how long have you been with Bó?
Since it's inception in 2017! There were 4 of us who came up with the idea and took it from a proof of concept idea to a project to a real bank.
You're involved in defining the culture at Bó. What makes Bó Bó?
Bó has a very different working environment to the main RBS bank. We have a relatively flat structure which supports collaboration across the business, a relaxed social workplace and a casual dress code. We also encourage flexible working. These are all things that help to shape how we work and how we treat each other at work. We want people to feel free to share ideas, be creative, feel supported and know that they can always speak up and challenge the status quo.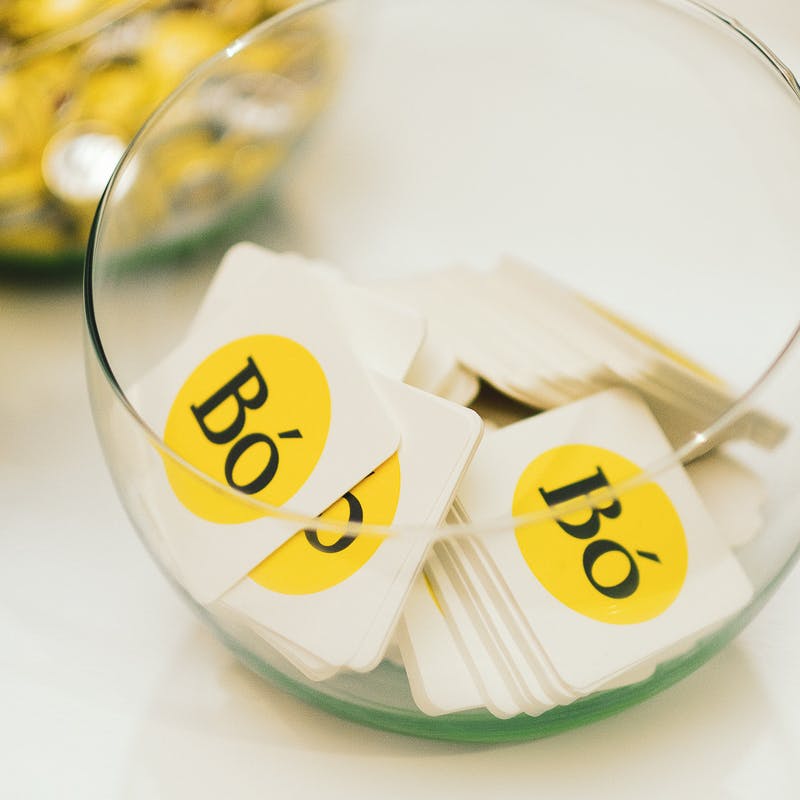 We want people to feel free to share ideas, be creative, feel supported and know that they can always speak up and challenge the status quo.
Has working at Bó changed your attitude to money?
Yes it has and in a couple of ways. Thanks to the spending categorisation in the app, I now realise just how much money I spend in Pret in a month on lunch (way too much). I also understand a lot more about people's attitudes to money. 50% of people in the UK live to their means and spend every penny they earn. When I think back to my student days, getting my first job, getting a better job etc. I can see that I also do the same. It is so easy to adjust your standard of living to what you earn and not save.
Describe your role at Bó?
I primarily manage the People team which recruits and manages the 170 people that work at Bó. We have a really super team - everyone we recruit believes in what we're trying to do at Bó. That's what makes it such a great place to work. I feel very lucky to be part of that. I also run governance and business management for Bó. The business management aspect varies day to day and can range from speaking about Bó publicly to forecasting costs and everything in between.
Where were you before Bó?
I have been at RBS since 2006, first in the Finance department and then moved to the Non-Core Division in 2009 where I joined the front office team as a business manager. I then did various business management roles, ending up working for Mark Bailie when he was Chief Operating Officer of RBS Group in 2016. Prior to that I trained as a Chartered Accountant at an accountancy called Haysmacintyre.
You're out with a friend, how would you describe Bó?
Bó is an app that can help you manage your money better. It is a bank account that you can mover your spending money into and use it to try and spend less and save more. It also has great features such as instant notification, maps and categorisation (which can help you see exactly how much your spending on lunches at Pret!). You can also use Bó to help you set a savings goal and move money into a savings pot called the Piggy Bank.