BÓ | DO MONEY BETTER
When is the best time to book a holiday?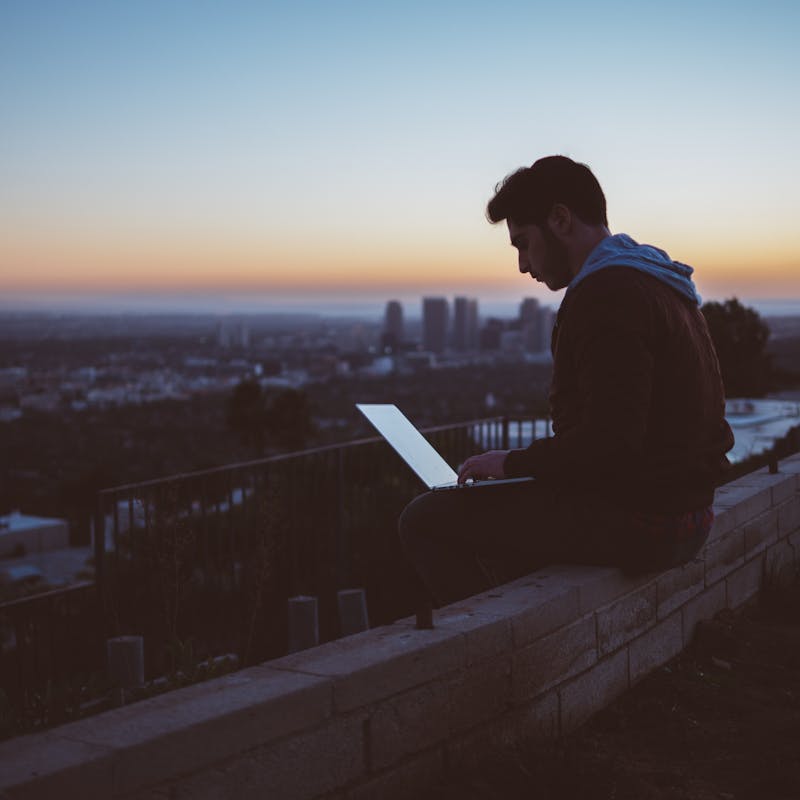 By Craig Hore, Editor | January 31st 2020
Holidays eat up a big proportion of British people's spending money. In fact, one study* found that the average household spends £1,399 on package holidays annually.
At Bó, we're all about finding ways of living our best lives while reducing outgoings. Rather than cutting back on holidays to save money (which doesn't sound like much fun), we believe in finding smart ways to live the life you love without it costing the earth.
So, when it comes to going somewhere sunny, one of the best things you can do is know the cheapest time to book a holiday.
So when is the cheapest time to book a holiday abroad?
Why pay £500 for a flight when you could get the exact same thing for £300? Whilst it's always difficult to guarantee you will get the best price, with a bit of planning and preparation, your holiday costs could be seriously reduced. That gives you more money to save – or to spend when you're in your dream destination.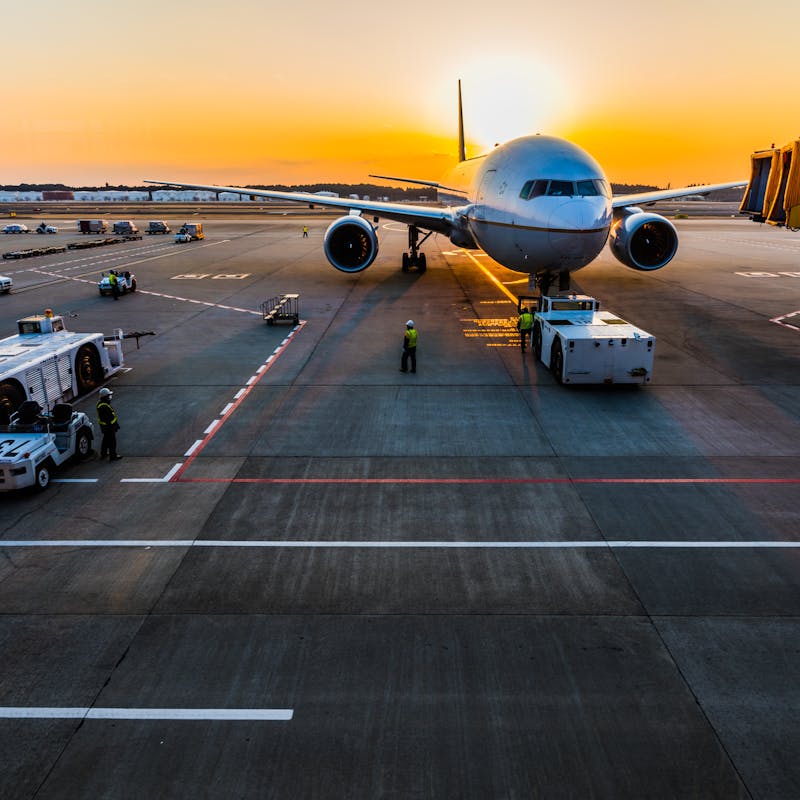 With a bit of planning, your holiday costs could be seriously reduced and give you more money to save – or to spend when you're in your dream destination
Here are some top tips to follow if you want to know the best time to book a holiday…:
The 'golden rules' of cheap holidays
Booking early or when there are lots of offers are the 'golden rules' of bagging a cheap stay away particularly if you want to travel at peak times. This means:
●        Book your holiday in January
January is usually a cheap time to book a holiday. People often don't want to think of their next holiday after an expensive December (unless they used our Christmas money saving tips!), so travel companies are always trying to entice people in with special deals in January – meaning it's prime time to book a trip
●        Buy flights as far in advance as possible
Depending on the airline, plane tickets go on sale up to 12 months before the flight is due to depart and are usually at their cheapest price at the time they go on sale. If you know where and when you want to go, check when airlines put their tickets on sale and get in there quick!
Now, while these 'golden rules' might help you get a good price, it's not always possible to follow them. Say you just got invited to a wedding in India and it's June – you won't be able to follow the 'buy in January' rule. So, how can you get cheap holidays the rest of the time?
2. Best time to book a holiday the rest of the year
If you can't book a flight at the cheapest months of the year, here are our tips for maximum savings the rest of the time:
●        Sign up for alerts
Most airlines, hotels and travel agents send out regular emails or post on social media to let you know when they launch their latest sale. Signing up for updates and keeping an eye on your mail could help you bag a last-minute bargain.
●        Book on Sundays and Mondays
According to flight comparison website Opodo, the cheapest day of the week to book flights is almost always Sunday, with Monday a close second. By contrast, Thursdays tend to be the day when tickets are the most pricey.
●        Different destinations have different 'optimum booking months'
Opodo's data also shows that the best time to book tickets varies by destination:
o   African and Oceania: January
o   Asia: January and September
o   Europe and Americas: September
3. Be Flexible
If you're travelling with family or have a job with restricted holidays you often don't get to choose when you travel, so booking sooner rather than later is usually best. However, if you can be flexible searching last-minute deals, picking a slightly different location or travelling out of season could also help you save £s.
That being said, for much of the world, or if you're booking with low-cost airlines and popular locations, the price very rarely goes down. Booking weeks or even months earlier will land you the cheapest price and often you can choose to pay nearer your departure date.
Wherever you go on your trip, you can save even more money by using a banking app like Bó, which gives you free cash withdrawals worldwide (although the card machine operator may charge you). Bó also has great exchange rates. That's because we pass on the same competitive VISA exchange rate that we get with no added fees when you pay by card abroad.
*https://www.sharetobuy.com/news/what-do-we-spend-our-disposable-income-on/