BÓ | DO MONEY BETTER
How to climb out of your overdraft without sacrificing your social life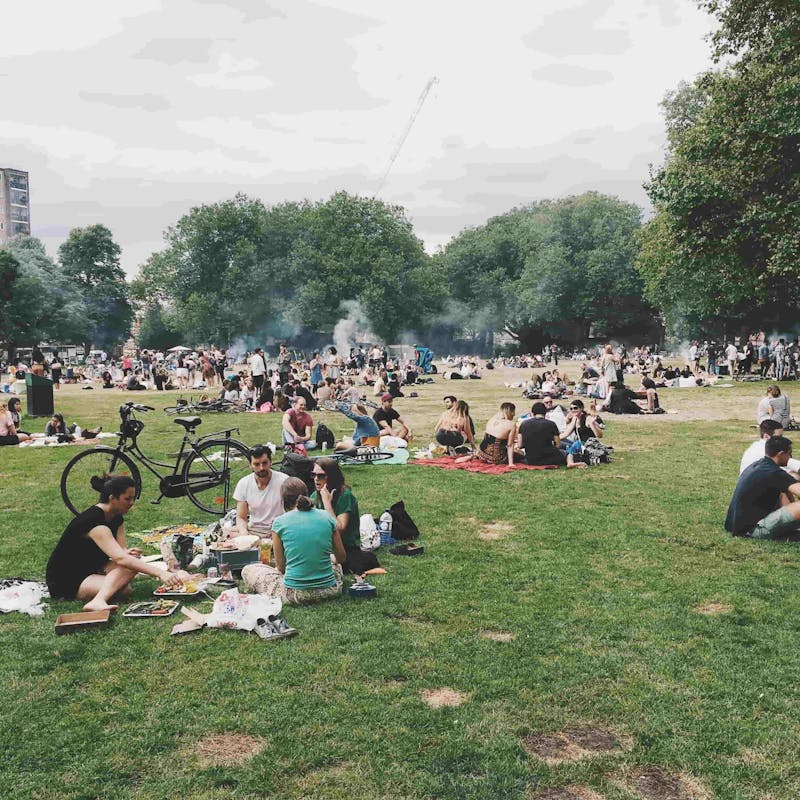 By Ashil Shavdia | September 10th 2019
If you're one of the 2 million people in the UK who live permanently in their overdraft, sorting that debt out can feel like you're pushing a boulder uphill. And, it can feel even harder when your friends are inviting you out for meals and nights out – no one wants to miss out on their  social life. 
However, getting out of your overdraft can be done. It might take a while, as well as a little planning and a little budgeting - but it is possible.  
Think about it like this: It costs the average Brit  £150 on overdraft fees each year - that equals a few nights out with friends and family. So it's definitely worth clearing your  overdraft so you can do more of what you love with the people that you love. So if you want to get out of the red without becoming a complete hermit, here are some simple steps you can take.
1. Get to know your spending habits
Where are you actually spending your money each month? Take a look at your last couple of bank statements and break your spending down into categories - things like:
Bills, rent and other 'unavoidable' costs
Clothes
Meals and nights out
Coffee and lunch
Splurges
Holidays
You can do this manually, use software to help you or, if you download Bó, we can do it all for you. Bó lets you see your spending broken down by category, retailer and location. And once you know what you're spending your money on, it's a lot easier to do the next step…
2. Set a budget
Setting yourself a spending budget and sticking to will make it easier to save, pay off your overdraft and avoid overspending.
Every payday, set aside money for those unavoidable outgoings like bills and rent. Then, you can set a weekly spending budget for everything else. If you use Bó to manage your everyday spending money, we can help you work out a realistic budget, set you a daily spending target and help you stay on track. 
The most important thing about budgeting is that you factor in some 'fun money'. You don't need to beat yourself up if you have a takeaway with friends or go out with colleagues after work, but the idea is to adjust other outgoings when you do, and try and stick as close as possible to your budget. Again, Bó can help you do this by showing you where you've spent money, so you can adjust your spending to meet your budget.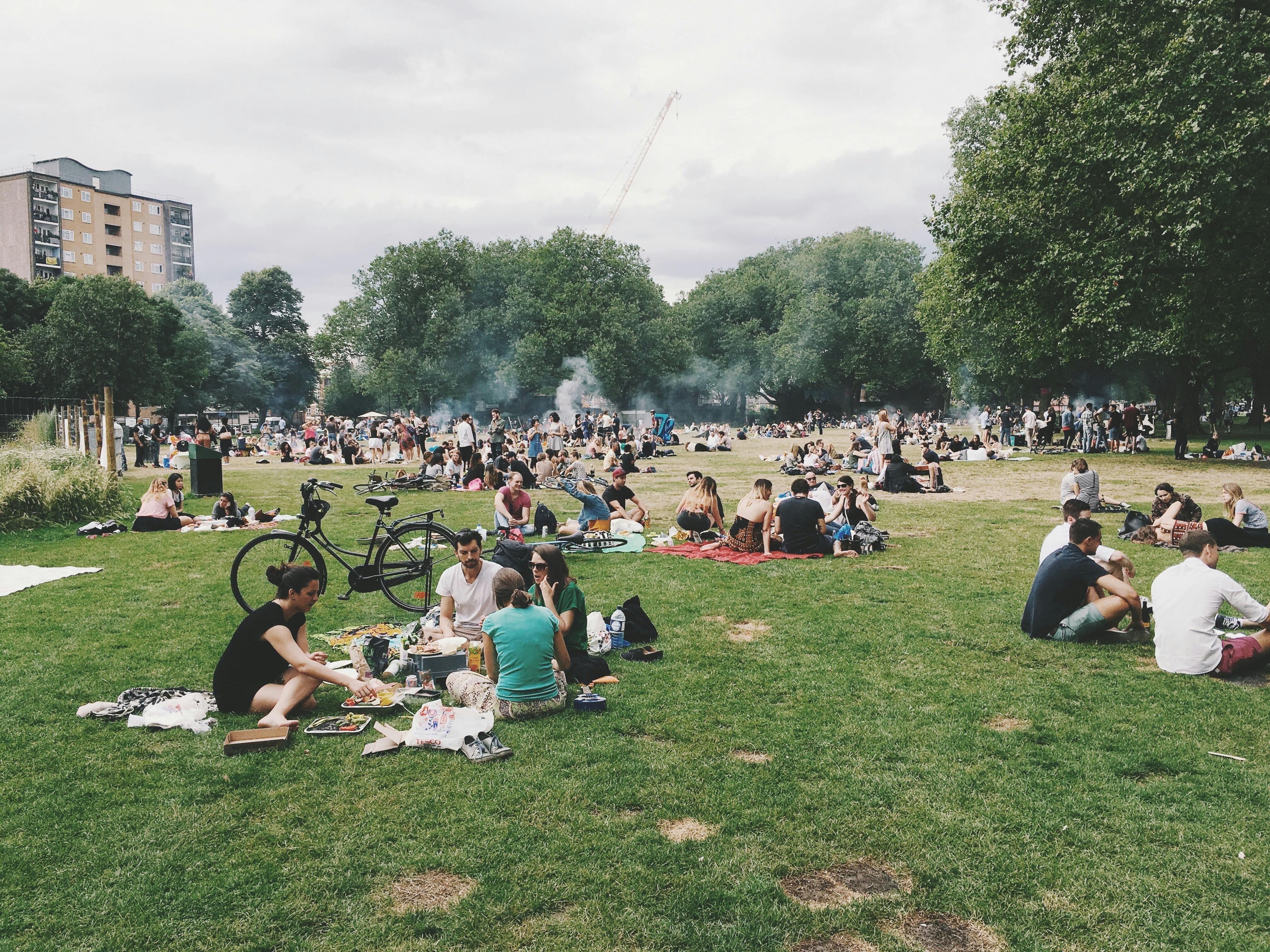 Clearing your overdraft is possible – it just needs a little planning. By taking some simple steps, you can say goodbye to your overdraft without saying goodbye to your social life
3. Prioritise your spending
If you've broken down your spending into categories, you might notice that quite a lot of cash is going on things that - on reflection -  aren't really essential to your social life. 
Ever bought a new top for a night out? Yes, it's definitely tempting (especially when there's a sale!) but clearing your overdraft will feel a lot better in the long run. 
4. Use your savings to pay off your overdraft
This one's a bit of a shortcut, but if you're quite deep in your overdraft, think about using your savings to clear as much of it as possible. Yes, it is annoying to use money you've saved up to pay off a debt, but the fees on an overdraft are almost always higher than the interest you make on saving, so it's generally better to clear your debts before starting to save. 
Say you had £100 in savings and were also £100 into your overdraft, then left both for the year. On current rates, your savings would make you £1.18 after 12 months, but with a standard overdraft interest of 15%, you'd end up paying £15 to your bank. Obviously, this example doesn't reflect how most people live, but it shows how clearing your debts before saving is usually the best option.
5. Switch the overdraft to a 0% credit card
An alternative is to think about transferring your overdraft to a 0% credit card – many credit cards come with zero fees for up to a year (and some are even longer). That means you cancel out the overdraft on your current account and chip away at the credit card debt over the course of a year (just don't let it stay there any longer than the agreed 0% period).
6. Set targets and stick to them
You might not be able to clear your overdraft debt overnight but by giving yourself targets you might find it easier to gradually break that debt down. Say you're £1600 into your overdraft at the end of this month – make it your goal to end next month £1500 in debt. Over time it'll become a habit. 
Once you make the decision to set yourself a target, it can really help reduce the stress of overdrafts because you'll feel in control – it'll feel like you're doing something about it and making a difference.
You don't have to become a hermit to clear your overdraft
Clearing your overdraft is possible – it just needs a little planning. By taking some simple steps, you can say goodbye to your overdraft without saying goodbye to your social life.