BÓ | BÓ FIELDWORK
Ethnography of Money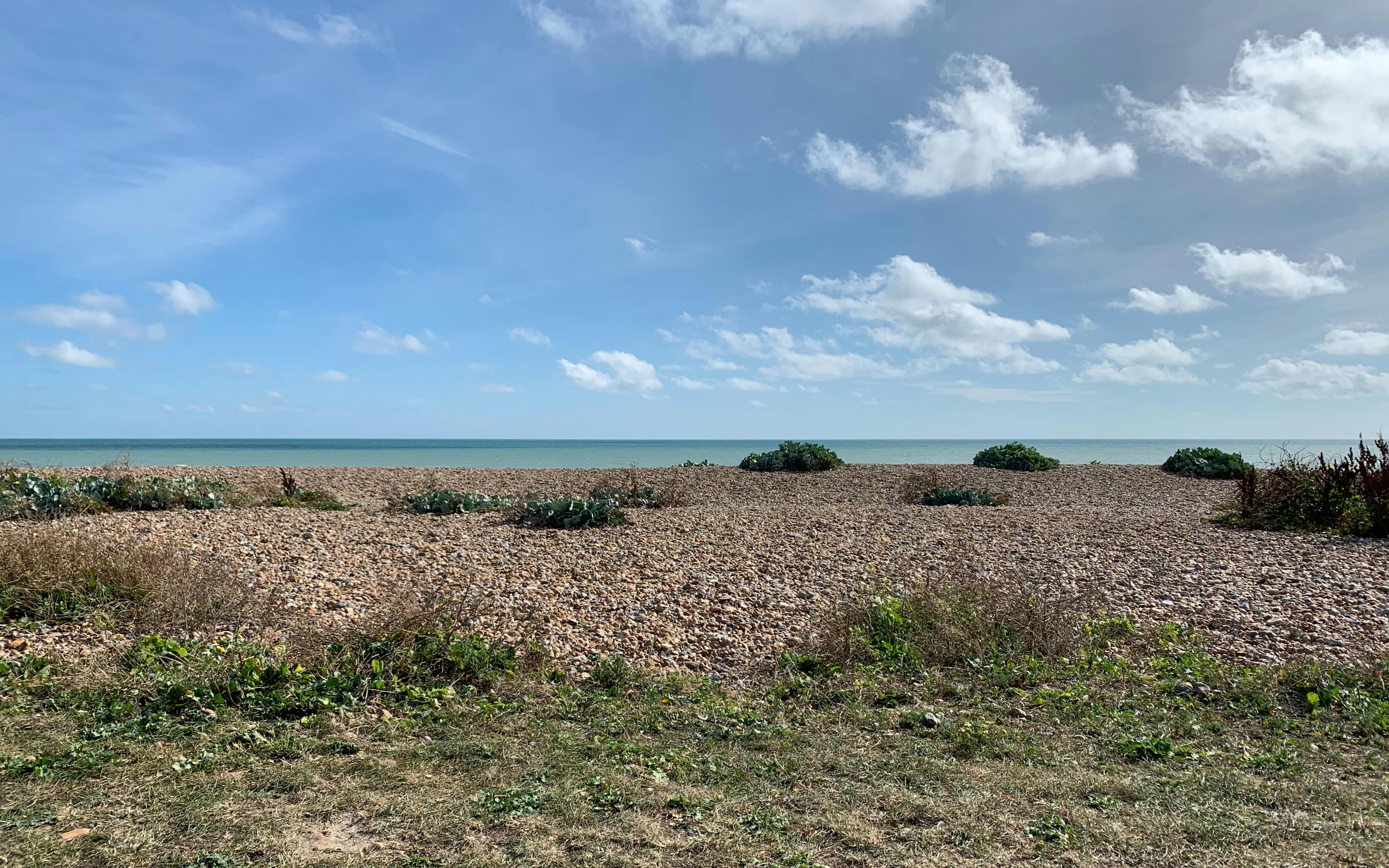 By Gemma Tortella, Digital Anthropologist | September 6th 2019
At Bó we really want to understand people's relationship with money. That's why we're working with Digital Anthropology Masters' student Gemma Tortella, on a research project looking at people's attitudes to and behaviour around money and spending.
As well as getting to know us all at Bó HQ, she's also been speaking to a group of people in Worthing, Sussex as part of her fieldwork. We sat down with Gemma and asked her a little bit more about what she's been up to.
Bó: What are you researching and why?
GT: In Worthing I'm researching how people feel about and manage their money. At Bó, I'm doing the same thing with employees but also trying to understand who Bó thinks will benefit most from its new account and how the team is trying to learn about its future customers. 
Bó: Anything you want to share from your research so far?
GT: However well trained you are as an anthropologist you can't help coming with your own experiences to your field site. Because I'm not particularly organised money-wise, I assumed most people might be the same. But what I found in Worthing is that mostly people feel they are pretty organised and careful with their money.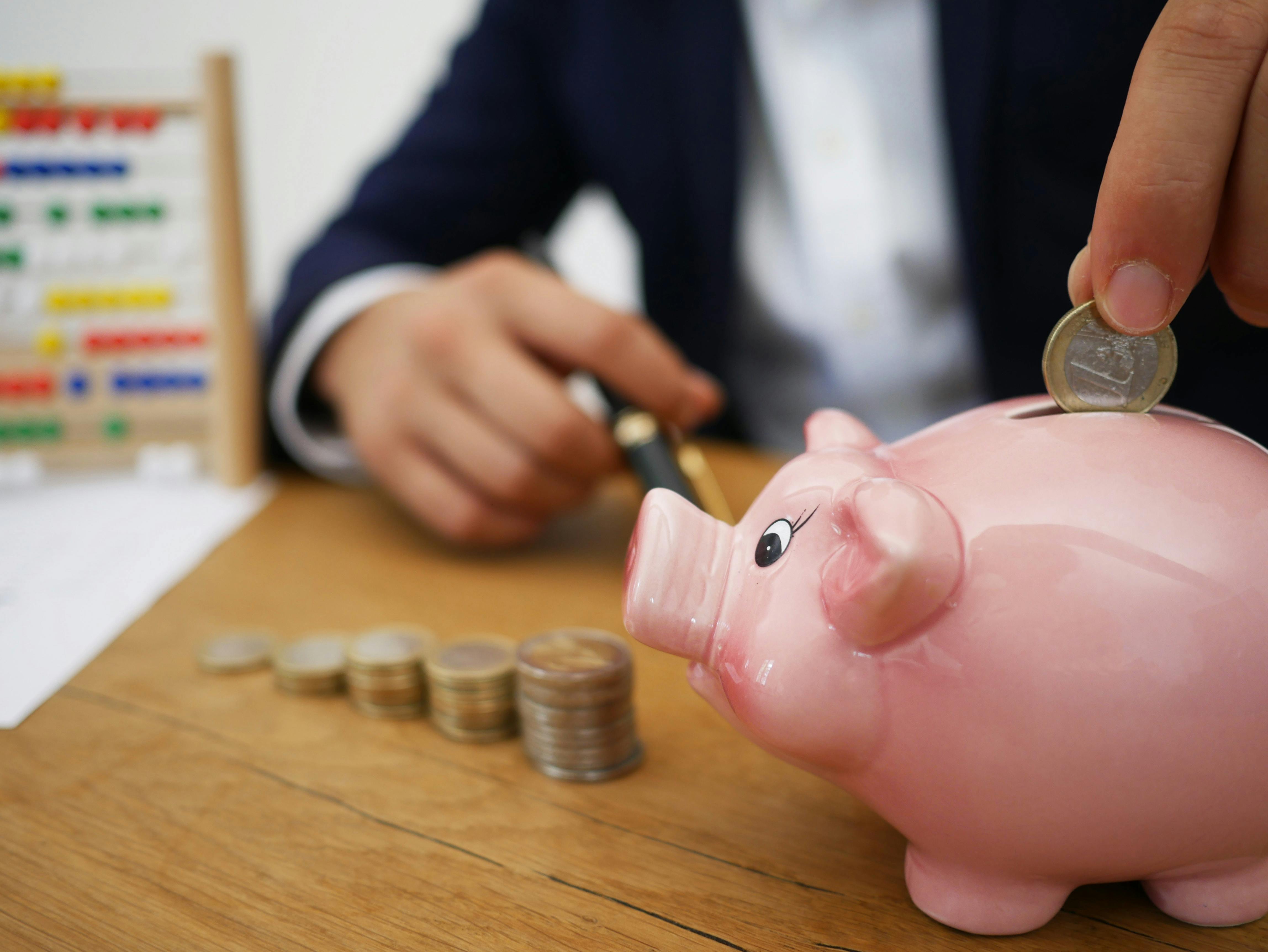 The most surprising finding, although it shouldn't be, because I know the facts, is how the burden of children vs. career is one that women still carry.
Bó: Has your research helped you understand how people learn about money?
GT: In my first chats with people, however we started the conversation, people would talk to me about their families and their upbringing. Your relationships with your parents, family and friends greatly shape your attitudes to money. Anthropologists study groups of people because no one really lives as an individual and this was very apparent as soon as the subject of money was raised.
Bó: What's been the most surprising finding so far?
GT: The most surprising finding, although it shouldn't be, because I know the facts, is how the burden of children vs. career is one that women still carry. Women's financial lives are shaped in a way that men's aren't, for example choosing whether to change jobs based on future maternity pay or making a monthly budget without including child maintenance because you can't rely on your ex giving it to you. Whether a woman had children or not, this really dominated my discussions in Worthing.
Bó: Has this study changed how you personally think about money?
GT: Yes, it has changed me a bit. Spending time in Worthing where a lot of the participants buy second hand for either purely financial reasons or for ethical reasons has made me pause for thought before buying new clothes or household goods. The project has generally made me more conscious and mindful about money. This hasn't necessarily made me spend less; I am just clearer about why I'm buying this or that and actually feel less guilty when I do 'treat' myself.
About Gemma Tortella
Having studied Social Anthropology at LSE, Gemma subsequently spent many years working in the arts as a talks programmer and curator of public events at the ICA, The School of Life and The Guardian. Digital Anthropology is a growing field, bringing together the insight and methods of anthropology and applying them to the digital, which now mediates so much of what we do. She is currently completing an MSc in Digital Anthropology at UCL.