BÓ | BÓ FIELDWORK
Filling a gap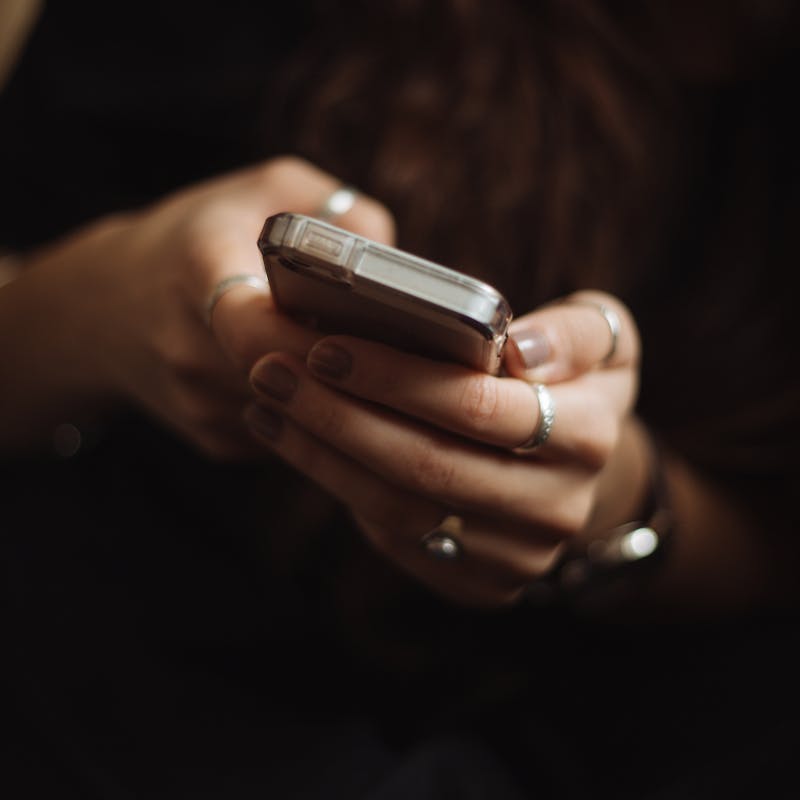 By Bó | February 26th 2020
In the next of her blogs for Bó, Digital Anthropologist Gemma Tortella discussed her fieldwork in Sussex and how love and longing shape our spending.
Nature abhors a vacuum as the saying goes, and similarly, a lot of us struggle to sit still and just be sometimes. This is probably why mindfulness has become such a big business, we need help to just be with ourselves without feeling really uncomfortable! In this article, I'd like to focus on just one of my participants in Worthing, Anna. She is a primary school teacher in her mid-twenties with a sunny attitude and quick to laugh, just as you'd hope primary school teachers to be.
Money can't buy you love
Sitting in her living room at our first meeting, she told me that her boyfriend is away from their shared home for half the month because of his work. Whilst she meets with friends and pops in on her parents most weeks, there are lots of evenings when she finds herself a bit bored and popping to the shops or browsing Amazon just as something to do. She fills up her online basket over several weeks until eventually, she decided to empty it leaving behind one or two items to actually buy. It struck me that it wasn't that Anna was bored as much as she was lonely. She was filling the gap her boyfriend left when he was away, with lots of browsing and eventually buying things.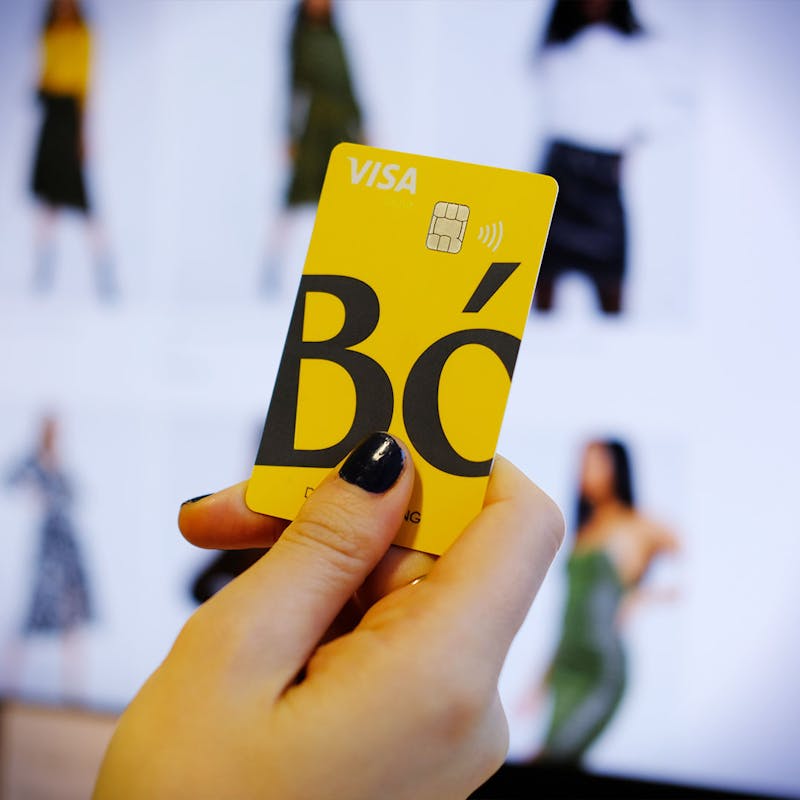 Shopping doesn't just communicate who you are but generates and maintains your relationships.
The social life of things
What does this say about Anna and many like her (including me!) who when faced with a quiet moment we find ourselves on shopping sites? Arjun Appadurai wrote about what he called 'the social life of things', which he used as a way to describe the meanings and relationships created between people and things. As many of us know, when we buy an item, we're often told we haven't just bought a loaf of bread say, we've bought into the lifestyle of that bread. So, Hovis might mean English, traditional, cheap and sourdough might mean sophisticated, craft-loving and expensive. This is the stuff marketing people spend their lives working on. What Appadurai wanted to focus on, however, is what are the wider meanings beyond the actual item, why are we buying bread at all?
We buy to satisfy
Lately, if Anna was browsing and shopping on Amazon it was mostly for items related to her home, her new hobby of crochet and a gift for mother's day which was coming up - it was much more about her future with her boyfriend and family than what she felt she wanted to express about herself personally. Shopping doesn't just communicate who you are but generates and maintains your relationships. Anna had bought some new bedding which cheered her up when her boyfriend was away but when he came back she suddenly felt guilty and that perhaps it had been unnecessary. When he's around, she told me, she needs less stuff. Sometimes we buy because we want connection, we're feeling a gap and we fill it with things. If you find yourself browsing shopping sites maybe it's worth asking yourself what it is you're actually looking for!