BÓ | DO MONEY BETTER
How much does a wedding cost? The UK average revealed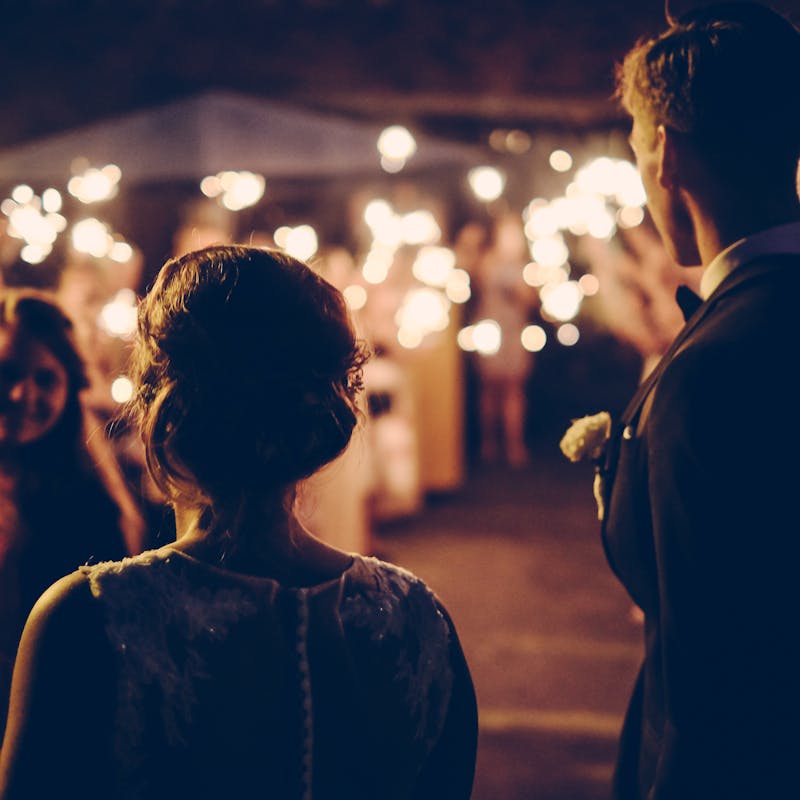 By Craig Hore, Editor | January 21st 2020
Do you get cold feet about getting married when you see the price tag? One report suggests that the cost of throwing a wedding is one of the reasons that marriage levels are dropping.
Indeed, a 2019 report claimed that the average wedding cost reached a jaw-dropping £31,974. (Hitched, 2019)
However, before you call the whole thing off, it is worth digging into the numbers to work out the true cost of a UK wedding - in reality, the figure is a lot more doable than those headline figures suggest.
Most weddings cost a lot less than the 'average'
As with any statistic, it is important to understand where that £30k price tag comes from. The figure is an average of all weddings in the UK - including the handful of weddings which cost well over £100k. These super expensive dos tend to skew the figure upwards and make weddings appear more expensive than they really are.
It also doesn't take into account differences between regions within the UK - tying the knot in London is by far the most expensive option - costing almost £32k. In second place is Scotland, where a wedding will cost you £20k, and Northern Ireland is third, costing about £13k on average.
If we take into account all the variations, the website Guides for Brides reckons the true average for a UK wedding is a much more feasible £11,875 [1] - the vast majority of people actually spend between £5k and £15k on their special day (guidesforbrides, 2018)...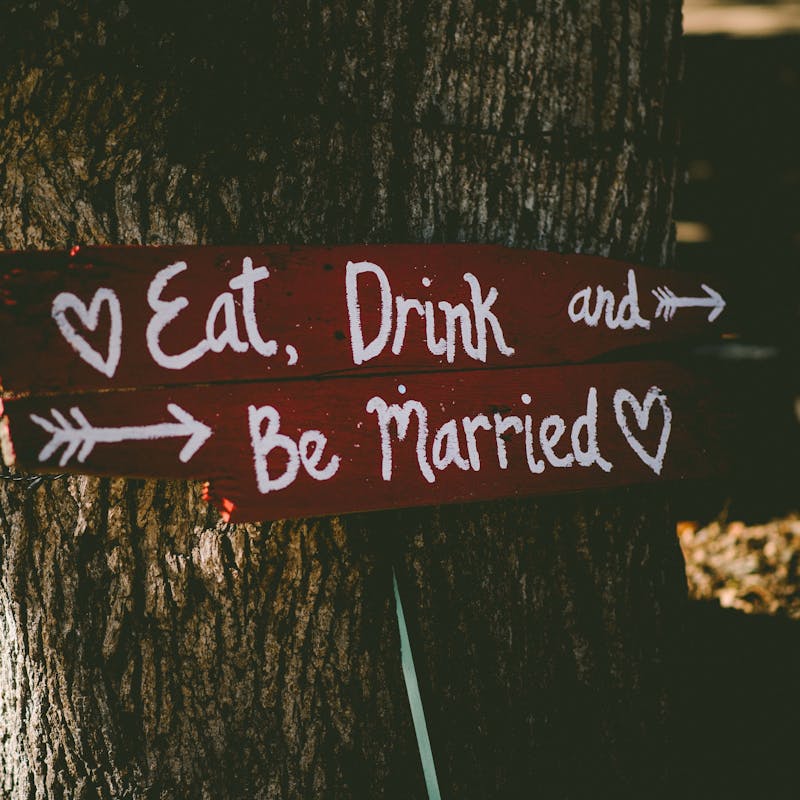 the true average for a UK wedding is a much more feasible £11,875
A more realistic target
If we ignore the multimillionaire shindigs, it is perfectly possible to have a fantastic celebration without ruining your finances. Here are some tips to save up and have a day to remember which doesn't leave you in debt or with regrets:
●        Set a realistic budget
Work out what you can feasibly afford for your special day. Once you have a realistic figure in mind, you will know what to say yes to and what added extras to turn down. Getting married is so exciting and it is easy to get carried away with the fun of it all. While organising a wedding should definitely be enjoyable, forgetting to set a fairly strict budget could leave you with frustrating money problems in the long run.
Bó gives you a really easy way to do this, by helping you set a budget for your spending money and encouraging you to set a Bó goal, so you spend a little less each month. If you set a goal, you have something to aim for and are more likely to change your behaviour so you achieve it. You can even use Bó's Piggy Bank feature to store your wedding funds and watch the money mount up when you come in on or under budget.
●        Start saving towards your target
It is so satisfying to pay for your wedding with your own money - and not have to be paying back your credit card months after the day itself. Once you have set a date for the wedding, sit down with your partner and create a savings budget which will allow you to build up enough money to cover most - if not all - of the day's expenses - from the venue to the food to the entertainment and all those wonderful added extras.
●        DIY when you can
Very often the most memorable parts of a wedding are the authentic personal touches. Where possible, think about replacing expensive extras with DIY alternatives. Invitation cards can be handwritten for instance - this makes for a much more personal invite while also cutting back on costs.
●        Think laterally about traditional wedding features
You can create a unique ceremony that doesn't cost the earth by thinking laterally about the way you approach standard celebrations.
Take venues – traditionally one of the most expensive parts of the whole day. Whether you are religious or not, the wedding doesn't have to be in church. If you know someone who has a big garden you could host the ceremony and the reception in one place without having to pay for expensive venues and transport between them. Just remember, that venues need to be registered to perform a legal marriage and therefore if you do go down this route, you may also need to attend a registry office...
By thinking of alternatives to traditional parts of the wedding, you will make an event that your guests remember while seriously reducing your costs.
Wedding without the worries
Despite media reports about average weddings costing more than £30k, the truth is that most people spend about a third of that. Yes, weddings are definitely still an expensive event, but by making some small changes you can get a handle on those costs while also finding ways of reducing the overall bill.