BÓ | DO MONEY BETTER
Just how much rent should you be paying based on your current salary?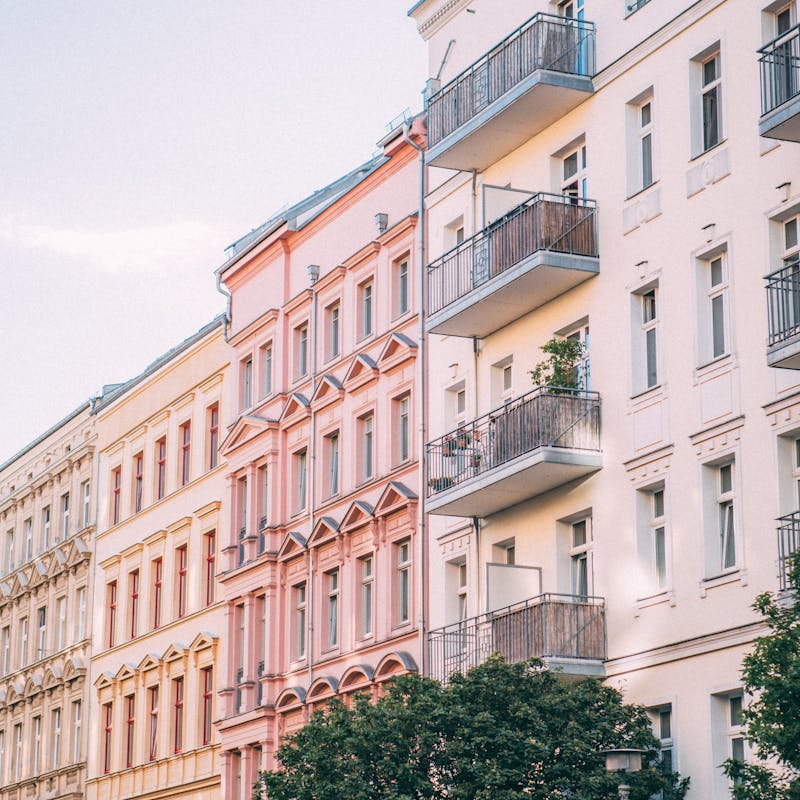 By Craig Hore, Editor | March 12th 2020
Whether you've just found the rental flat of your dreams, or are struggling with monthly payments to your landlord, it's worthwhile taking a look at the numbers to work out what you can really afford. There are a few different things to think about here, but by grabbing a pen and paper and taking 20 minutes out of your day it should be possible to work out how much rent you should pay based on your salary in the UK
Around 35% of people in Britain rent their homes, with 20% renting privately and the rest leasing from the council or housing associations. On average, people spend 27% of their pre-tax salary on rent - but unsurprisingly that proportion varies dramatically across the country, with the south of England, and London in particular, seeing people pay a far higher proportion.
Let's look at the things you need to consider when working out how much rent you can afford.
How much rent can I afford in the UK?
Everybody is different, and so the specific amount of money they can afford to spend on rent will vary. For example, someone who has a busy social life will inevitably need more money to spend on going out than someone who prefers to stay in.
That said, a good place to start for figuring out what you can afford is to use the 50/30/20 rule. This is a budgeting plan where you:
Set aside 50% of your after-tax salary for 'needs', such as rent, food, bills and other unavoidable spending
30% for fun spending - such as clothes, nights out or hobbies
20% to go on saving or paying off debts
We know, in some parts of the country you could easily be paying as much as 50% of your salary just on rent. All the same, trying to follow this plan will reduce stress and help you feel much more stable.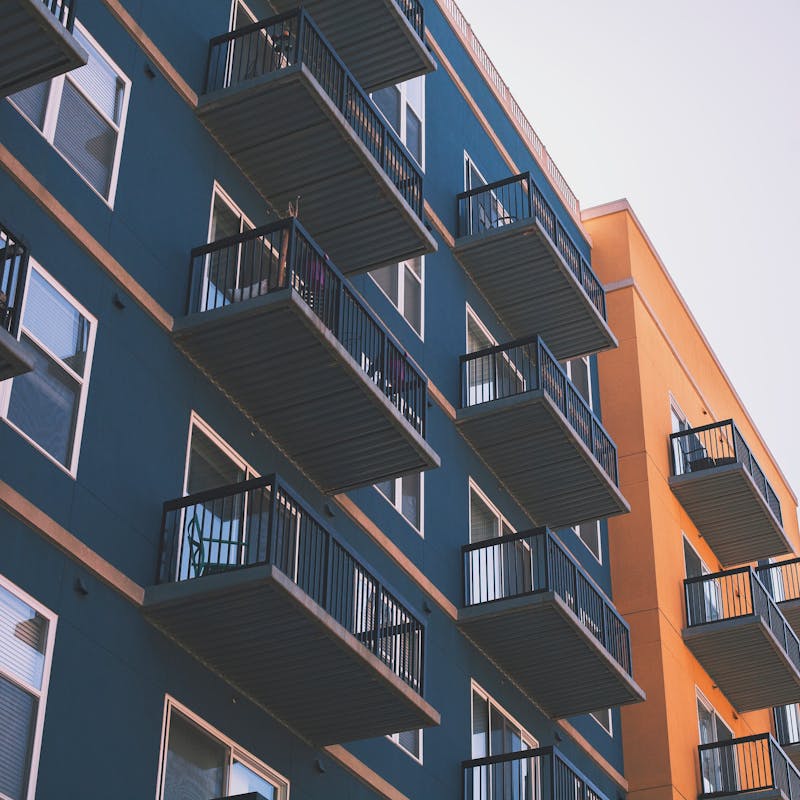 50% - 'your needs'
Say your after-tax income is £1,000 per month. You will, therefore, want to be spending no more than £500 on your rent, bills, food and transport.
So, before looking for flats to rent, calculate all your other standard costs (if you use an app like Bó, you can see a breakdown of how you spend money on food, bills and transport right away). You might find that this comes to around £200 - that means you'd have £300 to spend on rent. So, when flat hunting, this should be your target budget (unless, of course, a place is advertised as having bills included).
30% - 'your wants'
Life is for living right? Again, assuming your after-tax income was £1,000, this leaves you £300 every month for night's out, food, hobbies or saving for a holiday (although remember you'll probably end up spending more around Christmas, so aim to spend a little less the rest of the year).
20% - saving or paying off debts
If you have any debts, it is often better to pay these off first. The rest can then be squirrelled away for a rainy day.
How much do I need to earn to rent in the UK? Tips to make renting easier
While the 50/30/20 rule is sound in principle, it can be harder to achieve when you've got mouths to feed, get hit by a sudden expense or are on a zero-hour contract with an unpredictable salary. But there are things you can do to get a bit more stability:
Move somewhere cheaper
It might not be an option for many, but if you can see yourself moving homes to somewhere cheaper, the burden will obviously be lighter.
Get a roommate
You'll have to run this by your landlord, but getting a room mate on a short or long-term basis could really help reduce rent. If you have a spare room or would consider turning your lounge into a bedroom (even if just for a couple of months to tide you over a difficult period), getting a roommate can really cut your rent.
Make sure you're getting the best deal on your bills
Spend an hour or two on a price comparison site to see if you can get cheaper utility bills. Chances are, you could save a decent amount of money each month by just switching providers.
Change the time of year you hunt for flats
If you don't need to move right away, it can be a good idea to put off flat hunting until cheaper times of the year. Over winter in particular, landlords often struggle to find tenants, so you could get a better deal if you put off your flat hunt until December.
Consider finding a 'side hustle'
If you have the time to fit it in, you could also consider finding small jobs on the side to supplement your income - whether that's walking a neighbour's dog, babysitting, or a bit of online work, there are plenty of ways to generate a little extra income without too much extra effort.
How much rent should I pay based on my salary in the UK?
The amount you feel comfortable spending on rent will ultimately depend on your lifestyle and tastes. As mentioned above, if you don't tend to spend much money on hobbies or socialising, you could feasibly spend more on rent than someone who can't live without these kinds of activities. Whatever your situation, taking the time to budget and figure out your outgoings will help you decide the right amount of rent you should be spending, and save you from the stress of overstretching yourself.