BÓ | DO MONEY BETTER
Starting a family? Here's how to budget for a baby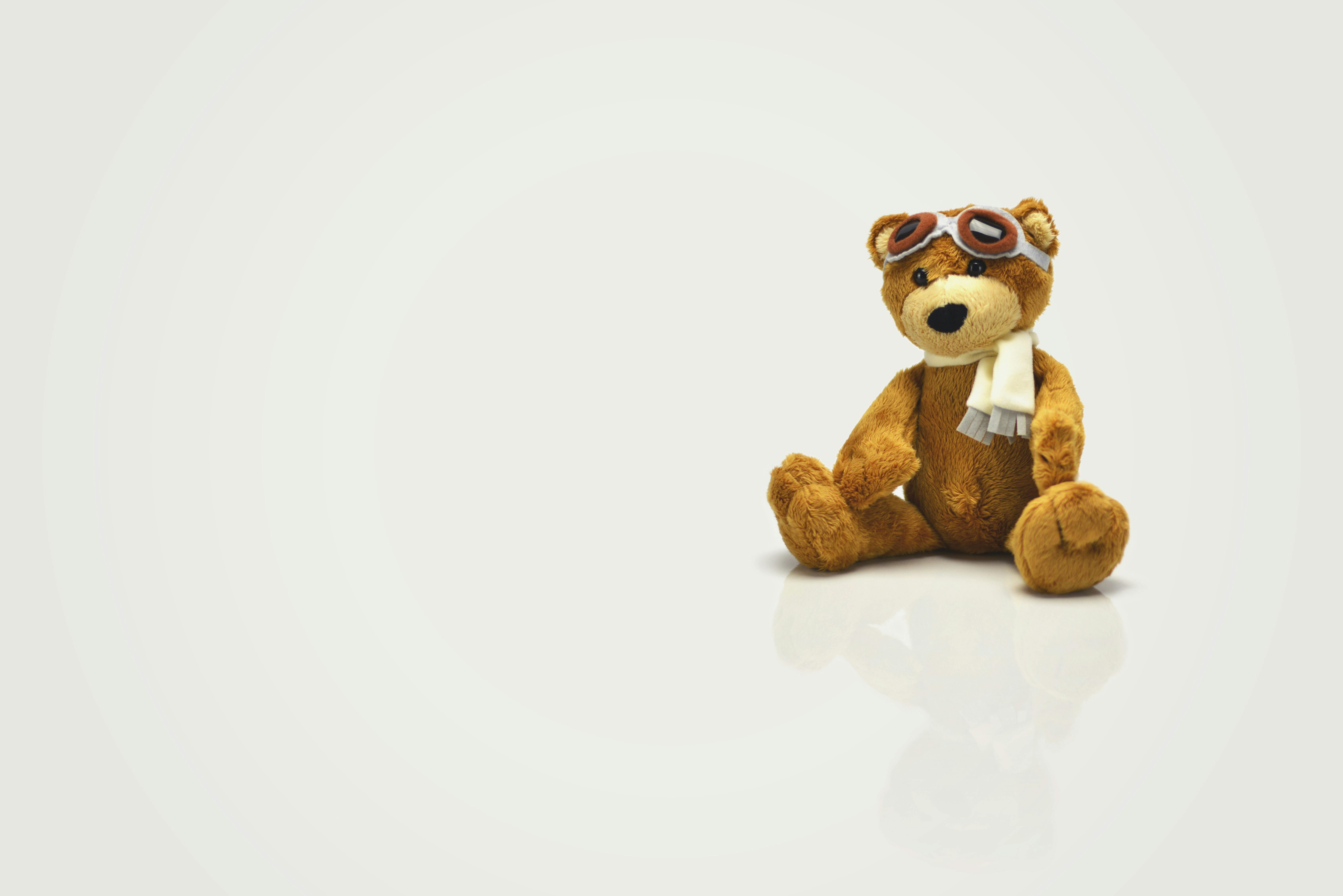 By Bó | September 30th 2019
With a baby on the way, you will have a million things to think about, decisions to make and tasks to complete. And one of the biggest puzzles facing any expecting parent is the question of money. How much will your baby cost, and how will it change your monthly budget?
If you can, set aside some time during your pregnancy to start planning for the money side of having a baby. Because, when you're struggling with sleep in the first couple of months, you're going to have neither the time nor the inclination to do the sums!
How much does a baby cost on average per month in the UK?
Research shows that the average cost for a baby in the UK is £333 per month. However, the first month often costs significantly more - expect to shell out at least £500 on food, nappies, travel and big purchases such as cots and car seats.
So, how can you make those first few months easier on your budget?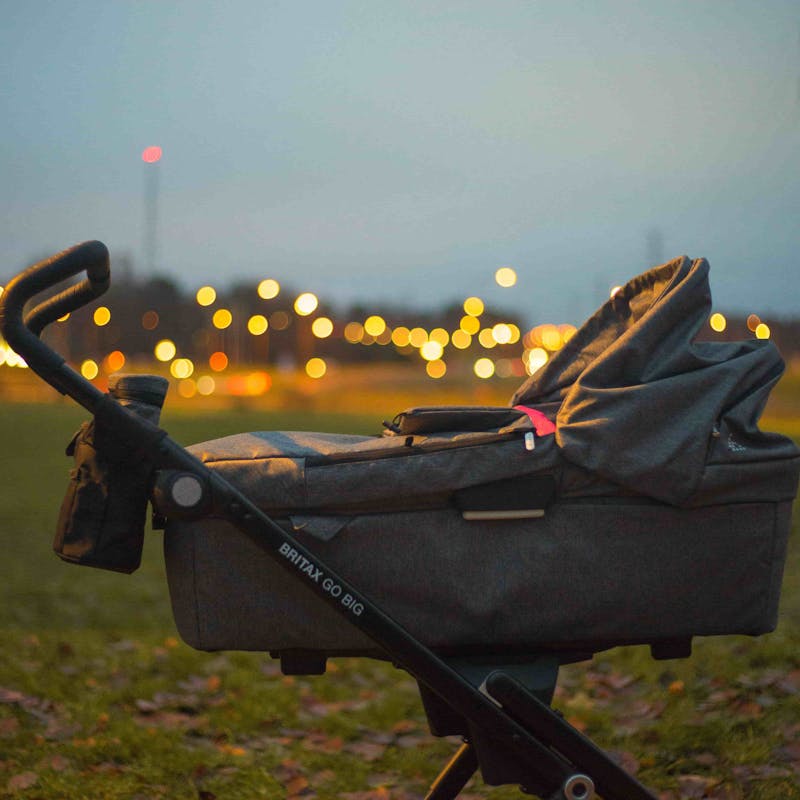 when you're struggling with sleep in the first couple of months, you're going to have neither the time nor the inclination to do the sums!
Prepare in advance
Anyone who has children will tell you just how overwhelming the first few months can be. But, if you have prepared money wise, that will be one less headache to deal with.
In the months before your due date think about setting aside a little money each month to help cover the additional costs which are bound to crop up. If the baby is due in September and you find out you are pregnant in February for instance, that gives you around 8 months to save up an extra £500 - that's £62.50 per month. This will be a good start to cover unexpected expenses, especially if you are earning less while on maternity leave or are raising the child alone.
Minimise the bigger expenses
You can also save a lot of money by being savvy about what you buy:
Buy second hand baby equipment such as prams and cots from websites like GumTree and eBay, or even get them free through services like FreeCycle. Facebook has local parent or mums groups that offer hyper local secondhand baby clothes and equipment to those living in the same postcode as you - seek them out and you can often make friends with other parents that way too!
Hand me down clothes from friends and family can really save your budget - and you can pass them on too when you baby has outgrown them or consider selling them on eBay in bundles of age-appropriate clothes.
Use vouchers for nappies through websites like BumDeal, which save you a lot of money on this essential. Also, reusable, washable nappies are getting better all the time, which is kinder on the planet and your bank balance. Some councils will provide free or discounted reusable nappies to help reduce their landfill burden so have a look at your local council's website or ask your midwife!
Ask for what you need
As nice as it is to receive tons of toys and cuddly bears, your baby probably doesn't need all of them! If you think friends and family would like to give a gift, why not ask for vouchers instead? Your friends will feel helpful and you can use those vouchers on something that's really useful.
Alternatively, you could set up a gift list at a department or children's store so that is someone wants to get something for your new arrival they can choose something you really need rather than guessing and getting tons of the same thing!
Dodging Debt
There is a worrying trend of buy now pay later companies targeting new parents due to the ever increasing cost of bringing a baby into the world, so be savvy - save and set aside a little at a time, so you've planned ahead for the increased costs your likely to incur and can avoid getting caught up in debt.
There is no doubt that babies can be expensive. But, with a little planning and saving, you can make those first few months a lot smoother.