BÓ | DO MONEY BETTER
How to actually save money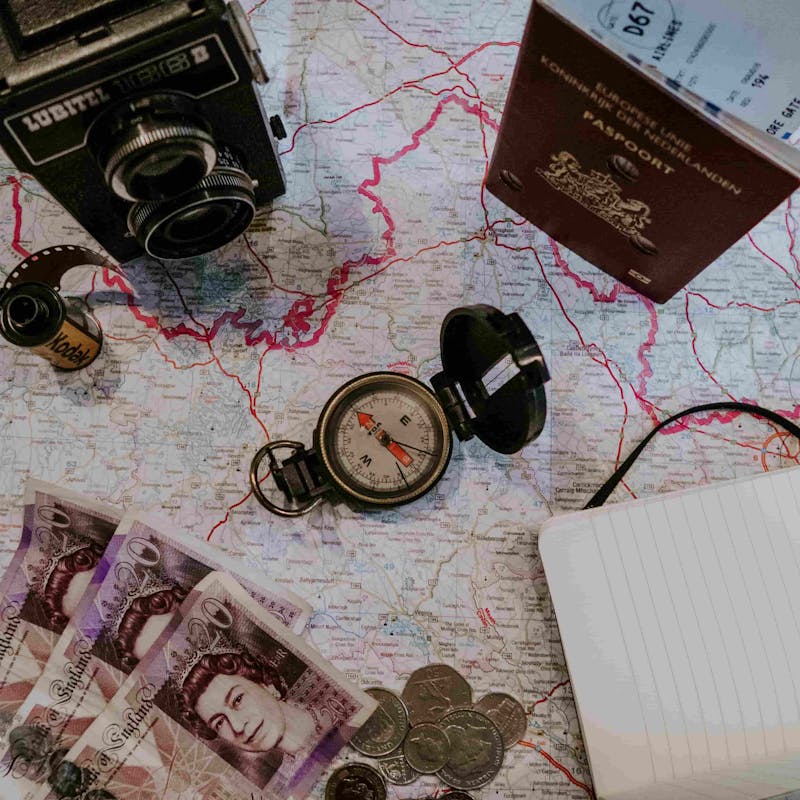 By Ashil Shavdia | September 12th 2019
Saving money can feel seriously difficult when you've got bills to pay, mouths to feed and unexpected expenses coming out of nowhere.
Everyone's situation is different, but by starting small it really is possible to gradually build up a cushion over time. Having savings in the bank means that you're covered for a rainy day, and they could, in time, help towards a deposit on a home or another big purchase.
If you want to start saving money, here are our tips on where to begin.
Get rid of debts first
Debts usually grow faster than savings - so it's a good idea to eliminate your debts first.
Start small
Whatever you're earning, a great place to begin saving is to set aside a small sum each day - even as little as £1. Over the course of 6 months that's a not - unimpressive £180 - and gives you something to really build on.
Start a budget
One of the best ways of saving is by setting a spending budget and getting a handle on your spending so you can start saving. The best way to budget is to have separate 'pots' for your bills and rent, personal spending and your savings. By putting your salary into these different pots as soon as you get paid, you avoid the temptation of over-spending.
If you use Bó to help you manage your everyday spending, you're part of the way there already. Bó can help you set a realistic spending budget and a savings goal and help you stay on track.
Say you take home £1000 per month after tax , and your rent is £400. You could transfer £550 into Bó to last you the month and set yourself a savings goal so you add £50 to your Bó Piggy Bank at the end of the month. And £50 a month over a year is £600. That's a tidy sum to fall back on. And that's why it's important to...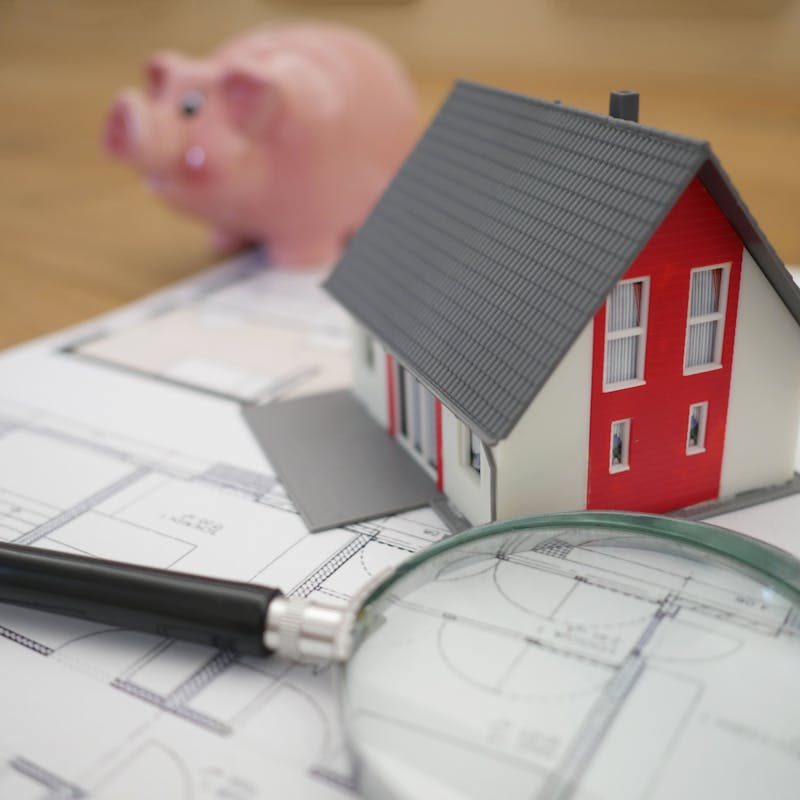 For instance, if you wanted to save £10,000 in five years, you would, in theory, need to save £167 per month.
Set a savings goal
Picture yourself in five years - how much money would you like to have saved up? This is a technique knows as 'visualising' and it can be a useful way of starting to build towards a savings target. By imagining how good it would feel to have, say £10,000 in a savings account, you'll feel motivated to go about making that happen.
Of course, thinking and doing are different things. But, by having a goal, you can start to figure out the steps to make it happen. How many pounds would you need to save per month to reach a specific goal?
For instance, if you wanted to save £10,000 in five years, you would, in theory. need to save £167 per month. That might not be possible right now, but hopefully you can expect a couple of pay rises over the next few years and start to build up the amount you set aside each time. In any case, by figuring out what you'll need to do to reach your goal, it becomes a lot easier to achieve it.
Find ways to cut your spending
If you're struggling to save, it might be time to look at ways of cutting back on your spending first. Read our blogs on saving money on a night out, reducing your bills and cutting back on food costs. Once you're spending less, it's a lot easier to save.
No one's saying that starting to save is easy. Nonetheless, with a little planning and preparation - and by starting small - it really is possible.