BÓ | DO MONEY BETTER
Get to know your credit score
By Bó | November 8th 2019
Do you know your credit score? Right now, there are quite a few companies advertising credit checking services online which makes it seem very important to find out. 
What is a credit score? 
There are lots of myths and misconceptions about credit scores, what they are and why you need one. So let's cut to the chase. A credit score is a risk-based assessment of how you will behave in the future based on your past financial behaviour. It gives you a 'score' between 0 and 1000 - the average score in the UK is 767. (www.thisismoney.co.uk Jun 2019)
There are four credit rating agencies (also known as bureaus) that provide these scores. Each one uses a slightly different method but they basically all collect information from your bank, the electoral role and utility companies to build up a picture of your financial life. 
Credit scores are usually used by banks when deciding to offer you a loan, an overdraft, a credit card or a mortgage. If you have a decent score, you'll normally be able to borrow money fine and you'll likely spend no time ever considering your score!
Who needs to know about their credit score?
The only time you will have to think about your credit score is when you are thinking of applying to borrow money, particularly a mortgage. That said, most mobile phone contracts, gas/electricity, insurance, and internet companies (plus landlords) might also do credit reference checks as part of their background checks on new customers. 
You might find it useful to check your credit score before applying for these kinds of services - it might be the case that your score isn't so good or there are things on there that you could solve very easily. For example, that credit card you never use but has a big limit and is dragging your score down. By checking before you apply, you can then proactively make changes to improve your score. 
In most other circumstances, you don't really need to worry too much about your score. Although most credit reference agencies let you see your score for free, most will charge to share the details of exactly what is driving the score. For a regular subscription, they could charge as much as £15 per month but most people will just pay whilst they are making improvements to see the score improving and then cancel once they are back to a good score.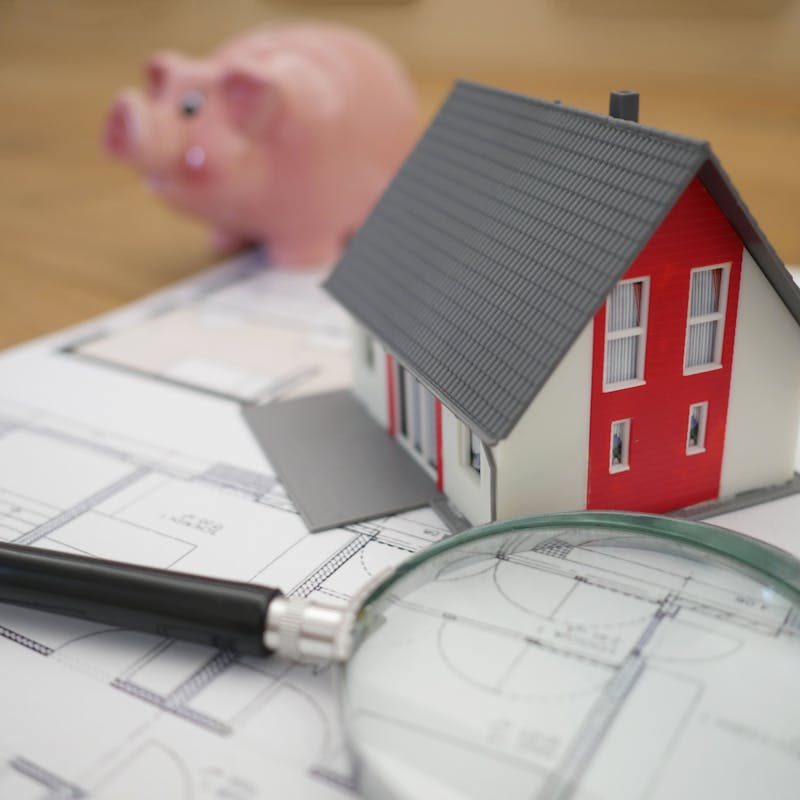 A credit score is a risk-based assessment of how you will behave in the future based on your past financial behaviour. It gives you a 'score' between 0 and 1000 - the average score in the UK is 767.
How to check your credit history
If you want to check your credit history, there are four credit rating agencies in the UK who will provide a report:
Equifax
Experian
TransUnion
Crediva
Each of these agencies lets you open an online account where you fill in some information about yourself to see your current credit history. Alternatively, you could choose to use one of the multi-agency credit rating companies which combine your score from the four big agencies. 
You can often get the score for free and then sign up for a one-month free trial or pay a couple of pounds for a one-off report that shows you the details beneath the score.
I need to improve my credit score
Having a lower credit score can be disappointing. The good news is that there are lots of things you can do to quickly improve your rating. Here's how:
Get on the electoral roll
Besides letting you vote, being on the electoral roll is taken into account by all the credit rating agencies because it's a good piece of evidence that you are who you say you are. Sign up in seconds on the government's website. 
Using a credit card can greatly improve your credit rating. As long as you clear the entire balance by the end of each month and use it more like a debit card, you can quickly prove you're a trustworthy borrower without paying any interest. Websites like MoneySupermarket can help you find the best rate for different credit cards. 
Pay all your bills on time
Make sure you pay all your bills on time - setting up a Direct Debit means you'll never miss a payment (you can call up your internet, phone or energy company to do this or set them up online) – and you'll usually pay less. 
You might find it useful to open a second bank account and use Bó to help you manage your money.  If you transfer your spending money into your Bó account as soon as you get paid this can help make sure you never dip into the money you should be spending on bills and run the risk of being unable to pay them. 
Most importantly, don't panic – it's really common for someone with a lower than average credit score to make some changes and update details on their file and within 3 months have a good score again. It can often be things you've forgotten about that are dragging you down – even that pesky Ex who you had a joint account with that you never closed and who is now linked to your file and doesn't pay their bills!
By making some small changes to the way you manage your money today, you'll set yourself up for having a better credit score a few months down the line – which could make things easier when you apply for mortgages or other big purchases.