BÓ | BEHAVIOUR CHANGE
What it takes to make or break a new habit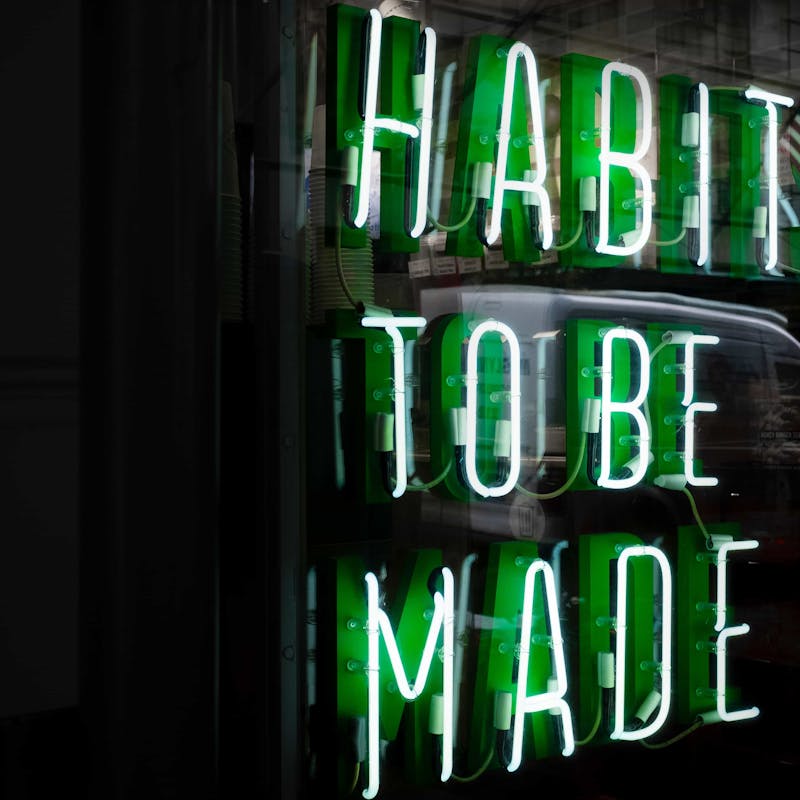 By Jennifer Adams, Head of Financial Wellbeing at Bó | September 12th 2019
If breaking bad habits and picking up good habits was easy, then we'd all be on top of our To-do lists, super-fit and on time for work everyday. But we're human and our brains are hardwired to choose comfort and pleasure over discipline and denial.
However, once you know a little bit about how your brain works, there are things you can do to up your chances of success and make it easier to stick to a new habit, even one like getting out of bed without hitting snooze.
So first things first…
Get science on your side: Think carrots not sticks 
The data tells us that if you want to sustain a new habit, you need to think about the change you want to make in a positive way. 
Let's say you eat too much chocolate over Christmas or overdo the cocktails on holiday. You're feeling bloated and unhealthy and it's these negative feelings (or stick) that motivate you to get back to the gym. And the first two weeks are great. You're eating salad and lifting weights, but then you fall off the wagon and stop making progress. If this is all too familiar, don't beat yourself up.  We all do it.  And the reason we do, is down to the lack of something called 'positive affirmation'. 
Win by finding your happy
If it's a negative emotion or stick (e.g. feeling overweight and unfit) that's spurring you to make lifestyle changes, you might find yourself sliding backwards. That's because the human brain is not incentivised to give up sweet treats and other things it likes. So what you need to give it instead, is a more appealing carrot; a positive affirmation or goal that excites you. This will satisfy your brain that good things are on their way and make it more likely you'll stick to your new habit.
Setting off on the right foot 
In practical terms, if you want to motivate yourself to make healthier lifestyle choices, you need to shift your attention towards focusing on the positive outcome you want.  For example, imagine how good it will feel to wear a dress you love to a friend's wedding or fit into an old suit once you've lost a few pounds, or even, how amazing it will be to chase your kids round the park without getting out of breath.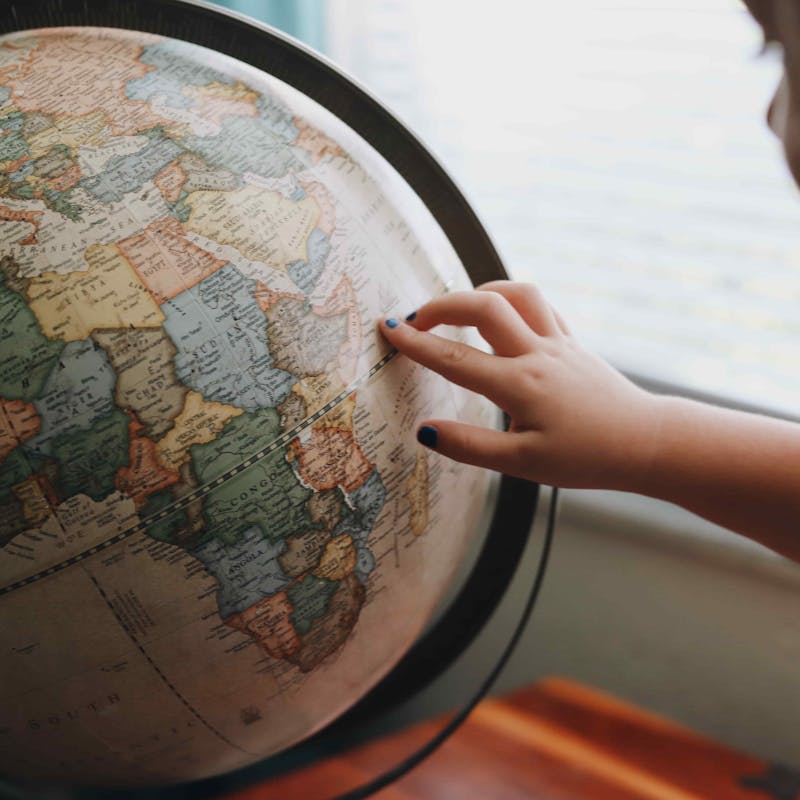 If you're trying to save or cut down your spending, don't focus on what you are giving up in the here and now, but instead start picturing what you're really aiming for.
It's the same with money  
The stress we feel when we're in debt and clocking up interest, should be enough to make us more careful with our cash so we don't overspend, but often it's not. That's because feeling guilty about overspending or worrying about being in debt are negative emotions. And although we all want to avoid these feelings, they don't give your brain anything else desirable to 'focus' on when you're tempted to buy something.
Replacing sticks with carrots 
So if you're trying to save or cut down your spending, don't focus on what you are giving up in the here and now, but instead start picturing what you're really aiming for. For example it could be being able to treat a friend to lovely gift for their birthday or being able to afford to buy a dog you've always wanted. Both of these things speak to the brain's desire for happiness and the clear visualisation of this will help you stick to your plan.
Getting into a routine
So how do habits relate to getting better at money? Well for most of us, doing better at money will involve developing some new habits, so they become part of our day-to-day. So if you're thinking about making changes, you can read my next blog for a step-by-step guide that will get you thinking differently about things.