BÓ | DO MONEY BETTER
Time for a holiday abroad? Use Bó and make that spending money last the whole trip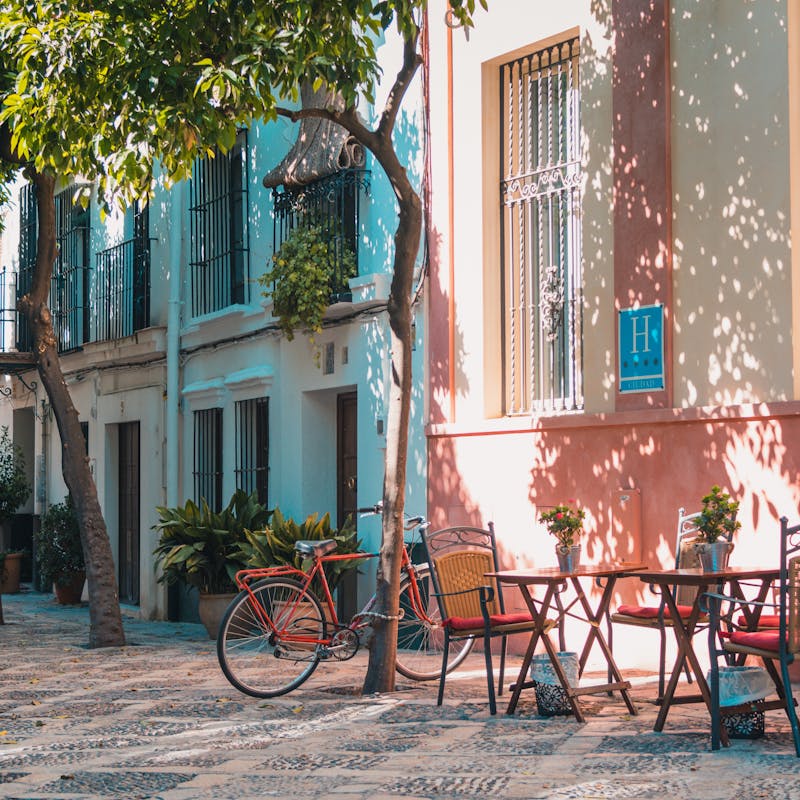 By Craig Hore, Editor | January 21st 2020
Whether you dream of partying in a foreign city, treating the kids to a theme park or can think of nothing better than lying on a beach somewhere, going on holiday is good for the soul.
In the past couple of years, people have started spending a little less on their holidays, with a longer trip abroad costing approximately £94 less in 2019 than 2017. Nonetheless, going on holiday is still pretty pricey. (ABTA, Oct 2020)
That said, if you are in need of a break outside of the UK, there are a few small things that you can do which will have a big impact on the final cost of your trip.
And, if you use Bó, you can make your money go even further.
Think outside of the box
If you are on a budget, think outside of the box to save your hard-earned money:
●        Book transport and accommodation as far in advance as you can – you'll be more likely to find a good deal and it will give you something to look forward to.
●        Shop around before you book! There are lots of comparison sites you can use to compare flights, hotels and packaged holidays. If you can find a better deal somewhere other than your preferred tour operator there is no harm in asking if they can match the cheaper cost - they can often do a better price than what is shown in the brochure.
●        Switch expensive hotels for apartment rentals through sites like AirBnB and HomeAway. If there is a kitchen in the property you rent, you can even cook some of your own meals and save money by not eating out as much.
●        Buy sun cream, toothpaste, beachwear and anything else you might need at home and bring it with you – these holiday essentials often cost more abroad, especially in popular tourist destinations and at the airport.
●        Consider destinations that are off the beaten track. For instance, if you fancy a beach holiday, why not switch out the usual Mediterranean countries and head to inexpensive Bulgaria instead?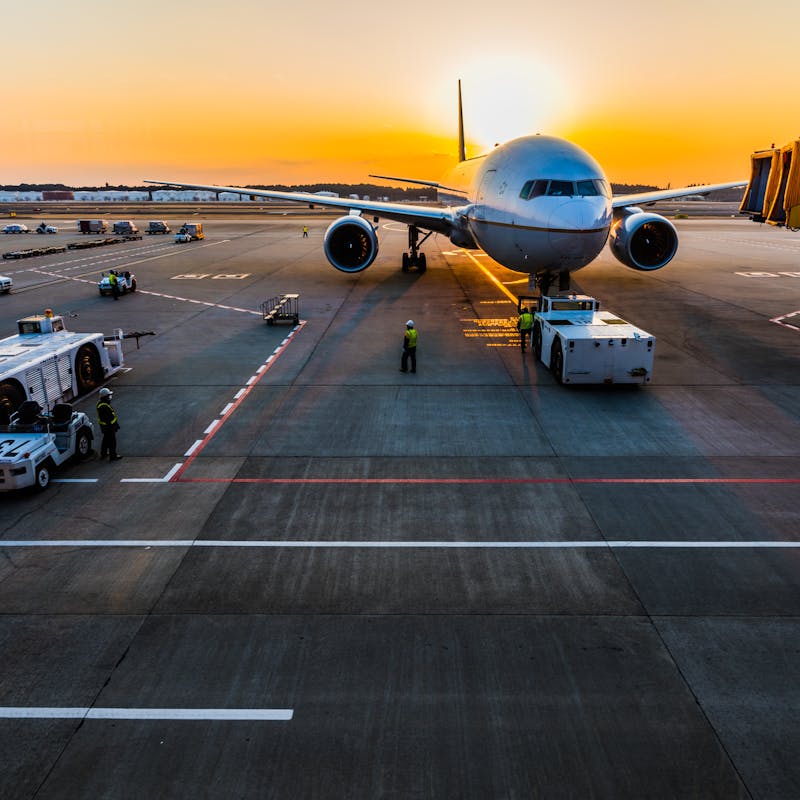 We've all been tempted to splurge on fancy meals or buy expensive souvenirs when we're away. However, if you have set a budget for your holiday in advance, you are more likely to stick to it and avoid unnecessary spending.
Set a budget before you go
A great way to save on the cost of a holiday is to set a budget before you go. We've all been tempted to splurge on fancy meals or buy expensive souvenirs when we're away. However, if you have set a budget for your holiday in advance, you are more likely to stick to it and avoid unnecessary spending.
To spread the cost of your holiday you can use Bó's spending budget and challenge yourself to spend a little less each month in the run-up to your trip. Putting the extra money you save each month into your Piggy Bank will help you save up your spending money before you go away - you'd be surprised how quickly a little each month adds up! That way when you arrive at your destination you know you've saved up enough for your trip and maybe a little extra so you can be spontaneous and try new things out – that is after all part of the fun of going on a foreign trip.
Avoid charges for spending abroad
When you use your debit or credit card abroad many banks will charge you extra for any purchases you make. If you are paying in currency, foreign transaction fees or poor exchange rates could mean you are charged up to 3% more every time you use your card. At Bó, we pass on Visa's competitive exchange rate on to you and don't add on any extra fees or charges. (moneyadviceservice)
If asked, pay in local currency.
Sometimes when at an ATM or when paying with your card at a shop or hotel abroad you might be given the choice to pay in pounds as well as the local currency. When given the option, it is usually best to pay in the local currency so for example, if you are in Spain, choose euros or in the United States select dollars. This is because when you are being offered the change to pay in pounds you are being offered 'dynamic currency conversion'. This is where the retailer's bank will convert the currency for you  – and the exchange rate is rarely the best around so you'll end up spending more than you need to.
Track your holiday money
We know how easy it is to overspend abroad – especially if the exchange rate is confusing. If you're with Bó, you'll always know how much you've spent because we send you instant notifications showing how much your purchase cost in pounds. If you don't have data services on your phone you can still check in on your spend and the exchange rate used in-app the next time you connect to wi-fi.
Happy holidays
Letting you unwind, de-stress and explore amazing new places, holidays are the best. And by managing your spending with Bó, you get to enjoy your holidays without having to worry about overspending or unexpected charges.