BÓ | DO MONEY BETTER
How to manage your money over the next few months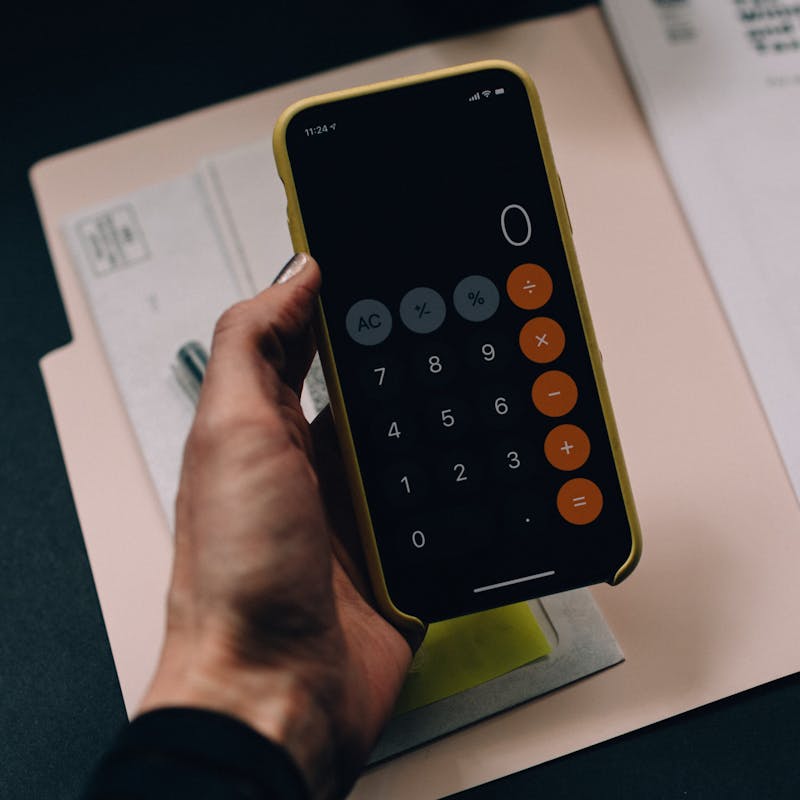 Life at least for the short term has changed quite significantly and your income might have too. If your financial situation has changed and you're having to re-work your budget, or establishing one for the first time, the following steps might help you.
Step 1 - Get Organised
Split your bill money from your spending money: Keep your bill money in a separate account from your daily spending money. This gives you the peace of mind that your important payments are covered and you won't dip into the money you need for bills. If you're a Bó customer, try transferring your everyday spending money into your Bó account, and set yourself a daily, weekly or monthly budget in the app. This will help you keep a tighter control over things.
Switch and save: Take time to look at your household bills. Could you switch energy suppliers and save? Most households could save up to £300 a year by switching gas and electricity suppliers. Could you also switch your broadband or mobile provider too? There are plenty of comparison sites available, such as broadband genie, or Money Supermarket or any site where you can compare prices to see how much you could save.
Review and revise: Use this time to look at your regular payments and cancel any direct debits, standing orders or on-going card payments that are not essential or that you may have forgotten about.
Change the dates: Make sure your bills come out on a day that is most convenient for you and ideally all at once. Perhaps the day of or day after you get paid. Contact the companies to get these changed; most will be happy to move them to a date that suits you.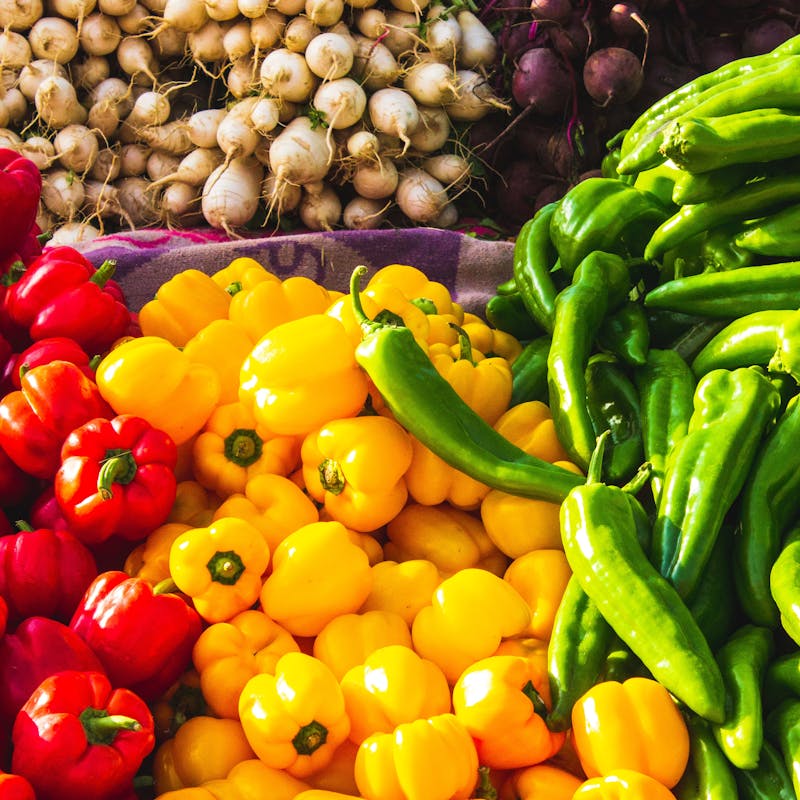 Set yourself motivational targets to try and reduce your spending little by little. Try setting aside £1 a day in savings. It may seem small, but it can really help you keep focused when you're tempted to splurge.
Step 2 - Looking at your spending habits
Track daily: Once you have transferred your spending money into a separate spending account, track how much you are spending on each category. This can help you see where you could cut back if you need to. If you are using Bó then check your Spending tab where you can see everything broken down and listed for you by retailer and category.
Know your needs vs. wants: Write down all the things that you usually spend your money on (e.g. groceries, shopping, etc.) in order of priority. Try splitting out these costs into 'essentials' and 'nice to haves'. Work out how much spending money you have and try to stick within these limits. This might mean you need to cut back on your 'nice to haves' to give you more money for 'essentials' and tide you over for longer.
Set yourself a goal: Set yourself motivational targets to try and reduce your spending little by little. Try setting aside £1 a day in savings. It may seem small, but it can really help you keep focused when you're tempted to splurge.
Use your emergency fund: If you already have rainy-day savings and need to use that money to cover essential expenses then use them - that is what they are there for. If you have a Bó account, use your Spending Budget and Piggy Bank to try to build that buffer up once more.
Try to see the unexpected benefit: If you are one of the many of us now working at home you could try to save the money you would have spent on transport, takeaway lunches and coffees. You can either use it for other essential expenses or set that money aside in your Piggy Bank if you're with Bó.
Step 3 - Know what help is available and ask for it
Take action: There are a lot of charities that can help give you free independent money advice. These include Step Change, the Money Advice Service, as well as Citizens Advice.
Contact your bank: If you're struggling, speak with your main bank as soon as possible. There are many things they may be able to do to help. For example, banks should offer anyone struggling with their finances a three-month mortgage 'holiday', meaning customers don't need to make mortgage payments during this time.
Stay up to date: The situation is changing fast as are the measures that the government is taking in response. For the most up to date information visit the government's dedicated coronavirus information page. For information on how this all impacts your financial situation and right check out Money Saving Expert. This is constantly updated and can help you make sense of how and what this means for you.
Let us know: At Bó, we want to help you manage your money and if your income and finances are impacted by coronavirus let us know. Either get in touch with our Support team via in-app chat or email us*.
Your financial health is important but what matters most right now though is your physical health. Stay inside, check in on loved ones, and if you go out make sure you wash your hands. We're in this together. Solidarity, support and staying united are what will get us through. Stay Well.