BÓ | DO MONEY BETTER
Paternity Pay for Men: Here's What You Need to Know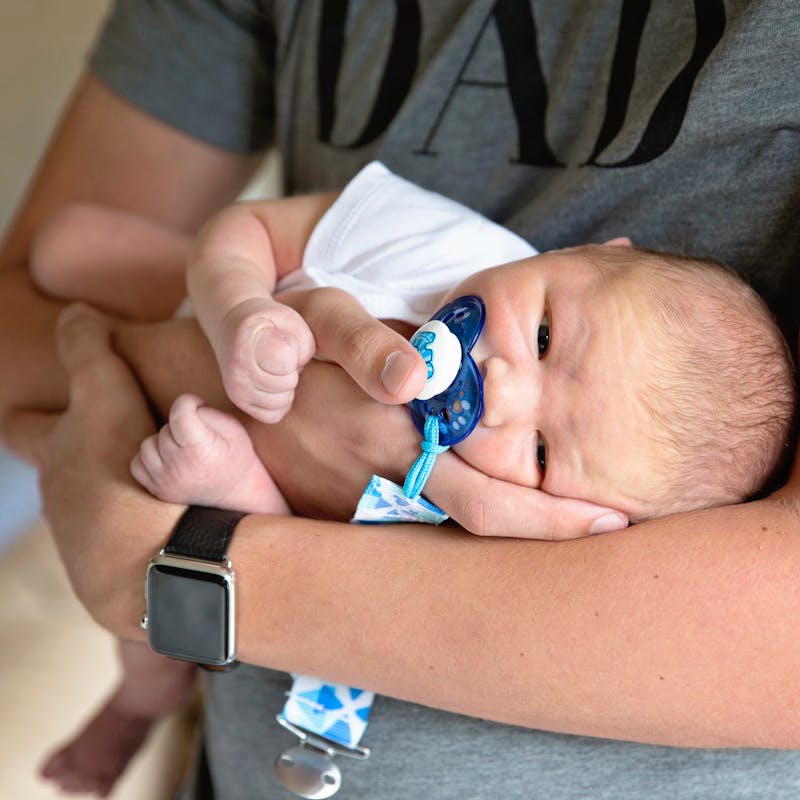 By Craig Hore, Editor | February 26th 2020
Got a baby on the way? Find out more about paternity pay in the UK.
There are many benefits to fathers spending time with their new-born babies. Studies show that when dads take time off work to bond with their new baby, the mother is less likely to feel overwhelmed, parenting roles are shared more equally, and the father develops a closer bond to their child too. However, the issue of paternity pay for men can get in the way of all these benefits.
Although UK law does guarantee maternity pay for men, relatively few men use all the time they're entitled to - even though most would love to be able to do. As much as anything, this is to do with a lack of awareness about what is available.
If you and your partner have a baby on the way, here's what you need to know about paternity pay for men.
Who can receive paternity pay for men?
Not every father is entitled to paternity pay. To receive it, you must:
Be the child's biological father, adopter or intended parent (if using IVF, for instance), or be the father of the mother
Be an 'employee' - essentially, you need a traditional job contract. If you are a 'worker' - such as someone who's employed to do agency work, you will probably not be eligible
Have been working for the same employer for at least 26 consecutive weeks by the end of the 15th week before the due date
For example: if the baby is expected January 1st 2021, you would need to have been working at your job since March 2020
If adopting, you must tell your employer by the end of the week you have been matched to a child
You have to earn over £113.00 per week
How long can fathers in the UK get for paternity leave?
If you are eligible for paternity leave, you are entitled to one or two weeks of paternity leave - it's up to you how long you decide to take off. A 'week' refers to the normal number of days you work in a week - for most people that will be five days, but if you only work three days, you'll only be allowed to take three days off per week.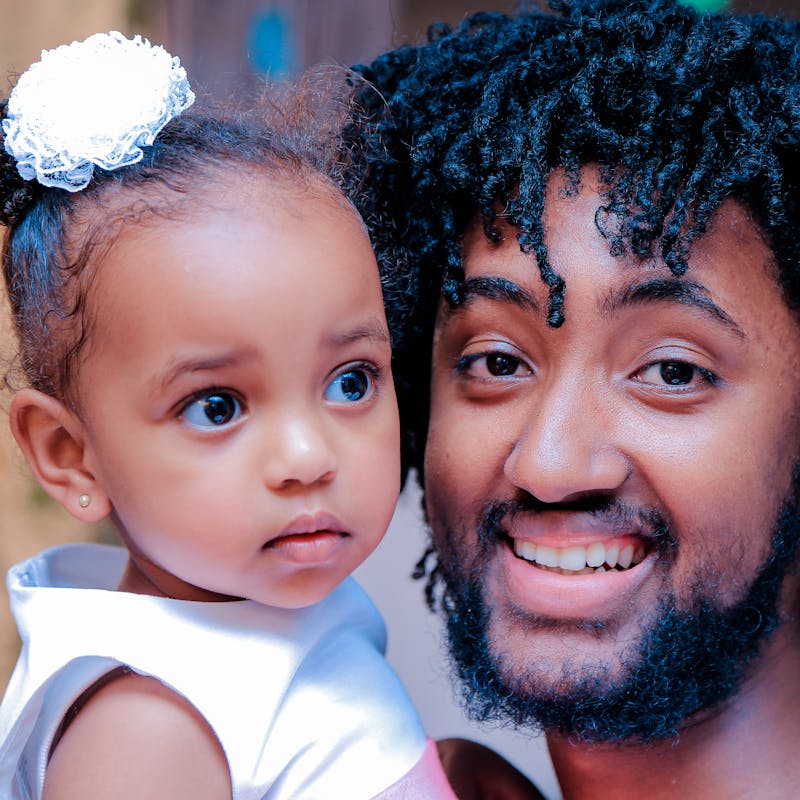 As soon as you know you have a baby on the way, check your contract or speak to your manager or HR department to find out what the company offers.
How much is maternity pay for men in the UK?
In 2019, paternity pay is equal to 90% of your average weekly earnings, or £146.68 - whichever is lower.
If, for example, you normally earn £300 a week, you will receive the statutory minimum of £146.68. If you only work part-time and earn £140 on average, you'll receive 90% of that - or £126.
However, a growing number of employers are taking men's paternity pay more seriously and offering more than this. As soon as you know you have a baby on the way, check your contract or speak to your manager or HR department to find out what the company offers.
How do you apply to receive paternity pay for men?
Many employers will be entirely accommodating if you wish to take paternity leave. However, the law required you to give them as much notice as possible - you should let them know at least 15 weeks before the due date, telling them how long you would like to take off and when you want the leave to start (be that on the day the baby is born, or within 56 days).
Some employers will have their own forms - and the HR department will take care of everything for you. Alternatively, you should fill in form SC3.
If you think your employer is unfairly preventing you from taking paternity pay:
Try and speak to them face-to-face and resolve the issue in this manner
If they are still refusing, you may consider taking them to an employment tribunal
I don't think I'm eligible for paternity pay
If you aren't eligible for paternity pay but wish to take time off, your best option is probably to take paid leave. As above, it's worth having a one-on-one chat with your line manager. In most cases, they will be reasonable and you should be able to negotiate some kind of agreement.
What about 'shared parental leave'?
One alternative to standard paternity leave is 'shared parental leave', where the mother and partner can share up to 50 weeks of leave over the course of the year, of which 37 will be paid at the statutory minimum rate. A full run down can be found here.
How to prepare for the money side of paternity leave
If £146.68 doesn't sound like a lot to live on when you've got a new-born to look after, then saving up in advance is the way to go. As soon as you know that you and your partner are expecting - and that you want to take paternity leave - begin setting aside a portion of your take-home pay to carry you through those first weeks.
If, for instance, the baby is due on January 1st and you find out about the pregnancy at the beginning of June, that gives you a good seven months of pay cheques to set aside extra money to act as a buffer when you're taking time off.
Maternity pay for men - be prepared
What with all the sleepless nights and whirlwind of emotions that come with living with a new-born, money is the last thing you'll want to worry about. So, by setting a little money aside each month with an app like Bó, you can focus all your attention on you welcoming your baby into the world - rather than stressing about spending!