BÓ | DO MONEY BETTER
Owning a home if I am self-employed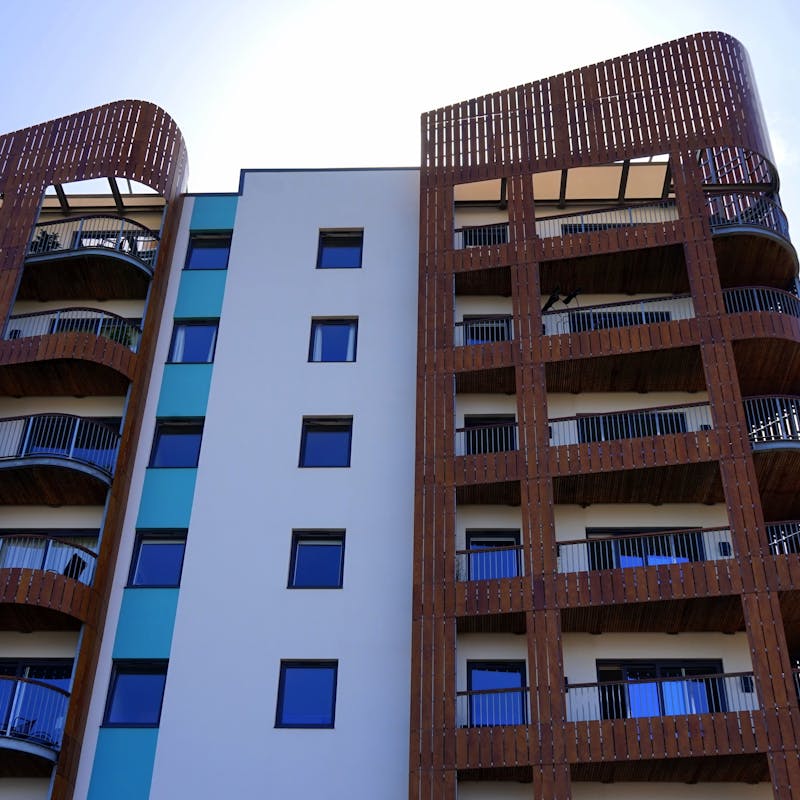 By Craig Hore, Editor | February 17th 2020
You've finally saved the deposit for your first home, but are now met with the complications of trying to get a mortgage. Read on to find out just what you need to get a mortgage when you're self-employed.
Whether you consider yourself a freelancer, 'multi-hyphenate', self-employed, a small business owner, a start-up founder or a side hustler there are many great things about working for yourself. You might want to choose the kind of projects you work on, set your own working hours or be your own boss. One thing you might not expect to think about when chasing your dream job is whether that will impact any goals you have around owning your own home.
A common question is about mortgages from anyone self-employed is 'will my job choice make buying a house more difficult?'. Let's look at why this is sometimes the case and some of the things you can do to put yourself in the best possible position.
Is it harder to get a mortgage if you're self-employed?
The answer is sometimes, but not always so don't be put off.
In the past, it was relatively easy to get a mortgage if you were your own boss. As a self-employed person, you used to be able to self-certify your income, in other words, tell your bank how much you earnt without having to provide any evidence. From 2014 after the financial crash, this type of mortgage was no longer allowed, and banks tightened up their lending criteria to make sure everyone looking to buy a home can genuinely afford the mortgage they are agreeing to.
The knock-on impact for anyone who is self-employed has been that, because often you don't have a neat set of payslips and a contract to evidence past and future income, it can sometimes be difficult to evidence how much you earn, particularly if you have only recently started your business or started working for yourself.
What do you need to know when applying for a mortgage if you are self-employed?
It is frustrating for everyone when you've found your dream home and then have the worry of obtaining a mortgage before you can move in. If you are self-employed and want to buy a home, the only difference from someone who is employed is usually the way in which you prove how much you earn in a year.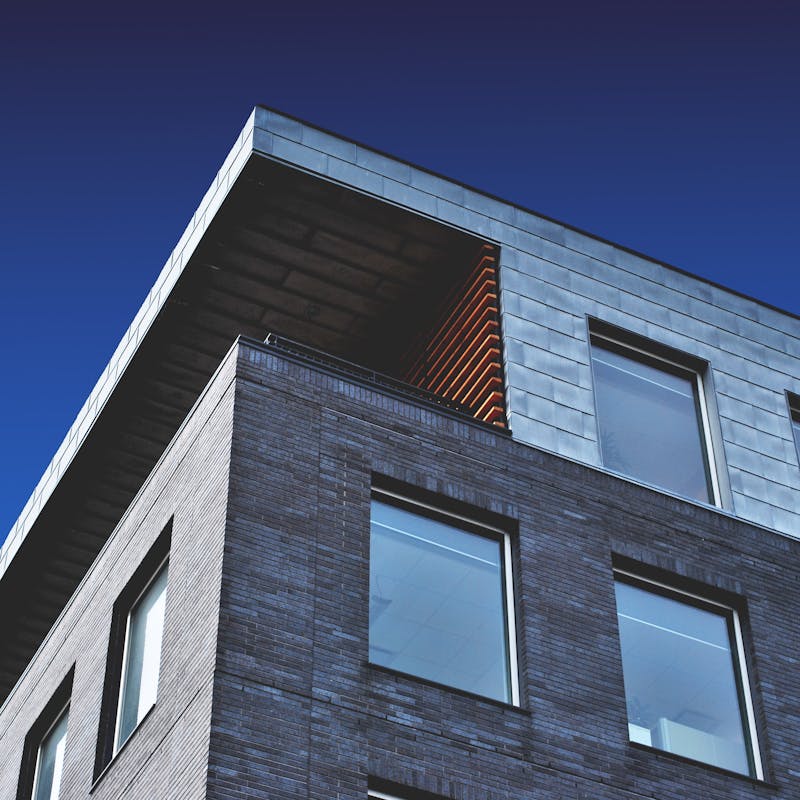 It is frustrating for everyone when you've found your dream home and then have the worry of obtaining a mortgage before you can move in.
It varies slightly across different lenders but if you are self-employed and applying for a mortgage you are likely to be asked for some or all of the below depending on your set up:
Company accounts: If you're a limited company director you'll often be asked for 2 years of company accounts to evidence income.
Personal tax returns: If you submit self-assessment tax returns, you'll be asked for signed contracts which show your day rate.
Contracts: If you're a contractor you might be asked for signed contracts which show your day rate.
Employer: If you are employed and have a side hustle you will be asked for payslips and P60s as usual.
Like someone who is employed, you will also be expected to provide ID, proof of address, bank statements and evidence of your deposit.
What happens if I don't have these things?
If you have set up your business recently often you won't have a 2+ year history of accounts and contracts to show your income. Sometimes the best option will be to wait but there are other avenues to explore.
So, what are your options then?
Talk to a mortgage broker or the bank you hold your business account with
Mortgage brokers can help you find the best deal based on your circumstances, they will look at your current set up and will help you navigate the market to find a product that fits your requirements.
It can also sometimes be helpful to talk to the bank you hold your business account with, sometimes they know more about your business and are able to guide you on the best way forward.
2. Put down a bigger deposit
If you've only got one year's worth of tax returns, you might still be able to get a mortgage if you can provide a bigger deposit. If you have the money are keen to buy as soon as possible, this could be the way to go.
3. Buying with someone who has a regular job
You could also consider buying the property with a partner, relative or friend who has a 'regular' job. They will only need to provide payslips and a job contract to prove their salary.
Improve your chances
Like anyone looking to buy a home, it is always a good idea to also get the rest of money's in order. Try to:
Make sure your accounts are up to date. Lenders will want to see your business financials are current so make sure you've completed your latest accounts.
Check your credit score and improve it where possible. Make sure you are signed up with the electoral role, pay off all your credit cards in full when you can and try to never miss a minimum payment on all your debts and bills.
Reduce your debts and climb out of your overdraft by making small changes in your lifestyle such as budgeting your spending money. Bó provides you with a really easy way of managing your budget so you never overspend and avoid dipping into your overdraft.
Save more by putting a specific amount of money into your savings account each time you get paid. Budgeting can be a little difficult when you are self-employed since customers may pay you at random times - and they may even pay late.
Getting a mortgage when self-employed with less than two years of accounts is still tricky. All the same, it is possible, and by taking some simple small steps you can make it much more likely that you get that loan and get on the property ladder when you want.