BÓ | ABOUT BÓ
Press Release: The Skintest Day of The Year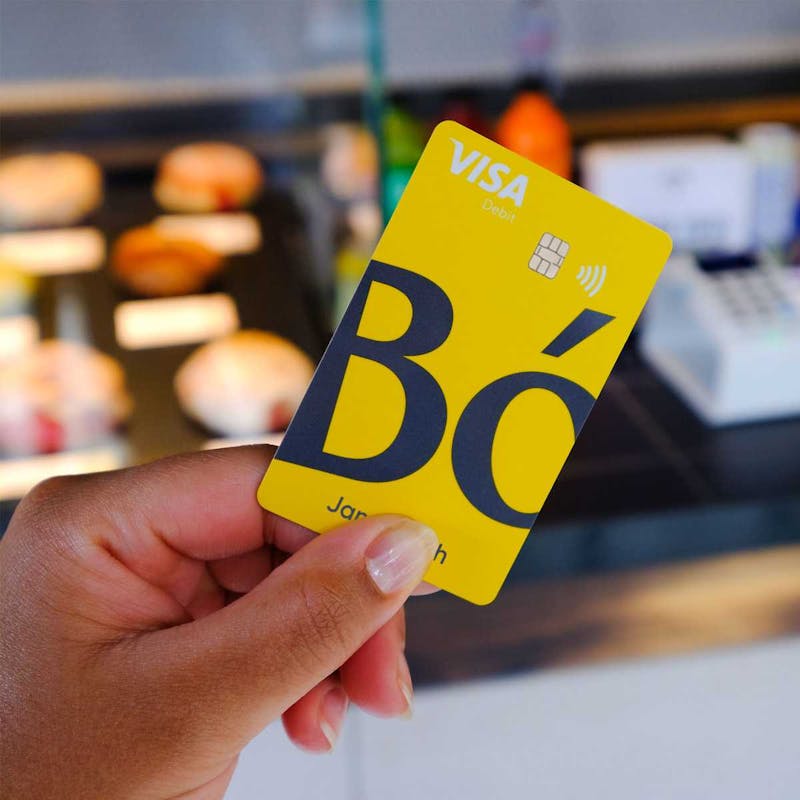 By Clair Whitefield, Editor-in-chief | January 21st 2020
23rd JANUARY IS OFFICIALLY THE SKINTEST DAY POST-CHRISTMAS
BRITS' SPENDING LEADS TO SECRETS AND REGRETS
AS SHOPPERS SPLASH UP TO £500 ON IMPULSIVE BARGAINS…But Shhh!  They Won't Tell Their Loved Ones
·         Brits confess to spending online & paying on card to avoid thinking about what they spend, according to YouGov research from banking app Bó.
·         Nearly 1 in 3 (30%) regretted a purchase after realising they didn't really need it.
·         Over a quarter (26%) admit to lying to a partner about their latest purchase, with the amount spent on new clothes causing the most fibs.
·         Some 62% feel they don't have enough money left each month to save
Tuesday 21st January – Bó, the new banking app designed to help people do money better, reveals Thursday 23rd January 2020 is the skintest day for Brits post-Christmas*, the day when they have the least amount of money in their current accounts.   
According to Bó, the everyday spending account from NatWest, the UK is filled with impulsive spenders and regretful shoppers, with 1 in 5 (20%) spending between £101 and £500 on a single impulse buy and more than 1 in 4 (26%) lying to a partner or loved one about a purchase, based on findings from a YouGov survey of more than 2,000 people released today.
From fibs about the price, to telling tales over ever having made a purchase, Brits aren't afraid to get creative when discussing their spending habits with loved ones. With the most common whoppers relating to buying new clothes, gadgets and in-app/game purchases.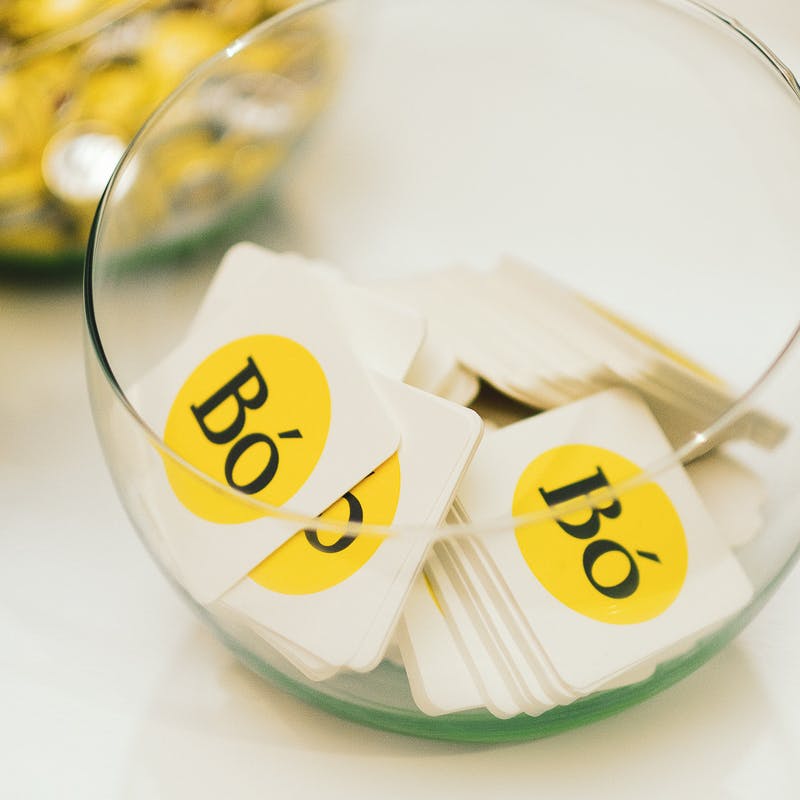 "This research shows there's a disconnect between what people spend on and what they know makes them happy.  Helping people regret fewer purchases so they spend more on what they love and can save for things that really matter to them, is what we're all about."
The urge to splurge
Spurred to splurge, 45% of Brits put their impulsive spending down to 'an offer is simply too good to miss', with 22% admitting to spontaneous spending as a 'pick me up' due to a bad day.
Convenience plays a role, with 20% of Brits confessing to online sprees and 25% admitting they spend on card to avoid thinking about the amount they're spending.
Some 14%, admit to taking to social media to boast about their most enjoyable purchases, with holidays and weekends away proving to be the most boast-worthy content (21%), followed by meals out with family and friends (12%).
The spending hangover
Quick win purchases often lead to regret for 16%, as consumers confess to regretting sale splurges, with 30% regretting spending after realising they didn't need it. Some 16% regret spending after the humbling realisation a purchase didn't make them as happy as they thought it would.
Spending on convenience food is the most regretted purchase, as 25% of Brits admit regretting spending on food such as coffee, meal deals and fast food, followed closely by sweet treats and snacks such as chocolate, sweets and crisps (22%).
According to the research, some 59% of Brits don't regularly save and a staggering 62% of those that rarely or never save say it's because they don't feel they have enough money left each month to save.
Chief Executive of Bó, Mark Bailie, said: "In the age of contactless, it's easy for people to lose control of their spending. Bó is the banking app that wants to change this by helping people develop habits that will help them spend less so they can save more.
"This research shows there's a disconnect between what people spend on and what they know makes them happy.  Helping people regret fewer purchases so they spend more on what they love and can save for things that really matter to them, is what we're all about."
James Yelland, Communications Manager at The Money Charity, said: "While there's nothing wrong with buying something as a treat or on impulse, it is always best to do that in a financially savvy way, from being sure that you're really getting a 'bargain' and having a well-considered budget in place so you know you can cover the 'must-haves' before you start paying for the 'just-wants'.
"At The Money Charity, we help people of all ages to develop not just the skills and knowledge, but also the attitudes and behaviours they need to manage their money well and improve their financial wellbeing. We welcome all products and tools which help people get to grips with their money by making money management more accessible and intuitive."
ENDS
Notes to Editors
*Based on a random sample of 1m NatWest customers over December 2018 - February 2019.
All figures, unless otherwise stated, are from YouGov Plc. Total sample size was 2067 adults. Fieldwork was undertaken between 7th - 8th January 2020.  The survey was carried out online. The figures have been weighted and are representative of all UK adults (aged 18+).
About Bó
Bó is part of NatWest.
Bó is an account for your everyday spending money designed to help you spend less and save more. There's no need to switch! You can use Bó alongside your main bank account.  Bó's features have been designed to replicate how successful savers do it, with input from behaviour change and money management experts.
You can use Bó to:
·         Separate your spending money from bills: Transfer your spending money to Bó so you can manage it better! Do this one thing and you'll automatically manage your money better.
·         Keep tabs on spending: Get instant alerts when you use your card so you always know what your balance is and what you've spent and where
·         Get to know spending habits: See everything listed by retailer, category and location
·         Feel on top of money: Create a Spending Budget to help you save towards your goals
·         Save little by little: Set a Bó goal and start putting money in your Piggy Bank
·         Spend like a local: One of Money Saving Experts top two debit cards to use overseas.
How to type the Bó accent on a keyboard:
·         In Windows                   Alt Gr + o
·         On a Mac                       Press the option key and e together and then hit o
·         On iOS / Android         Hold down o on the keyboard and the ó option will appear
About The Money Charity
The Money Charity is the UK's financial capability charity. We believe that being on top of your money means you are more in control of your life, your finances and your debts, reducing stress and hardship, and that being on top of your money increases your wellbeing, helps you achieve your goals and live a happier more positive life as a result. Our vision is for everyone to be on top of their money as a part of everyday life. We empower people across the UK to build the skills, knowledge, attitudes and behaviours, to make the most of their money throughout their lives. Find out more at https://themoneycharity.org.uk/