BÓ | DO MONEY BETTER
7 ways to save money on a night out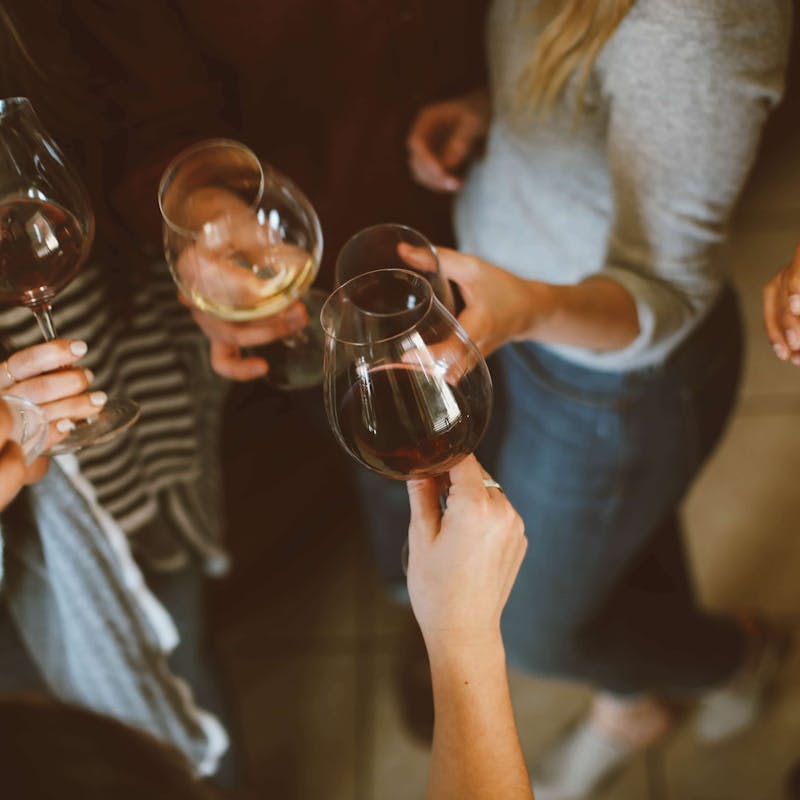 By Bó | November 8th 2019
With a bit of planning there are tons of things you can do to save cash on a night out – and be pleasantly surprised when you check your bank balance the next day. 
We've all woken up after a night out, seen our bank balance and wondered how we spent so much. The average most of us in the UK spend on a night out is £69  (www.bbc.co.uk Mar 2019) – and it's easy to spend a lot more. Whether it's rounds of drinks and club entry fees, all those added extras at the cinema or that tempting dessert at the restaurant, nights out can easily add up. 
If you're striving to save cash or trying to get out of your overdraft, spending less on nights out can help – here are some tips to do just that without killing your social life! 
Use a separate card
Using a card connected to an account that only contains the amount you want to spend on the night can really help you get a handle on your spending when you're out. Leave your regular bank card at home and set a specific amount of money aside for the night on your Bó card so you won't be tempted to overspend on rounds of shots or a 2 am takeaway!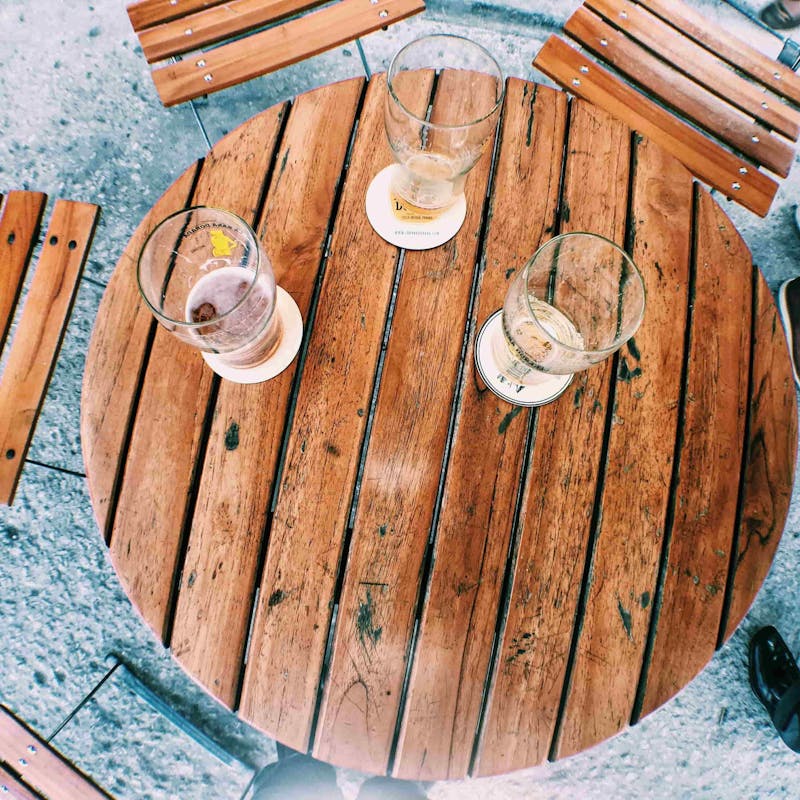 Using a card connected to an account that only contains the amount you want to spend on the night can really help you get a handle on your spending when you're out.
2. Be smart about transport
Getting taxis is convenient, but they aren't cheap. So when possible opt for public transport or even share a taxi with a friend. Getting a taxi is often the right choice for safety reasons – but there are ways of doing it that can bring the cost down; how about getting a lift from a friend there to cut the cost in half or, sharing a taxi home? There are also apps like Uber and Lyft who aim to make transport cheaper and easier – they also have sharing functions on them –like Uber Pool- where they pick up several people going to similar locations for a lower cost.
3. Hunt down deals
Loads of bars, restaurants, cinemas or venues have deals going. Search online for vouchers or download one of the many apps which give you special offers.
4. Avoid rounds where you can
Rounds are great when you're out with three or four friends. They're not so good when you're buying drinks for larger groups who might never pay you back or sneak off before it's their round! 
Doing rounds is one of those cultural conventions that are hard to get out of. But it can pay to be upfront at the start of the night and even propose a kitty instead so everyone starts by contributing the same amount of money.
5. Find clubs with free entry (or cheap offers)
If there's a band or DJ you have to see, you're obviously going to want to pay the entrance fee. But, if you're paying a tenner to go listen to the same music being played everywhere, there's normally a good chance you can find other decent clubs with a lower entry fee (or none at all). 
Alternatively, book in advance for club entry – there's normally a hefty discount if you buy tickets online days or even hours in advance.  
6. Keep it local
Nights out in the centre of town are always fun, but they're normally more expensive too – food, drinks, and entertainment usually cost more, as does transport there and back. If you're saving or trying to clear some debt, going out closer to home is normally a lower cost option (and often just as fun!). 
7. The new going out…
Who said you need to go out to have fun? Why not set up a round-robin where everyone in your group hosts a night once a month. You can make it a game night, a theme night, a house party or just drinks and a carpet picnic. You can save a lot of money buying your drinks in the supermarket instead of over a bar and ask everyone to bring a bottle or a dish. Best of all, you don't need a taxi to get to bed!