BÓ | DO MONEY BETTER
5 ways to save money on bills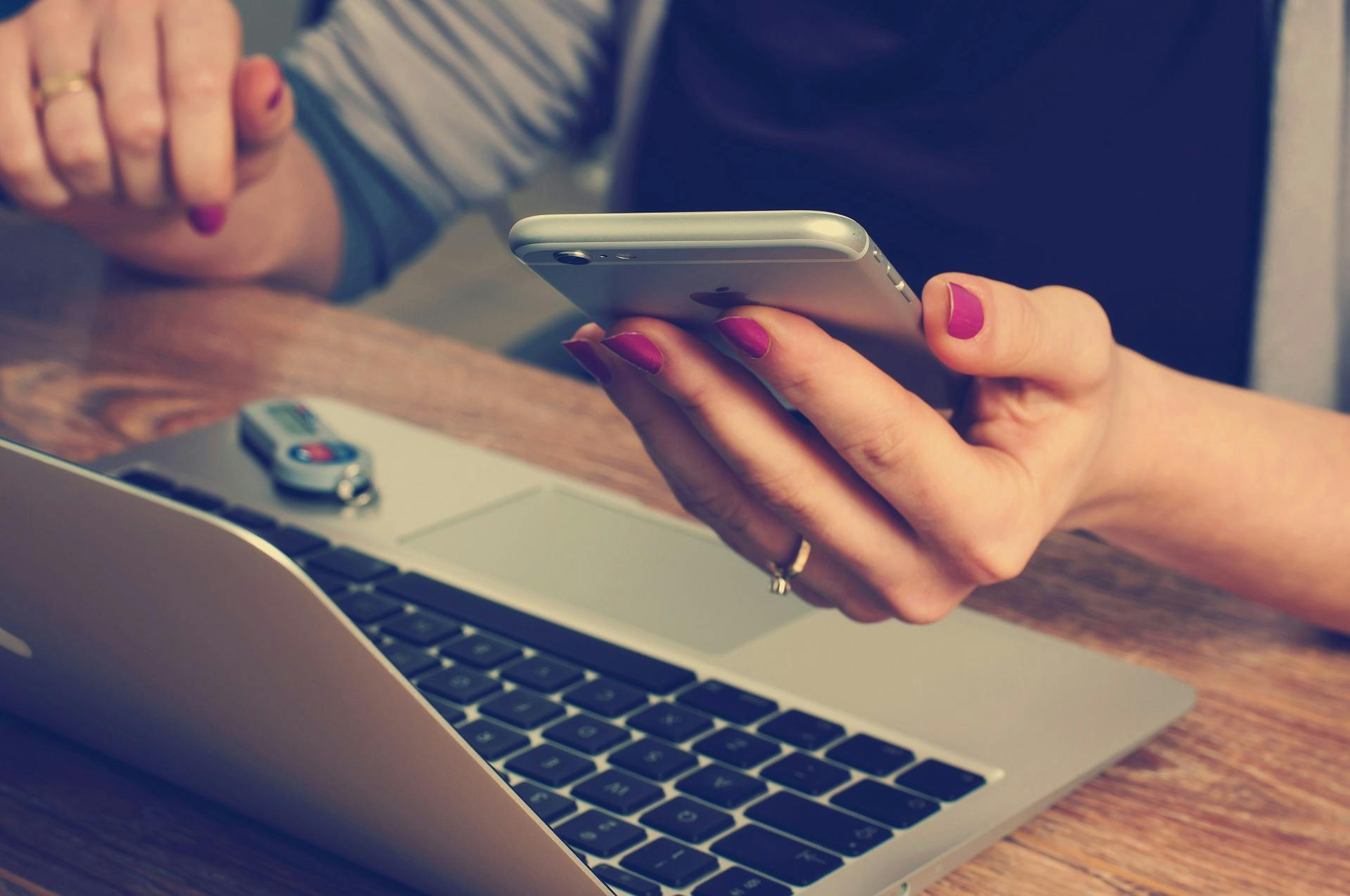 Life admin is boring, and that might be why so many of us pay more than we need to on bills. All the same, if you can face spending a few hours getting better deals, it really does pay off. And just think about what you could do with that extra money!
Did you know that sorting out your bills and finding cheaper suppliers could help you save hundreds of pounds this year? And that means you can spend the extra money on something you really want - or use it to create some wiggle room for the unexpected or build up some savings.
Earlier this year, energy bills increased again - amounting to about £117 extra on gas and electricity for the average household. But you can take the sting out of these rises with a little planning and by following a few simple steps.
1. Switch energy suppliers
According to the government, switching energy suppliers to a new rate will save the average household £200 - and some 9.5million people could save £300. Think about it - that's a short break somewhere or a buffer created for when something unexpected crops up (good or bad!).
This is because the different between the existing customer tariffs at most energy companies and deals they offer new customers is often quite large! A lot of people think changing suppliers is a faff but the reality is often much simpler than you'd imagine. You can switch very quickly in about 15 minutes using an online switching service like Money Supermarket but do expect to wait up to 30 days for the switch to actually happen - the energy companies don't do things quickly!
You need to be really careful that you've been sending meter readings to your existing supplier regularly - if you haven't, do that first as you could find you're way behind where you should be and be landed with a sizeable bill to pay off before they'll let you leave (which would defeat the point of switching to save money!).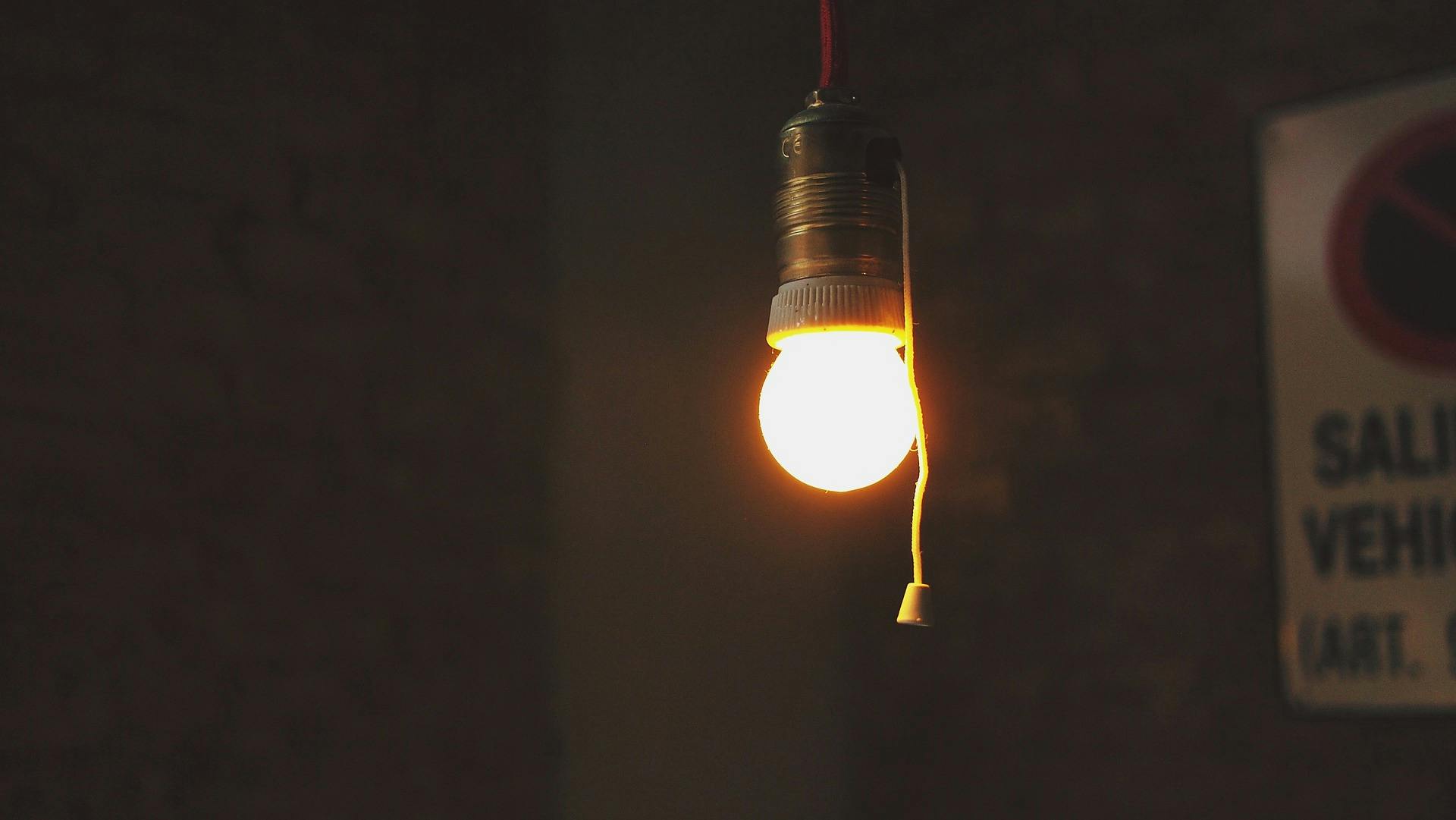 Everyone's parents moaned on at them about turning the lights off, but it is true, it really does save money.
2. Get a Smart Meter
These are meant to be rolled out to every home across the UK in the next couple of years, but you can request your energy provider installs one now to start saving yourself the surprises of energy provider guess work on what you owe - just make sure it's a SMET2 meter (as this means if/when you choose to switch provider it doesn't just become a dumb meter again!)
A smart meter can help a lot with saving energy by making you more conscious of how much energy you're using but also it gives an accurate reading to your energy provider so you don't get behind or ahead of what you should be paying - which also makes switching providers much simpler.
Seeing how much you're spending can also help you see what different appliances are costing you and see how much unplugging and turning things off saves. Put simply, smart meters take the guess work out of home energy saving!
3. Get into energy-saving habits
Saving energy helps your wallet and it's better for the environment. Everyone's parents moaned on at them about turning the lights off, but it is true, it really does save money. Buy LED lights: LEDs cost about the same as regular lightbulbs but use drastically less energy and last a lot longer too.
4. End those unused subscriptions
The average person in the UK spends £21.09 per month on subscriptions they're not even using. Gym memberships are the biggest culprit here, followed by TV streaming services and music streaming. If you're not using it, lose it - put that money in a savings account or your Piggy Bank instead.
Also think about it if you need two or more similar subscriptions - are both Netflix AND Amazon Prime really necessary if you only watch TV twice a week?!
Going through the list of direct debits on your bank account and making sure the only ones active are with companies you really value the services of is a quick way to do this but you can often miss credit card subscriptions - have a scan of a statement to capture those sneaky ones you've forgotten about too.
5. Find cheaper phone, TV and internet suppliers
If you've got the patience and a spare half hour, search out a better media deal. It's so easy to stick with a supplier who is charing you for the exact same service you could get elsewhere for a lot less money but it's also easy to get 'anchored' on a price you think is acceptable for services you don't even need or use.
Take broadband - the government's money advice website says the average household saves £69 per year when switching providers. Yes, some of those suppliers have expensive exit fees but, if you can, this one is so worth it.
Comparison sites like Money Supermarket show the range of options available and then it's down to you to make sure you've spoken to your current provider to check their exit policy - often you can find even the request to leave triggers a discount for their customer retention teams!