BÓ | DO MONEY BETTER
Saving for a deposit on a house? There's no need to give up your life.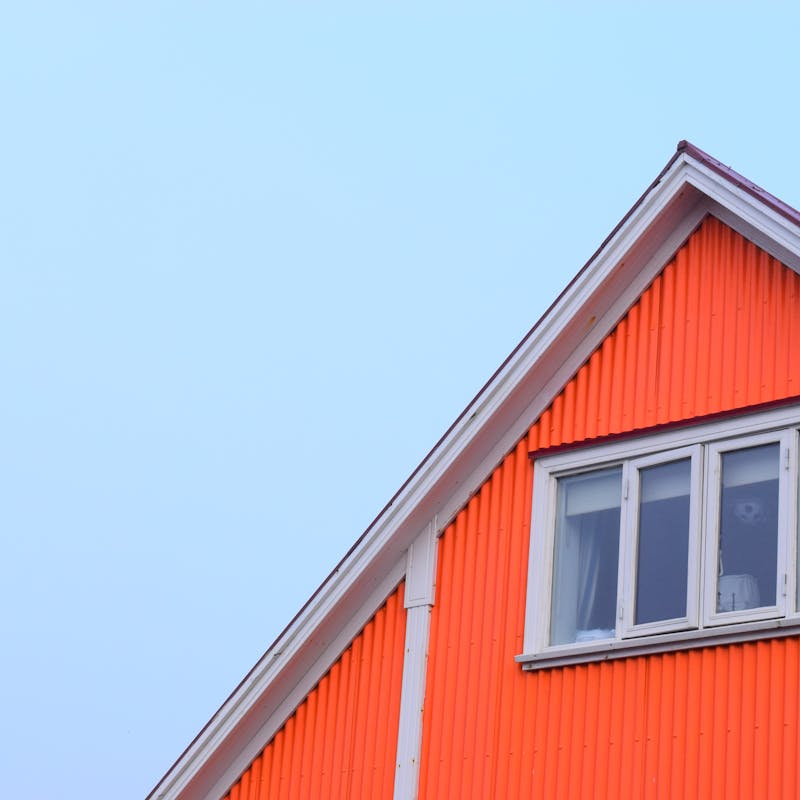 By Craig Hore, Editor | March 12th 2020
Home ownership is one of the biggest decisions any of us will ever make. But, by treating it like a journey, with steps to complete, reaching your end goal becomes a lot more doable. 
Picture the day you move into a home that you own. Every monthly mortgage payment going to your future – and not some landlord's property empire! 
The truth is, the dream of owning a home can feel pretty overwhelming, especially with today's sky-high property prices. But think about it like this: in 15 years' time you might be selling your first home and have made a decent profit from your investment – you just need to figure out how to get to that stage. 
The first step to reaching your goal is to save up a deposit for your first home. So, where do you begin?
Work out how much you're going to need to save
Most mortgages require a deposit equal to 10% of the value of the property. So, get online and browse property websites like Zoopla or Rightmove to get a feel for the cost of homes in your area. 
The average price for a first-time home in the UK is £233,000 – so you'd need to save just over £23k if you go for a regular mortgage (but there are alternatives available – see next point).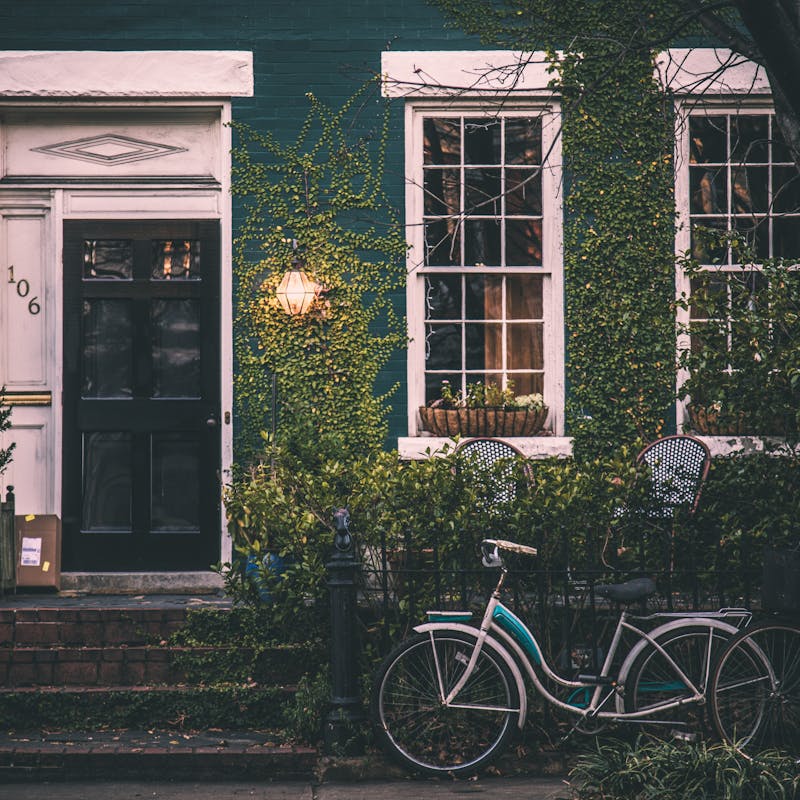 Look into Lifetime ISAs and Help-to-buy ISAs. These accounts are designed for saving for a home or retirement – each time you put money in, the government will top it up with another 25% of the money you put in. 
Think about different ways of buying
Although property prices are sky high, there are a couple of schemes which aim to make it a little easier to get on the property ladder. If you think you'd struggle to put together a 10% deposit, consider:
Shared ownership
This is a 'part-own, part-rent' model and it works like this:
A housing association will own a property, and you enter into an agreement with them where you buy a percentage of the home (usually 25% to start) then pay rent on the value of the rest. Over time, you can do something called 'staircasing' where you buy a larger portion of the home. 
For example, imagine you found a flat on shared ownership worth £100k. The minimum share you can buy is 25% - or £25,000. You'd then only need a 10% deposit on that share, which is more achievable, and pay the bank back for the rest.
The drawback, however, is that each month you still have to pay rent to the housing association on the remaining 75%. All the same, these payments usually work out to be less than renting on the open market, so it's a fair deal. Then, once you've paid off the first 25% you can either sell up or buy a larger share. The Share to Buy website is a good place to start. 
Help to Buy
The government's Help to Buy scheme is aimed at letting you buy a full home when you can't afford a 10% deposit. Once you find a home you like, you need to stump up 5% of its full cost. Then, the government will give you a loan of up to 20% (0r 40% in London) of the value of the entire home. That loan is interest-free for five years – all of which makes it easier to get a mortgage and pay off your debt. 
Why not buddy up? 
If you're not married or in a civil partnership, it's still possible to buy with other people and this can really help reduce the amount you need to save for your part of the deposit. If you have a friend, sibling or partner who is thinking about buying this can be a good way to go.  
If you do go down this route, it's definitely worth asking a lawyer to draw up an agreement just in case you fall out or break up. 
Choose the best saving options
There's a whole universe of high rate savings accounts which aim to make your money grow – most of them will do better than a regular savings account with your bank. Sites like Money Super Market can help you compare and find the best deal for you. 
Do you like the idea of the government giving you £25 each time you save £100? 
Look into Lifetime ISAs and Help-to-buy ISAs. These accounts are designed for saving for a home or retirement – each time you put money in, the government will top it up with another 25% of the money you put in. 
Do look into the small print though – as you only get those government benefits if you follow specific rules.  
Reduce housing costs while saving
People in the UK spend around 30% of their salary on rent. If you can cut that back, you'll have a lot more to put towards your deposit. We know, no-one wants to move back to Mum and Dad's, but if you can stick it out for a bit, you could move into your own place much sooner.
An alternative is to think about renting somewhere cheaper for a while. No one wants to downgrade but think of it as a step in that journey to complete freedom. 
Make lifestyle changes
We're not here to tell you how to live your life, but if you're saving for a deposit on a home, it's going to be a lot quicker if you cut back on the spending. If you can switch foreign holidays for something closer to home, or do more nights in than nights out, you'll get your deposit together sooner. 
Set up a budget
Working out a budget is one of the best ways to save for a deposit on your first home. Bó makes this super easy – each payday you can separate your spending money from your bills and rent, and make sure you've got enough set aside to send to your savings account too.