BÓ | DO MONEY BETTER
Time for a new set of wheels? It's easier to afford than you think
By Craig Hore, Editor | January 21st 2020
Buying a car is big-ticket purchase. However, with some research and planning, it may well be more affordable than you think.
Whether you need an upgrade for work, have a new family member or simply need to replace an aging vehicle, buying a new car is a complicated decision. You'll need to take into account everything, from MOTs to tax to mileage and narrow down to a vehicle that suits your needs. But if there's one thing that really decides it for most people, it is the cost of the car itself.
While a decent car can be expensive, there are plenty of things you can do to get a great car without breaking the bank.
Never buy new
New cars depreciate (lose their original sale value) the moment you drive them out of the showroom. In its first year, a car can lose as much as 35% of its original price (motorway.co.uk, 2020). So it makes sense to consider looking to buy used cars - even if they are as little as one year old[1]. After their first year, cars tend to depreciate at a much slower rate, so when it comes to selling on you won't lose so much.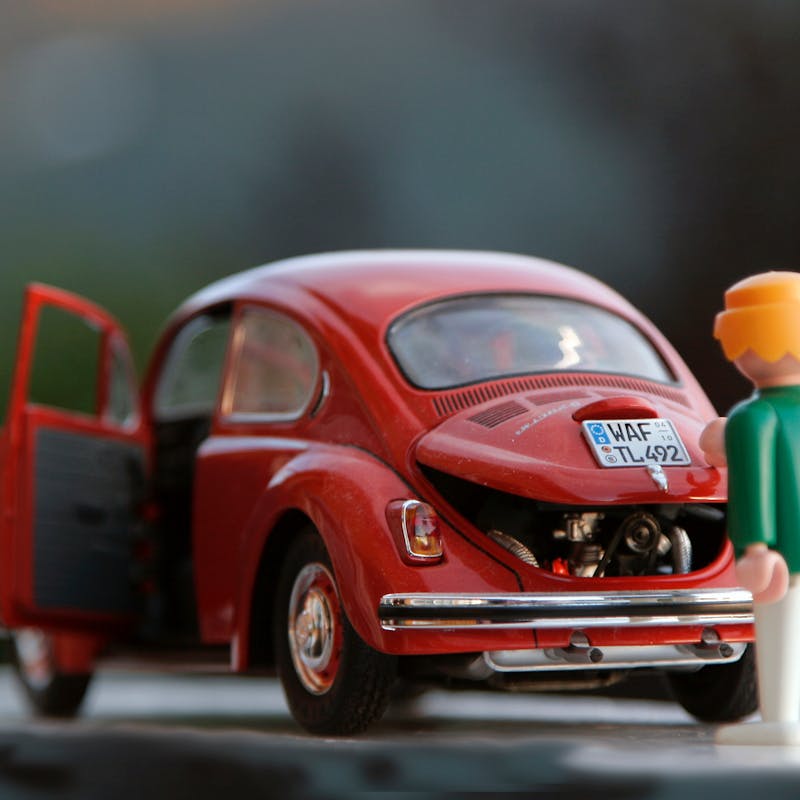 unless you've got the cash to splash, always buy used cars - even if they are as little as one year old
For example, say you were interested in a new car that was on sale for £10,000. If you buy it new, it could be worth as little as £6,000 12 months later. However, if you bought the same car second hand after it had been used for a year, you'd be able to buy it for £6,000 while still new and working well. And, if you decided to sell it the following year, it might go for £5,000 since the depreciation curve slows down over time – meaning you'd likely lose less money buying it second hand than brand new.
Consider buying privately
There are two ways to buy used cars - purchasing from a used car dealership or buying privately through websites like eBay and Autotrader. Generally speaking, a private car sale will cost a fair amount less than through a dealership since private sellers don't have the same overheads. However, you need to know your stuff (or bring someone along who does) if you go down this route. It can be very difficult to get a refund if the car turns out to be dodgy. Buying through a used car dealership normally gives you more protection.
Buy at the end of sales periods
Used car salesman normally have quarterly targets for sales. This means they could have an incentive to close more deals at the end of March, June, September, and December. If you can wait until this time to visit dealerships, you can normally get a bargain.
Create a saving fund
Bó's Piggy Bank feature makes it especially easy to build up money towards a down payment on a new car. While you may still need to borrow some money, setting aside a small amount each month by reducing your spending means your initial upfront payment covers a lot more of the cost.
Get on the train
Want to save over £2000 on your next car? By traveling to different parts of the country you can save enormous sums of money on an identical vehicle. When looking for a new car spread your net countrywide, because there are often enormous differences in price between regions. For the price of a train or coach ticket and the drive home, you can find a real bargain. (Mirror, 2019)
Consider other forms of ownership
Fewer young people than ever are buying their own cars (qrius, Apr 19). Part of that is to do with the economy, but it is also because there is a growing appetite for new ownership models. These include subscription services such as DriveNow and ZipCar which allow you to hire and drive cars flexibly and cheaply as and when you wish to use them.