BÓ | BÓ FIELDWORK
The Cost of Love: What really governs how we spend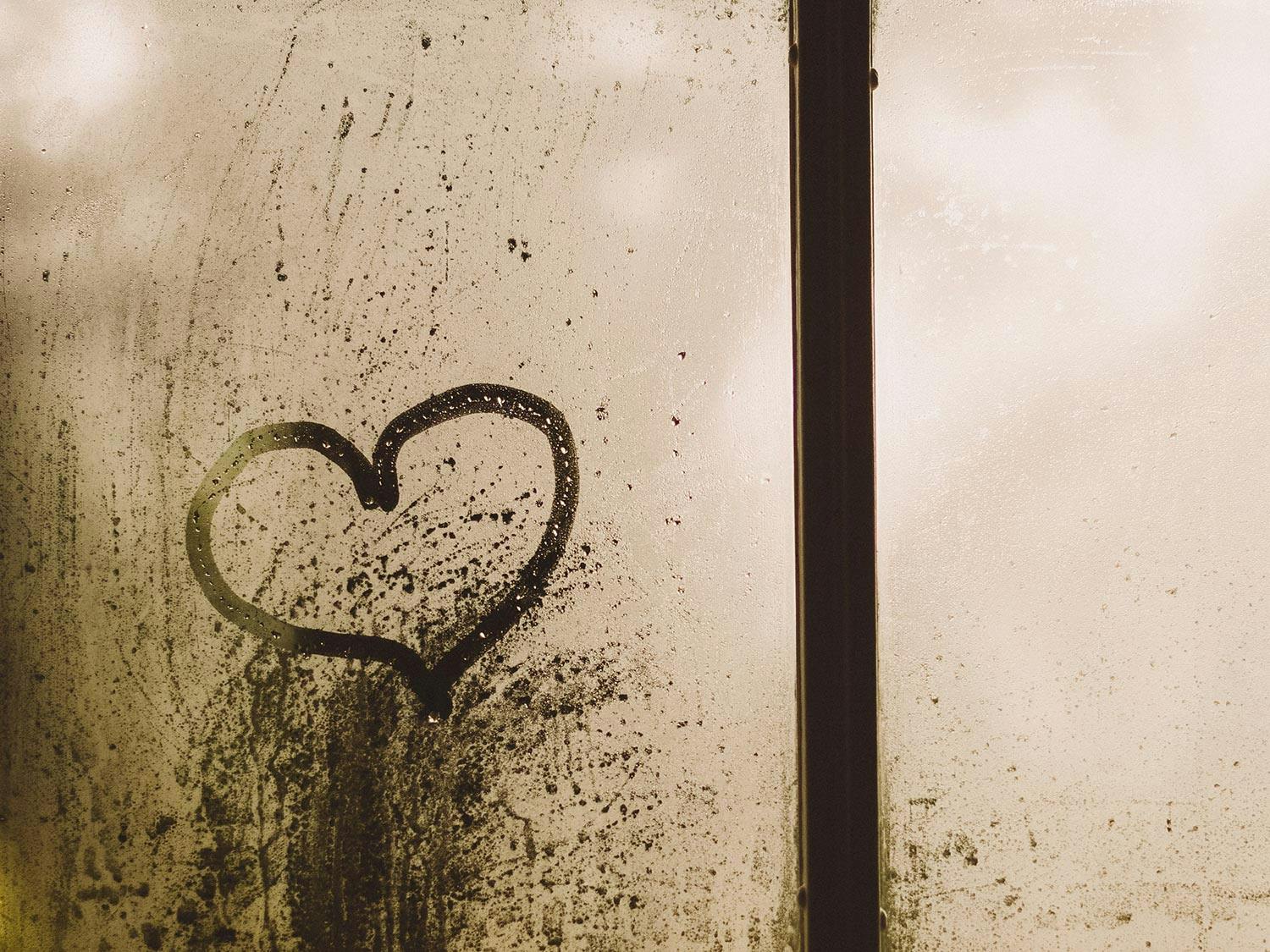 By Gemma Tortella, Digital Anthropologist | September 10th 2019
In the first of her blogs for Bó, Digital Anthropologist Gemma Tortella, discusses her fieldwork in Sussex  and how love shapes our spending.  
My fieldwork
I visited Worthing over three months, spending several days in a row with six main participants but also their neighbours, husbands, partners, friends and children. All of them women, and all of them in their late twenties or thirties. 
As an anthropologist, I'm trained in what's called 'participant observation'. This means I spend time with people doing whatever they might normally be doing. This may be helping with the washing up, asking them strange questions and generally getting in the way as little as possible! While I will have some questions in mind, I wouldn't use a questionnaire but be lead by what they want to talk about, as that's usually the most interesting information.
Talking about money
Money is a bit of taboo subject in the UK. That's why I expected that it might take some time for them to let me in on how they felt about money and managed it. Happily, they were all keen to speak to me, take me on shopping trips, keep their receipts for me, show me their budgets and so on. 
After my first few days I must confess that I was a bit downcast by some of the stories the women had told me. We all know that women are paid less and that having children affects their careers, but my time in Worthing was a lesson in the different ways this can play out.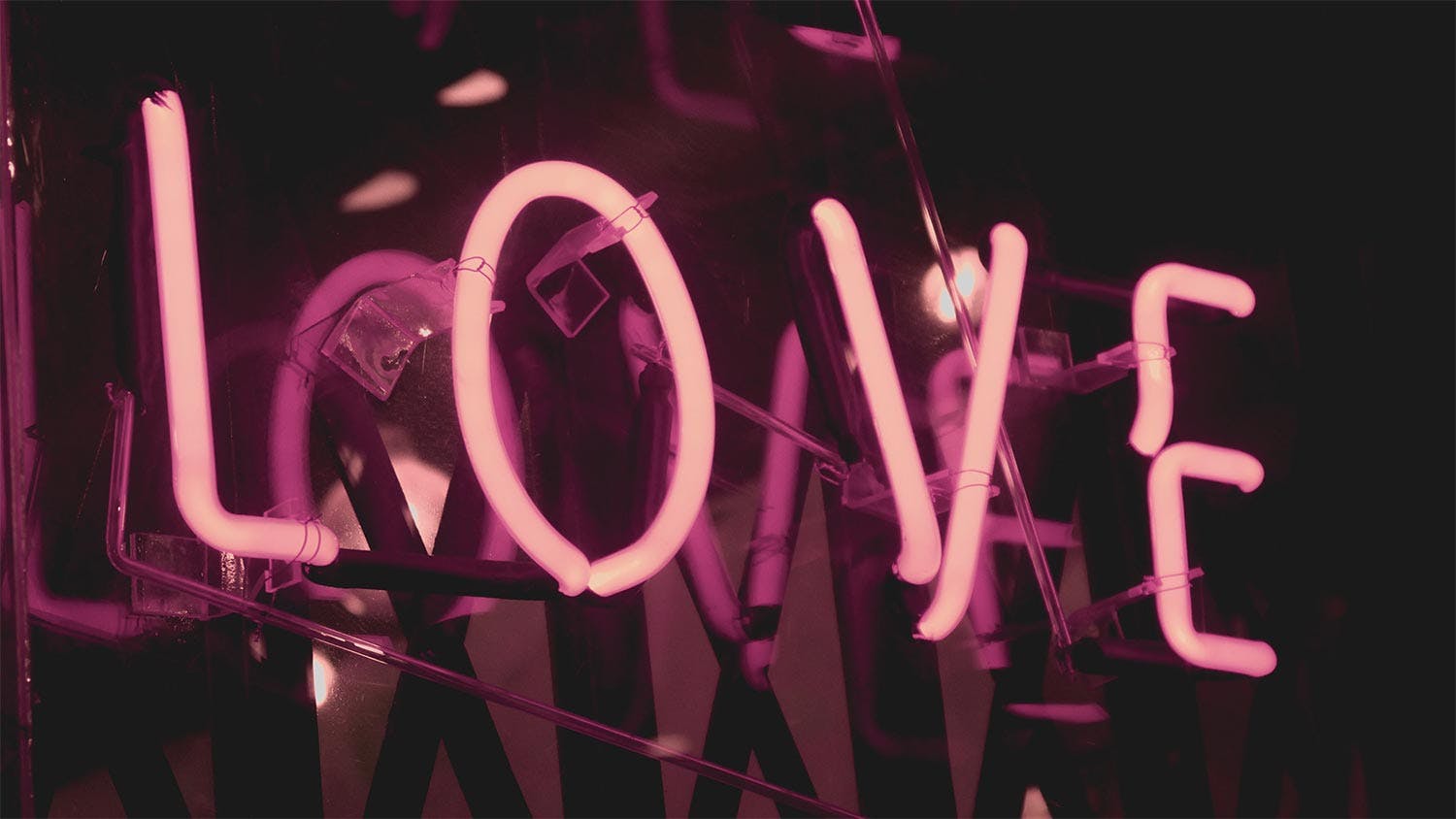 'Love is central to almost any act of shopping but especially when it comes to grocery shopping for a family'
The gendered difference
I met two fun and outgoing women, who were nonetheless in unhappy marriages. They felt they could not leave their husbands because simply, they felt that they couldn't afford to. Another lovely woman, whose good humour and intelligence made the research a pleasure, quite casually explained how she couldn't rely on maintenance payments from the father of her child, a man who had also physically abused her. A friend of hers, who was also separated from her partner, had advised she make a monthly budget that excluded maintenance, as from her own experience, it was best not to rely on it.
What kind of choice is love? 
We think about the home as a private space and work as public, but when it comes to women in particular, it's hard to make that divide. These women's economic lives can't be understood without considering what we might call the domestic sphere.  To understand how they feel about money, how they manage their finances and whether they save, we can't just ask them about what they earn and what they spend. On the face of it, Chloe (not her real name) has chosen to home school her children and rely on her husband financially but when the choice is related to your children, what kind of choice is love? 
A daily expression
The anthropologist Danny Miller wrote a brilliant book on shopping in which he suggests that 
So, when I look through Chloe's shopping receipts I see she's bought quite a lot of organic vegetables that are on special offer. What does this have to do with love? And if she's struggling financially why not just buy the cheapest vegetables? This perfectly encapsulates what Miller is referring to. 
Love and money
Love is part of what in anthropology we would call our Western cosmology, which basically means what we in the West think life is all about. When we ask what the meaning of life is, love might be one of our answers. So, in buying organic vegetables Chloe is not only concerned with giving her family nutritious meals, she is also expressing a belief in a world not polluted by pesticides, and perhaps one that is safe for her children and others to grow up in and maybe even a belief in supporting what she sees as better farming practices. This isn't a cost benefit analysis. This is Chloe behaving according to wider cosmological beliefs about what a family and society should look like. Perhaps Chloe doesn't get a job and leave her husband because for her that would be like choosing to put herself before her children. All of the mothers I spent time with were having to make these kinds of 'choices'. 
When we think about money it's important we don't get dazzled by numbers. Numbers are just as susceptible to emotion and belief as words are. 
About Gemma Tortella
Having studied Social Anthropology at LSE, Gemma subsequently spent many years working in the arts as a talks programmer and curator of public events at the ICA, The School of Life and The Guardian. Digital Anthropology is a growing field, bringing together the insight and methods of anthropology and applying them to the digital, which now mediates so much of what we do. She is currently completing an MSc in Digital Anthropology at UCL.