BÓ | DO MONEY BETTER
What is a Property Guardian and What Does it involve?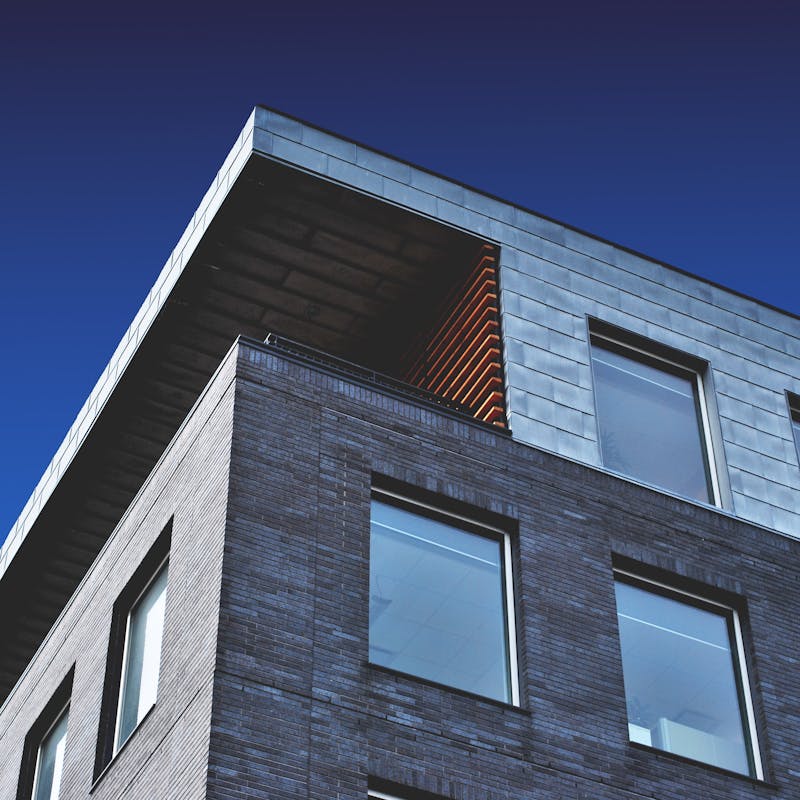 By Craig Hore, Editor | February 17th 2020
With rental prices continually rising, some people are trying out life as live-in-property guardians. Giving you a cheap and flexible way to stay in often unusual properties that would otherwise be left vacant, becoming a property guardian could be a good option.
The popular 2016 sitcom Crashing portrayed the stories of property guardians - with all its hilarious ups and gory downs. However, we all know life isn't always like a TV programme and if you're thinking about trying to become a property guardian, it's worth knowing all the potential benefits and pitfalls and make sure it's a good fit for you.
Who is a property guardian?
Property guardians live in buildings which, for one reason or another, are currently standing empty. These aren't always the type of houses you'd expect to live in, they might be empty schools, fire stations or churches. In many cases, the owners of the building are planning to demolish it, are waiting for planning permission to use it for a different purpose, or simply cannot sell it.
Normally, if a building is empty, the owner has to think about the increased chances of:
Squatters moving in
Burglars stealing valuable materials
Damage and vandalism
Having property guardians keeps the property occupied and is a lot cheaper than having to employ a security company. In exchange, the property guardians get to stay in the building at a relatively low monthly cost.
In the last few years, the number of property guardians has risen and there's an estimated 7,000 to 10,000 people living in this arrangement across the UK.
What do property guardians do?
What you need to do if you choose to become a property guardian will depend on the individual agreement but usually, the agency managing the property will give you a specific list of responsibilities which could include:
Maintaining the property
Keeping it clean
Checking smoke alarms
Before entering any agreement, you should make sure you fully understand what you are being asked to do as it will be different from usual rental contracts.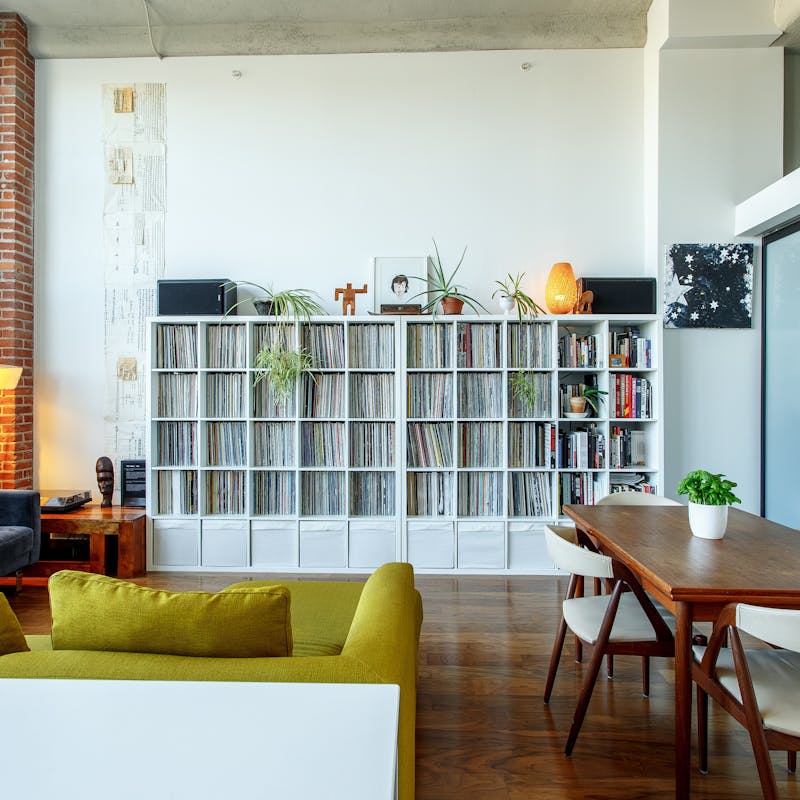 In the last few years, the number of property guardians has risen and there's an estimated 7,000 to 10,000 people living in this arrangement across the UK.
Pros and cons of being a live-in property guardian
Quite often property guardians are young professionals or those trying to save money to buy a house. Becoming a property guardian is a big decision so it's important you weigh up the pros and cons and make sure it works for you.
Pros of being a property guardian
You will usually pay significantly less than renting in the surrounding area. If you consistently set aside the money you save on rent it could help you save money for a deposit or let you do a job which might not be so well paid but is a passion.
Many property guardian schemes are in large buildings - former office blocks, schools, even hospitals. If you enjoy living with others it can be a great way to meet other likeminded people.
Live in unique or unusual buildings
Some of the buildings available to rent are in genuinely fascinating properties - be that former pubs, churches, or retirement homes.
Becoming a property guardian can also let you live in locations which would be too expensive for most people to rent in otherwise, such as city centres.
Cons of being a property guardian
As a guardian, you won't have the same rights as if you were renting through a private landlord or local authority. That can make life insecure and you might have to be self-reliant when dealing with any of the potential problems that come with living in a building which has been empty, from leaks to mice.
The property's owner also retains the right to ask you to leave at short notice - which means you might never feel fully at home. While some agencies advertise a notice period, there are stories of guardians that have been evicted with as little as 24 hours notice. It's important you consider this and have a backup plan and some money set aside if that was to happen.
Buildings not made to be lived in
Living in an office block with 20 other people might sound like a blast...until you realist there's only one kitchen and shower room to share. Not all the buildings were designed to be lived in so make sure you've done your research into the particular property and don't expect the same facilities as a regular rental house or flat. Often accommodation will be basic and in some cases, you might not have central heating so you'll need to be happy to make the best of what you've got.
Definitely don't expect furniture, beds, sofas, carpets or anything else to make the property feel homely as standard. Always check what is available in the room as well as communal areas and make sure you are happy to buy/borrow anything else you need.
It varies buy you can still expect to pay a deposit and admin fees. You should also worth checking if your rent includes bills.
A lifestyle choice
In many ways, choosing to be a property guardian is a lifestyle choice, and is likely to attract people who find the idea of living in unusual properties with (hopefully!) interesting people a positive. If sharing with strangers and the insecurity of not knowing when you have to move out is a turn-off, it's probably not for you.
If you do opt to become a property guardian, it's useful to think about the money side of things. Since you could be asked to leave with very little notice, it's important to have money saved up for a deposit on a new place just in case you've got to move fast. Use Bó to set aside a little money each month to ensure you've always got a cushion should you need it.