BÓ | DO MONEY BETTER
What is Universal Credit and can I apply for it?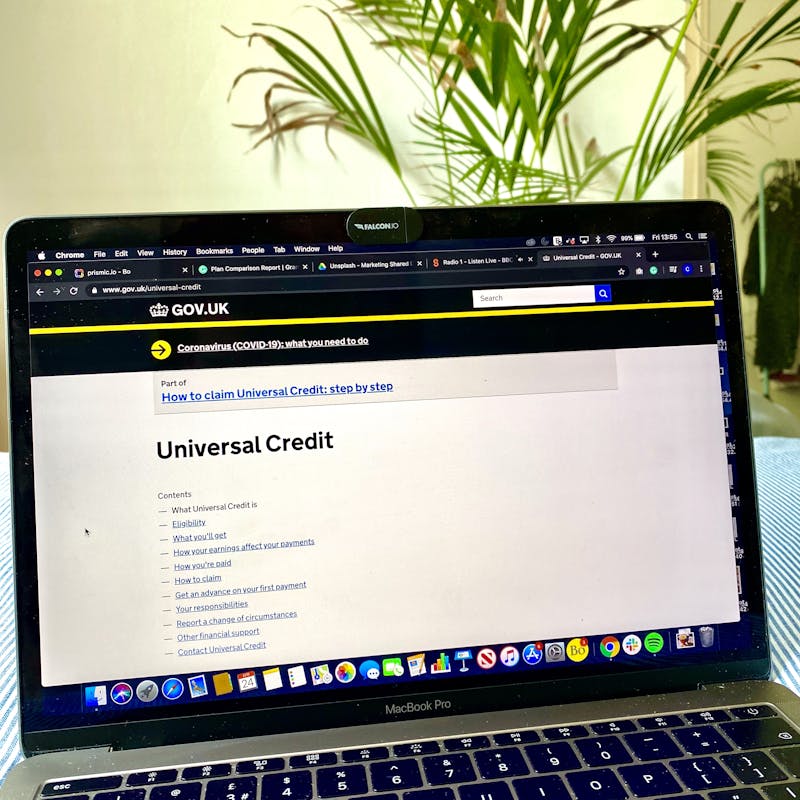 Universal Credit is a social security payment that was designed to simplify the benefits system. It is now available to many employed and self-employed people whose jobs and income have been impacted by coronavirus.
It's a payment to help with your living costs and is paid monthly - or twice monthly for some people in Scotland. It's much needed as according to a recent survey by YouGov one in 20 people have lost a job due to coronavirus and an estimated one in 11 people have had their hours or pay cut.
Who's eligible? Universal Credit is based on household income and savings. If either you or your partner or spouse have savings of £16,000 or more you won't be able to claim Universal Credit. If you have savings of between £6,000 and £16,000, the amount you get will be reduced. To find out if you are eligible click here and if you can apply, you can do this online via the Gov website. If you think you are eligible, don't wait to apply as payments take around five weeks to come through.
So how much is Universal Credit? If you're single and 25 or over, you can get a monthly standard allowance of up to £409.89. You may get more or less than the standard allowance depending on your earnings (and your partner's if you live with them), whether you've got children and other factors.
NEW UNIVERSAL CREDIT STANDARD ALLOWANCE 
Your circumstances and monthly standard allowance:
Single and under 25
£342.72 
Single and 25 or over
£409.89 
In a couple and you're both under 25
£488.59 
In a couple and either of you are 25 or over
£594.04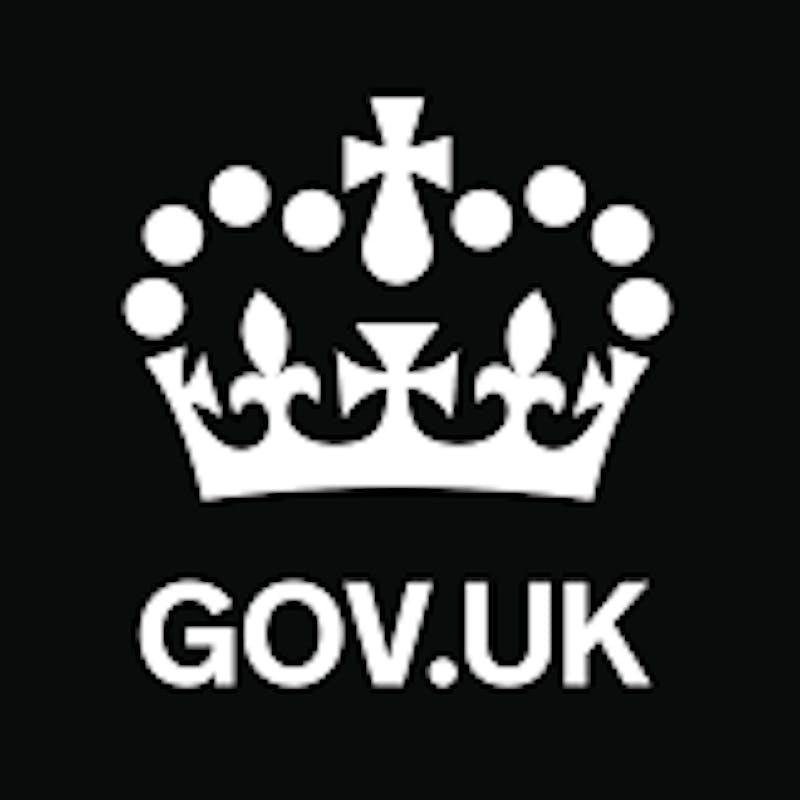 If you think you are eligible for Universal Credit, apply now as payments take around five weeks to come through
Can everyone get it? One of the factors determining whether or not you receive Universal Credit is how much you have in savings. If you or your partner have combined savings of more than £6,000 you'll get less universal credit, and if your household has savings of £16,000 or over, you won't be eligible for universal credit.
How do I apply? You can apply for Universal Credit online via the GOV website - you'll need information about your income, your housing situation and proof of your identity. If your application is successful, you'll get your first payment after around five weeks and on the same date each month after that.
Benefits and Bó
As Bó is a second account to help you manage your spending money, you can't get your Universal Credit paid directly into Bó. However, once your benefits are paid into your main bank account, you can then transfer whatever you have left after paying any bills, into your Bó account and then Bó can help keep track of your day to day spending.
Additional help available: Know your options and get help
If you're having trouble applying for your Universal Credit, or the payments don't cover your costs, find out what else you may be entitled to. There are a number of options available:
Next steps
You can apply for Universal Credit online via the GOV website.
For more information on coronavirus and claiming benefits check out the government's Understanding Universal Credit site.  
If you have any questions about claiming Universal Credit you can talk in confidence to a Citizens Advice Help to Claim adviser who can support you through the process.
If you need additional support or want help making your way through all the information out there on how to claim the benefits you may be entitled to, the Money Advice Service has a great step by step guide.