BÓ | DO MONEY BETTER
What would you do with an extra £300?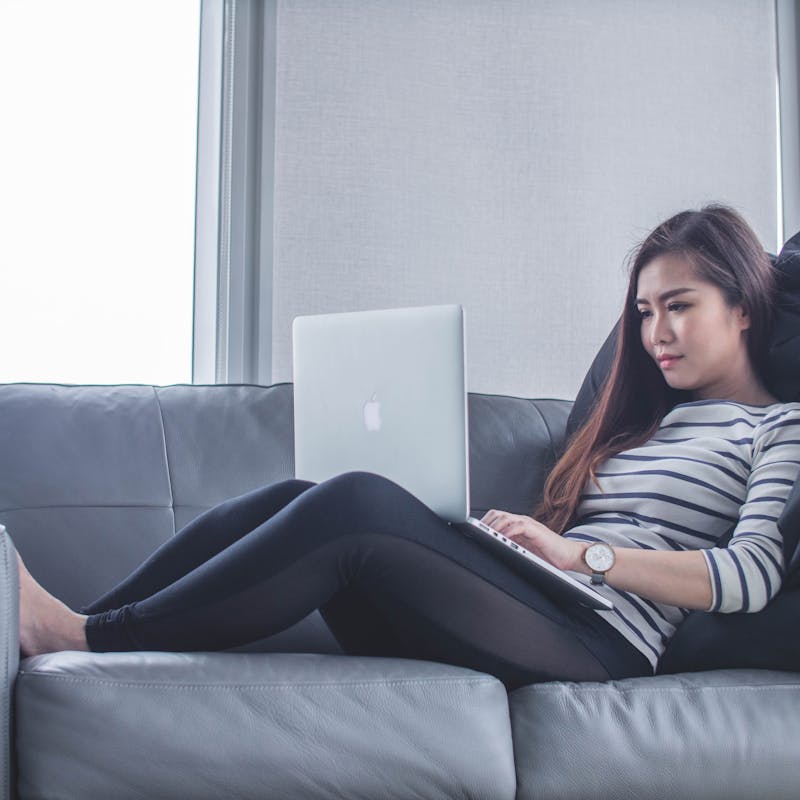 In the first of a series of blogs about adapting to the new normal, our Editor, Clair Whitefield, gives her top money savings tips from utility switching to making banana skin curry and why tidying has been a balm for these strange times. And if you're knackered too, read on for the possible reason why….
My practical tips for getting through: 
Get your house in order: Send inaccurate gas and electricity meter readings.
I am ashamed of this, but I hadn't submitted my meter readings for over a year. The power had stayed on and the direct debits kept going out, so all was well. Except it wasn't; I had been overpaying and was more than £200 in credit. When I realised I asked for that money to be refunded, which has proven to be a welcome boost right now. Turns out I am not alone.  A lot of people according to Martin Lewis are like me and let this creep upon them. 
Don't be like me
If you're not on a pre-pay meter and have fallen behind submitting regular metre readings do it today. Get the ladder up and the torch out and find your electricity box and gas meter. You'll have to submit up to date readings anyway if you want to switch to a better deal, which I have also found is well worth it. 
What would you do with an extra £300?
Most households could save up to £300 by switching gas and electricity suppliers. Switching now also makes sense; we're all going to be spending a lot of time at home which is going to impact our usage and bills. 
Still not convinced?
Feels like effort though doesn't it, faffing around online trying to get a better deal. But what would you do with an extra £300-odd quid this year? That's a colossal amount of money. It could take a couple of hours of Life Admin to switch utility providers online ( and why not switch broadband while you're at it!?). Two hours of your time in return for up to £300. That's a pretty sweet return. What would you do with it?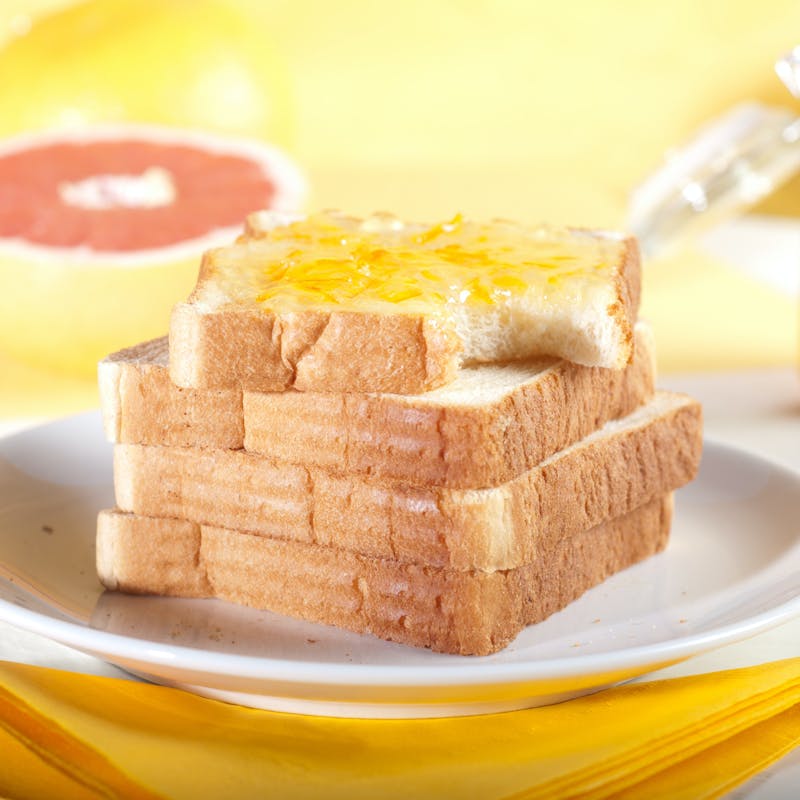 It could take a couple of hours of Life Admin to switch utility providers online. Two hours of your time in return for up to £300. That's a colossal amount of money. What would you do with it?
More Money Saving tips: 
Are these thrifty or shifty?
I have taken to growing vegetables from scraps that would normally go in the bin. I have made plant pots out of empty plastic bottles and I made a curry with banana skins and marmalade from leftover citrus peel. Pre-COVID 19 ( was there ever such a time?) I felt all I did all was eat and create recycling. Now I am re-using every.little. thing. 
How am I dealing with the overwhelm and adapting to the new normal?
Making things nice and creating things
A friend made me a playlist. Another from Hong Kong sent me her expert tips for survival. I have made two loaves of banana bread and three jars of kimchi. I have put a plant on the desk where I work. Each day it gives me a little lift. Spending so much time inside has also made me tidier. I am not a tidy person. I love clutter. I am a maximalist. But keeping things ship-shape is giving me a teeny sense of control, and that's no bad thing. It won't last though.
Household Fatigue
But gee-whizz, it's a bit dull isn't it, and I am knackered.  What I've discovered though, is that feeling worn out is a normal reaction to a stressful situation such as living through a global pandemic, for example. We all know about fight or flight as the body's responses to threat. But there's also freeze and flop aka feeling exhausted. It's basically your body taking time out because you can't run away and getting angry is not going to solve anything. Either way, I am going with it and when I can rest, I am. 
Learning to flip my focus 
If I get to speak to the people I love that's a great day. I have gone on a walk with my younger sister in different parts of town via FaceTime and taught my pensioner parents how to Skype. Watching the vegetable offcuts sprout leaves has also been particularly rewarding. It's the small things. And now more than ever, what is truly important is snapped into sharp focus. 
What do I want to do when lockdown lifts?
I want to see my parents and my brother. I want to have all my friends round for a huge meal. I want to get dressed up and put my makeup on and go somewhere fancy for a single cocktail that I will savour as I have never savoured anything before in my life. And then I will take my shoes off and dance through the streets hugging strangers.