BÓ | ABOUT BÓ
Why we might need to freeze your Bó account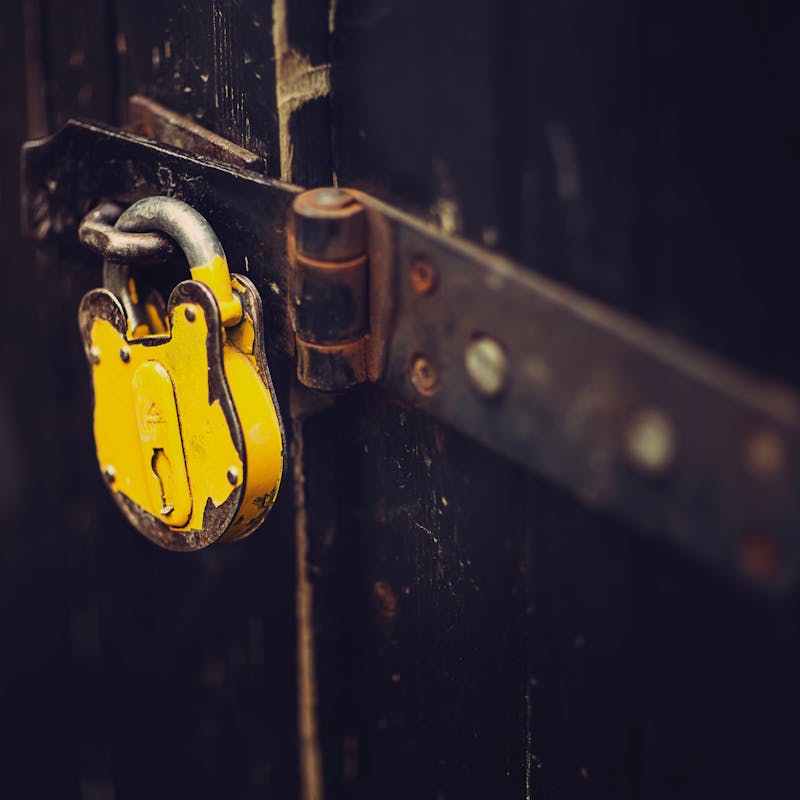 By Bó | December 17th 2019
We know it can be frustrating and stressful if your account gets frozen, particularly if you know you've done nothing wrong. However, freezing accounts is something that all banks have to do occasionally in order to stay within the law and comply with banking regulations.
Freezing accounts is a topic that often features in negative reviews. Especially since sometimes we're not allowed to tell the customer the reason why their account has been frozen. We don't want anyone thinking we freeze accounts without good reason. So, we've written this article to explain why, in general terms, it's sometimes necessary.
We are required by law to act
Bó is part of NatWest, which is regulated by the Financial Conduct Authority and the Prudential Regulation Authority. This means that to keep our banking license we must follow certain laws and regulation. These rules exist to protect customers and society from harm, in particular, harm resulting from money laundering and terrorist financing. As a result, if we suspect that a Bó account is associated with these activities we are obliged to deal with it in a certain way.
By stopping the flow of criminal money, it prevents and deters not just financial crime but also non-financial crime like human trafficking and terrorism.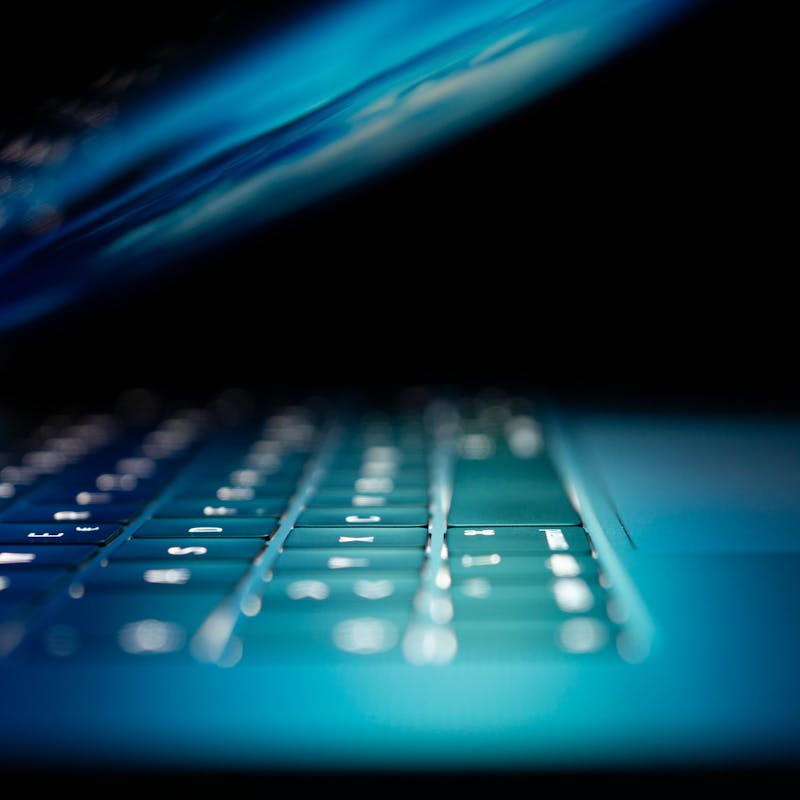 We don't want anyone thinking we freeze accounts without good reason. So, we've written this article to explain why, in general terms, it's sometimes necessary.
We might freeze your account to safeguard your money
We have sophisticated systems working to keep your money safe. If we detect behaviour that indicates someone may have access to your account without permission, then we'll freeze your account to protect your money.
Or to protect you from fraud
If we suspect you are transferring money to or dealing with someone who is trying to fraudulently take your money, we may freeze your account to give us time to contact you and check all is well. Unfortunately, scams and deceptions are on the increase in the UK, and we're determined to do our bit to prevent our customers from losing their money.
To stop Bó being used by criminals
Occasionally our systems detect criminals trying to use Bó for illegal activities. Or we may be contacted by another bank who tells us that a Bó account is implicated in financial crime. In both cases, we'll freeze the Bó account whilst we investigate.
What happens next
In many cases, we'll be able to unfreeze your account once we've contacted you to ask one or two questions, however on rare occasions, and in line with the law, this may not be possible.
Exerting Pressure
Criminals try to use negative reviews and the power of social media to put pressure on us to unfreeze their accounts, allowing them to continue committing crimes. This is a tactic that criminals often use, and one that we're prepared for.
It could be a single negative review on the App Store claiming we've frozen their account and stolen their money, or a series of protest messages on our social channels or sent to our Support team via email. Dealing with this is just part of a day's work at Bó and something that all banks experience.
But it does mean that when you're looking at reviews mentioning account freezing, you might now read these in a different light and know that Bó acted in line with our legal and regulatory obligations and that we have taken the action to prevent criminal activity.
Sometimes though we get it wrong
Very rarely, we might freeze an account that looks suspicious, but after investigating discover there's a perfectly decent (and legal) explanation for the activity. When this happens, we'll always unfreeze the account as quickly as we can.
Keeping you - and everyone else - safe
Freezing accounts when we need to is just one of the ways we act to keep our customers and their money safe and do our bit to protect society from the negative impacts of financial crime.