Bó is closing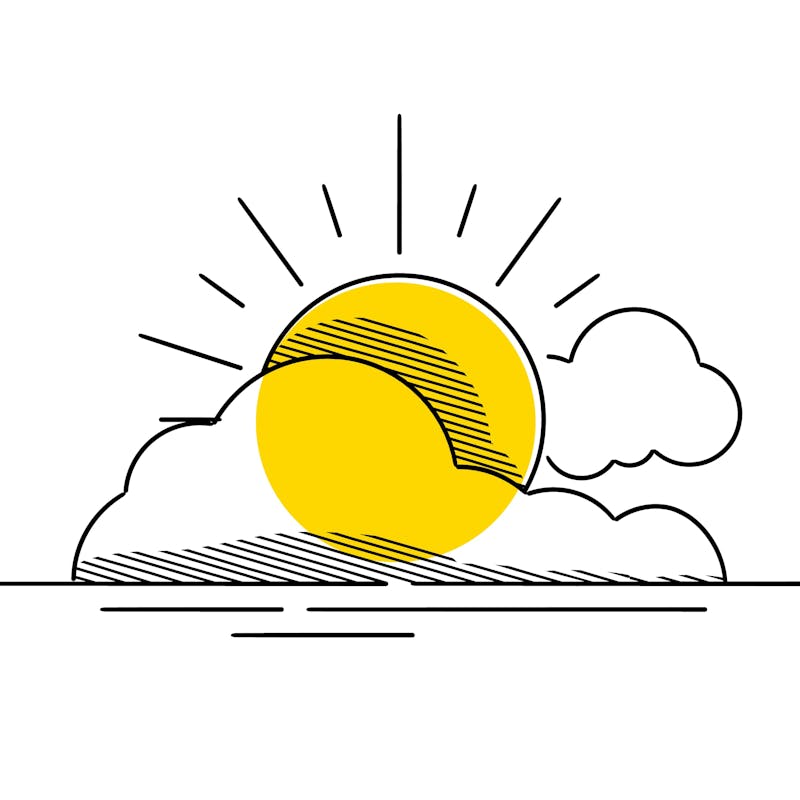 We have taken the decision to close Bó and therefore will need to close all of our customers' accounts by 20th July 2020. This means that after this date, your card will no longer work and you won't be able to make payments with your Bo account.
In order to close your account, please ensure you have transferred all money out of Bó by the date above. 
Transferring money out of your account
It's quick and easy to move money out of your Bó account. Just follow these three steps:
Step 1: Tap on the Spending tab of the app
Step 2: Tap on the two-way arrow icon in the top left-hand corner
Step 3: Tap on the payment details of the account you want to transfer money to and follow the prompts
Downloading your statements 
Step 1: Tap on the 'Account' tab
Step 2: Tap 'Statements'
Step 3: Tap on the 'Download all statements' button
Unless you tell us otherwise, we will also be sending statements to customers once we have fully closed all accounts. If you decide you do not want to receive these, please head to the 'Account' section of the app, tap 'Statements' and turn 'Send statements upon closure' off.  
Once you've transferred money out of your account and downloaded your statements, please start an in-app chat with our Support team to let them know you're ready to close your account.
The next 60 days 
From now until 20th July 2020 your account and app will continue to work as normal. This includes; withdrawing cash from ATMs, paying with your card, transferring money and using your Piggy Bank. If you have any regular payments set-up using your card, including through PayPal, you will need to make alternative arrangements for these before 20th July 2020.
If you have any questions about anything in this e-mail or need any help to close your account, our friendly Support team is on hand. They are available Mon-Fri 8am-7pm and Sat 9am-5pm via the Bó app or at bosupport@natwest.com.
So long, farewell, we'll miss you. 
Thanks for being part of Bó. You made us.
All the best and stay well,
Bó